Event
Film Exhibition: Stories From the Amazon Rainforest
Event Date:
July 20 - 23, 2023
ADDRESS:
Cinemateca Brasileira
Largo Sen. Raul Cardoso, 207
São Paulo, SP 04021-070
Participants:
Stories from the Amazon Rainforest is a film festival organized in partnership between the Cinemateca Brasileira and the Pulitzer Center, bringing to São Paulo audiences award-winning audiovisual productions that focus on stories and situations rarely reported, but extremely relevant to current challenges and socio-environmental issues. 
Through these productions, we invite the public to learn more about and discuss the development models imposed in the Amazon region, the threats to the forest people, and what they have to teach us about paradigm changes in our society. We will also have a special session where we will bring productions never before seen in Brazil to discuss how climate change will influence labor relations.
The Festival will include film screenings and conferences with producers, journalists, and academics to discuss the topics of the documentaries and explore conversations about the importance of the issues reflected.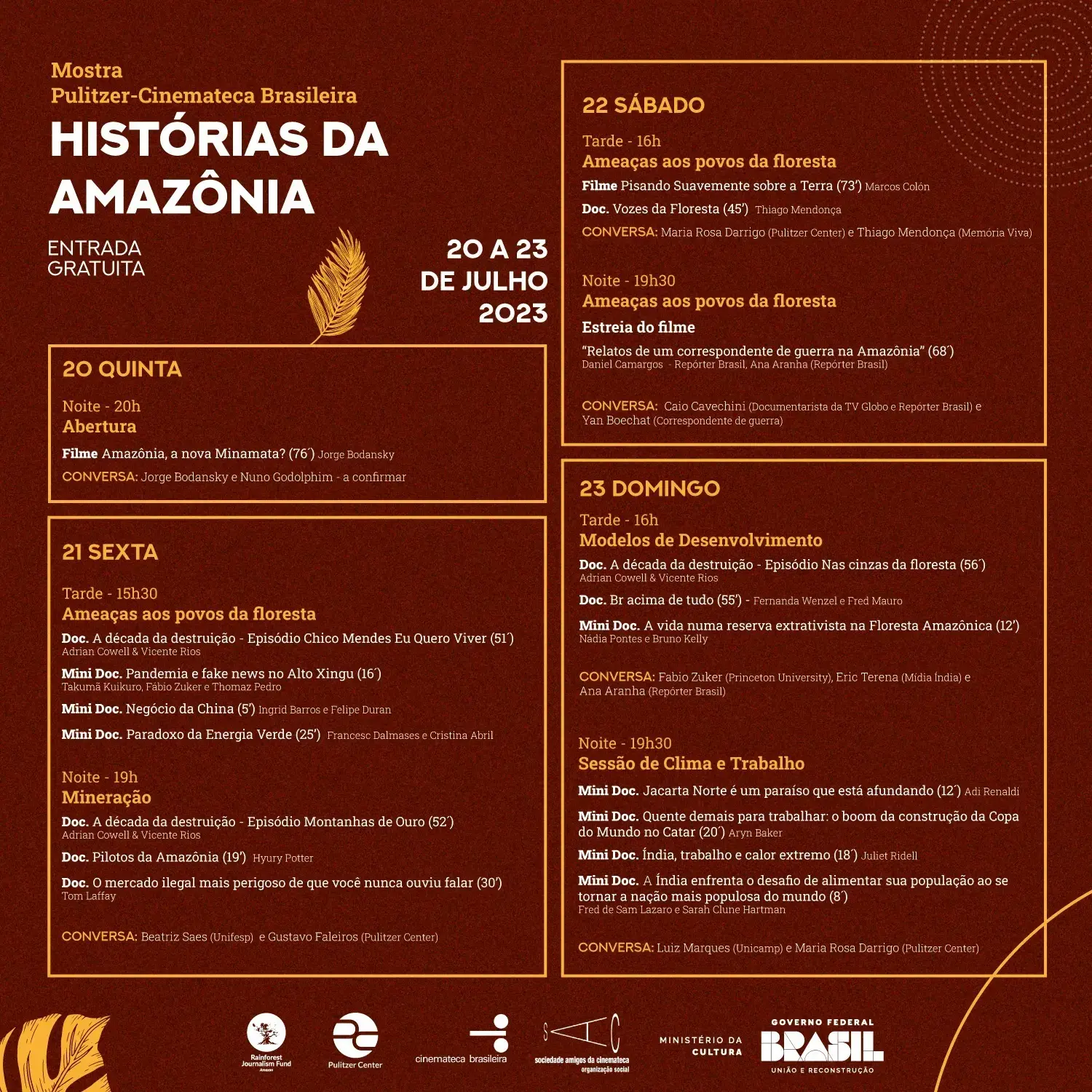 RELATED INITIATIVES
RELATED ISSUES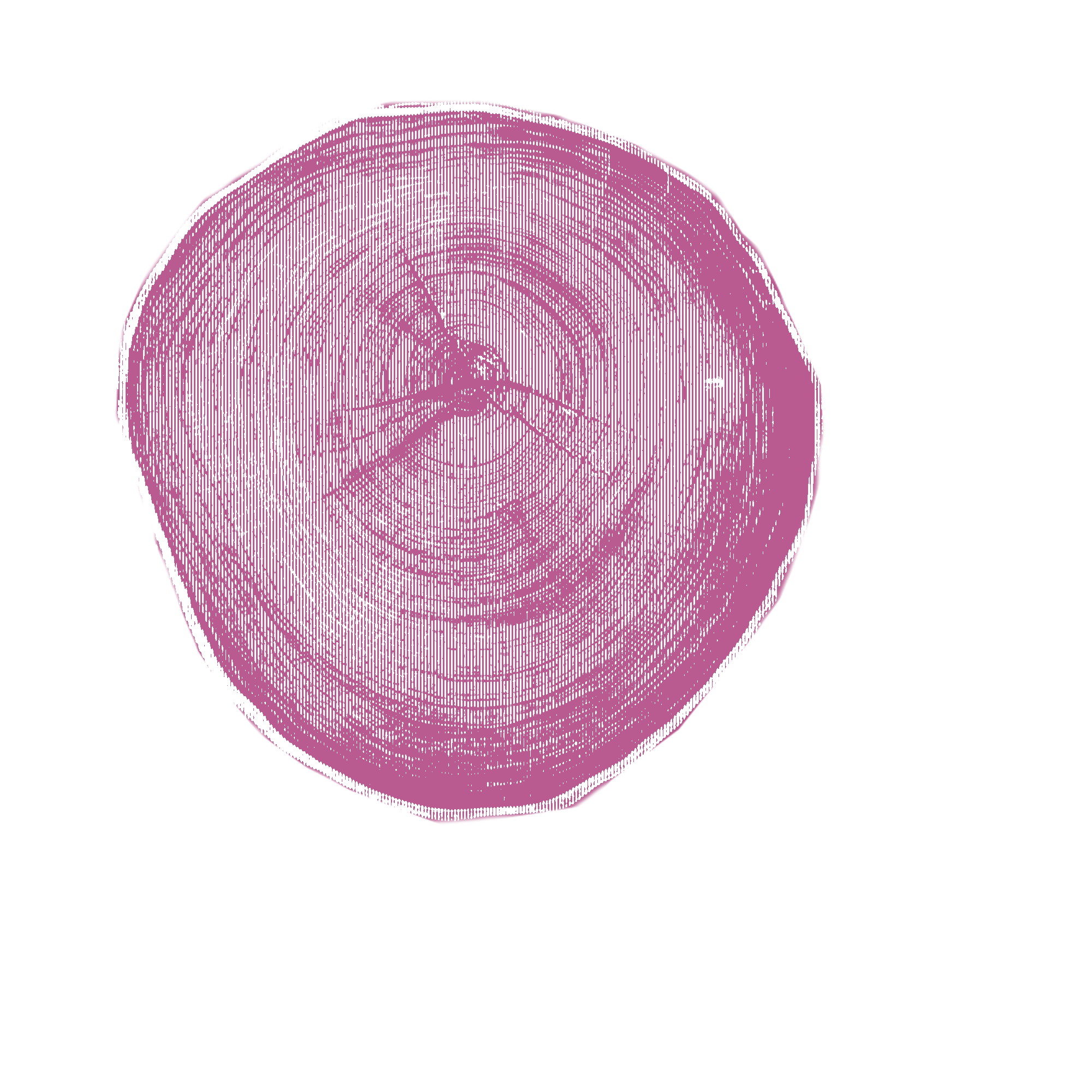 Rainforests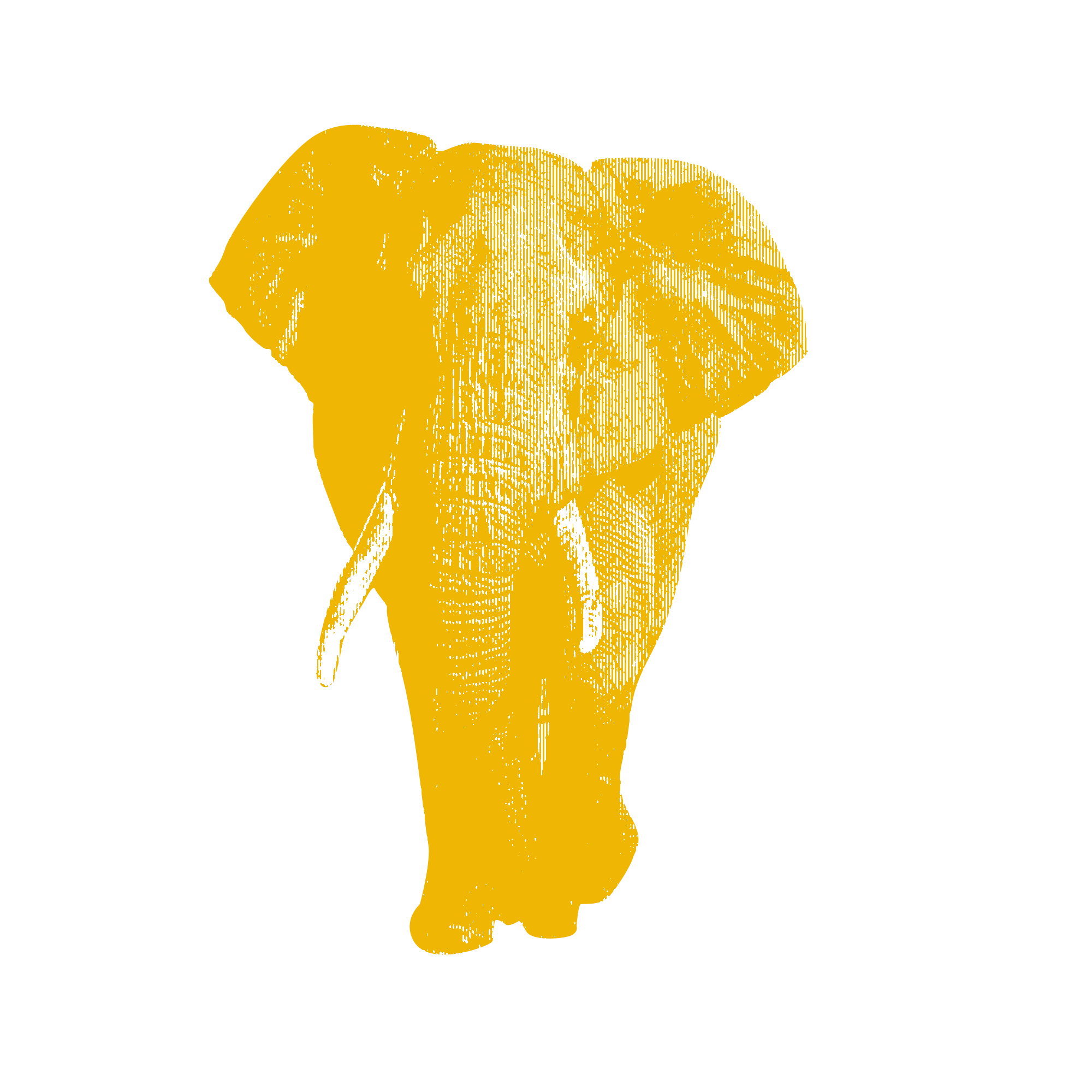 Issue
Environment and Climate Change
Environment and Climate Change

Issue
Indigenous Communities
Indigenous Communities