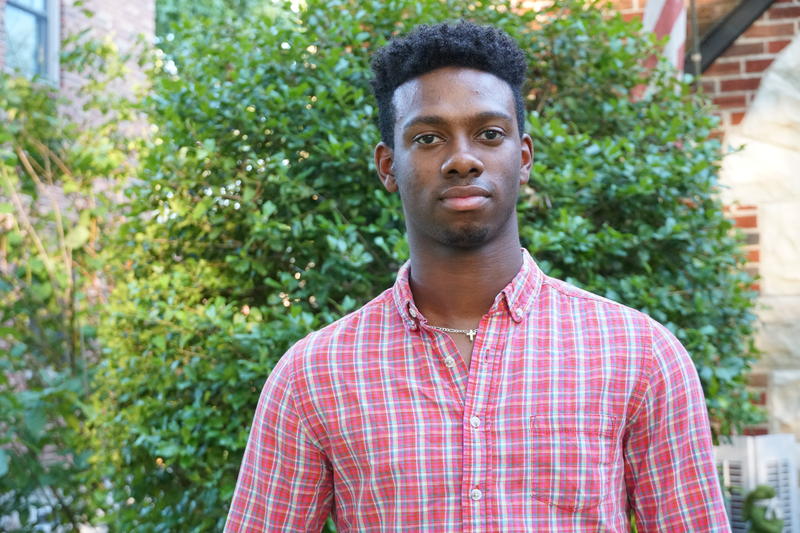 Join us on December 4, 2019, at Georgetown University for "Before Ferguson, Beyond Ferguson." The conversation brings together Pulitzer Center journalist grantee Richard Weiss and Teddy Washington, the subject of Weiss' reporting and a Washington University student who was targeted in a racially-charged incident at a St. Louis-area IHOP.
In addition to Weiss and Washington, the conversation will include Pulitzer Prize-winning journalist Wesley Lowery of The Washington Post. Dr. Emerald Christopher-Byrd of Georgetown moderates.
They delve into race relations in Missouri–and more broadly the United States–five years on from the shooting of Michael Brown, Jr. Further discussion topics include the role of religion as a source of resilience and social justice, intergenerational racial justice issues, and the role of storytelling in achieving equality. 
Washington's story and that of his family has been featured in reporting by St. Louis Public Radio.
The event is organized by the Pulitzer Center and Georgetown's Berkely Center for Religion, Peace & World Affairs, a Campus Consortium partner.
RSVPs required for this event. Reserve your spot today on the Georgetown University website.