Join the Pulitzer Center on August 18, 2022, at 12:00pm EDT for a webinar featuring grantee Ryan Lenora Brown and Sammy Oteng, from The Or Foundation, on the impacts of globalization and fast fashion. As Western consumers buy more and more clothing—about five times as much as we bought in 1980—African countries have become both the source of garments like our blue jeans and their ultimate resting place.
Brown's project, The Hidden Lives of our Blue Jeans, looks at the effects of fast fashion on one tiny African country, Lesotho, in an attempt to show how the West's hunger for the latest trends is affecting the lives of people on the other side of the world.
Working at the intersection of environmental justice, education and fashion development, The Or Foundation's mission is to identify and manifest alternatives to the dominant model of fashion – alternatives that bring forth ecological prosperity, as opposed to destruction, and that inspire citizens to form a relationship with fashion that extends beyond their role as consumer.
Speakers for this conversation include:
Ryan Lenora Brown is a freelance reporter and an Africa correspondent for The Christian Science Monitor. Her reporting interests skew long, narrative, and offbeat, with a particular interest in women, migrants, and cities. She has reported from nearly two dozen countries on the continent, and, in addition to the Monitor, she has been published in The Washington Post, The New York Times Magazine, Runner's World, Newsweek, The Atlantic's CityLab, ForeignPolicy.com, The Daily Beast, The Chronicle of Higher Education, Al Jazeera, U.S. News & World Report, and The Guardian, among others.
Sammy Oteng is Senior Community Engagement Manager at The Or Foundation. He is a trained fashion designer based in Accra who has been repurposing secondhand pieces for over a decade. Within his work he is keen on making a socio-political statement, exploring issues of neo-colonialism, sexuality and gender fluidity. He is a Gucci Design Fellowship Finalist. Prior to joining the Or team, Oteng led a research project on secondhand clothing consumer behavior in Accra, and has spoken about the impact of the secondhand clothing trade in Accra across an array of media.
RELATED INITIATIVES
RELATED ISSUES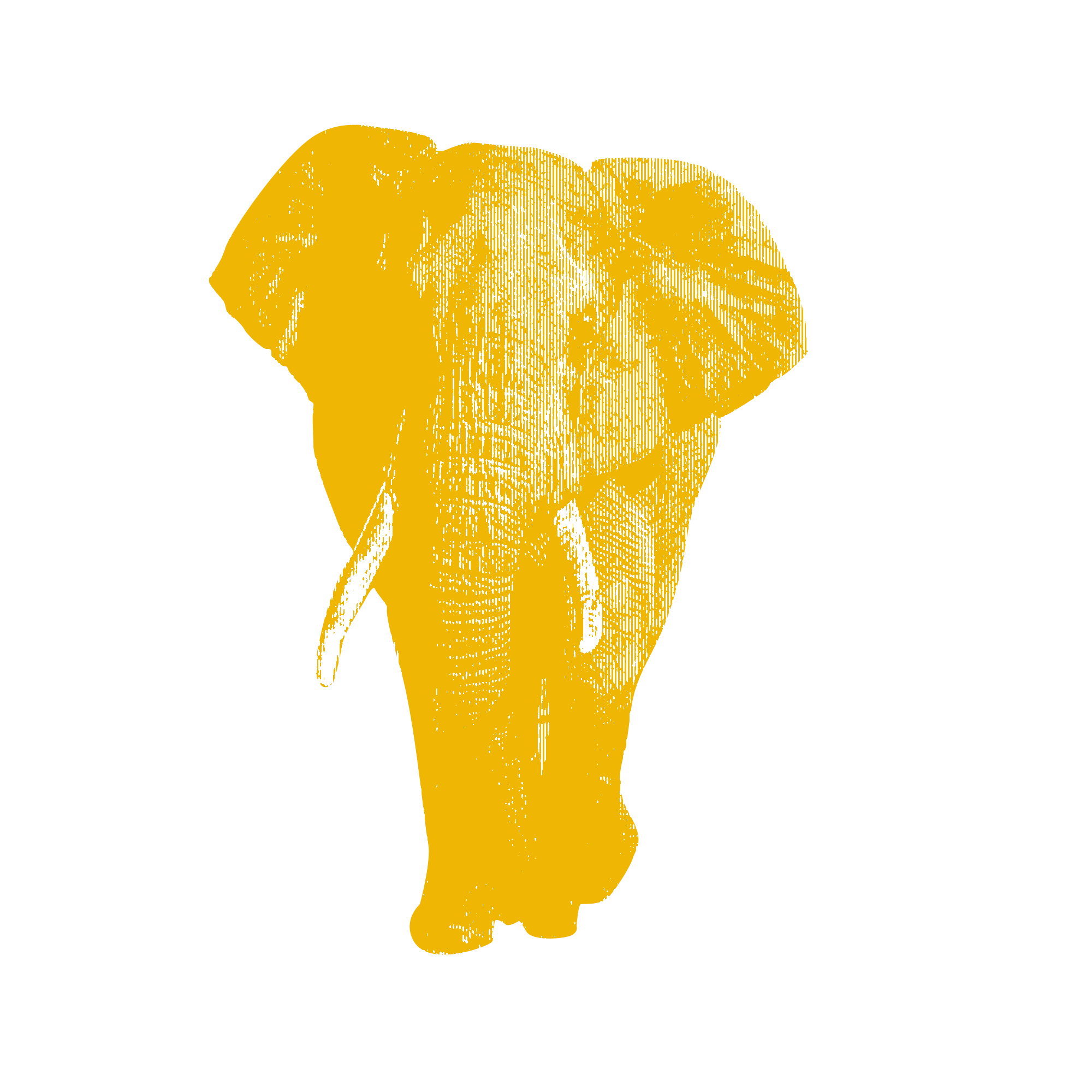 Issue
Environment and Climate Change
Environment and Climate Change

Trade