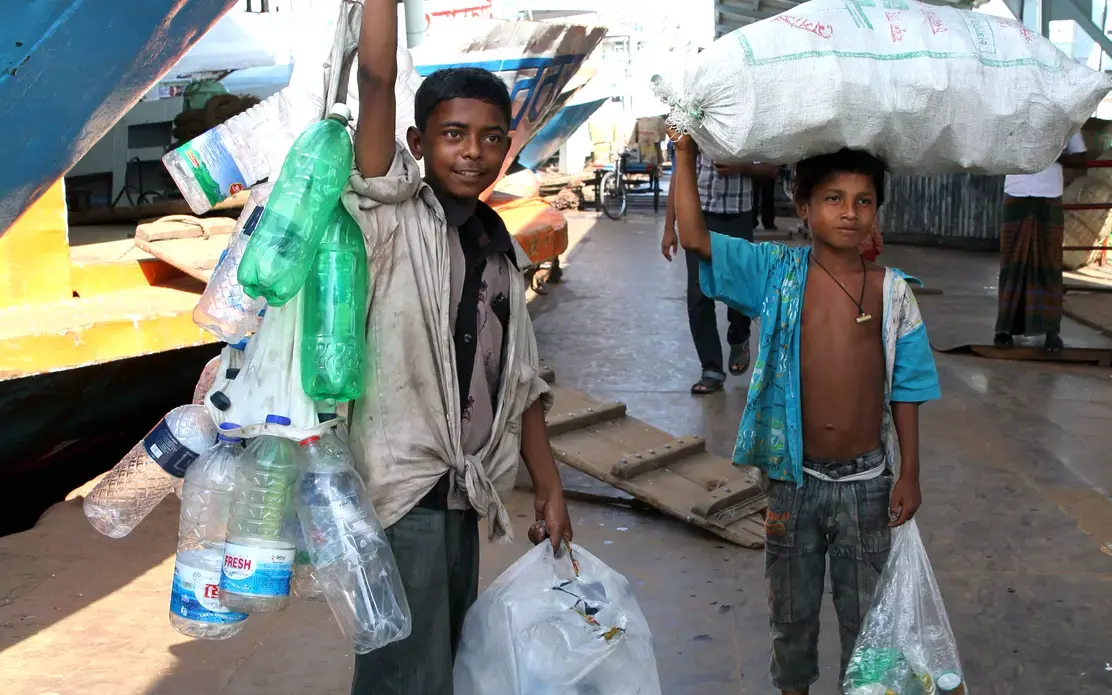 Join Emmy Award-winner Stephen Sapienza and Peter Sawyer from the Pulitzer Center for a film screening and discussion of the global water and sanitation crisis on Monday, November 8th, at 7:00 PM in the First Energy Room located on the 3rd Floor of Franklin Hall.

Sapienza will talk about his recent reporting in Bangladesh on the megacity Dhaka, which is struggling to increase access to clean water and sanitation as its population grows by over one thousand people per day in addition to the work of Bangladeshi architect Mohammed Rezwan, who is building school boats so that children can still be educated despite more frequent and severe floods. Sawyer will discuss the global water and sanitation crisis and describe the Pulitzer Center's coverage of under-reported global systemic issues.

The film screening and discussion is sponsored by the Kent State School of Journalism and Mass Communication. Kent State University is a member of the Pulitzer Center Campus Consortium.
A look at the water, sanitation and hygiene challenges faced by one the worlds fastest growing...
RELATED ISSUES