The Institute for Social Policy and Understanding (ISPU) and the Pulitzer Center will co-present a digital workshop on November 9, 2021, at 4:30pm, geared for journalists interested in confidently and creatively covering stories on American Muslims.
ISPU will offer a content-rich presentation of insightful research and usable information about American Muslims and the best practices for reporting on the community. The presentation will be followed by a panel conversation with ISPU researchers, scholars, and Pulitzer Center grantees. These trainings will provide a broader understanding of American Muslims, the challenges they face, and their lived experiences, as well as critical analysis of journalism related to stereotyping and tropes.
In the Pulitzer Center-supported story Muslim Communities in the U.S. are Becoming more Involved in Disaster Relief Projects, grantee Aysha Khan reported that the Muslim community is becoming more involved because it aligns with the core of Islam: doing the work. 
RELATED ISSUES

COVID-19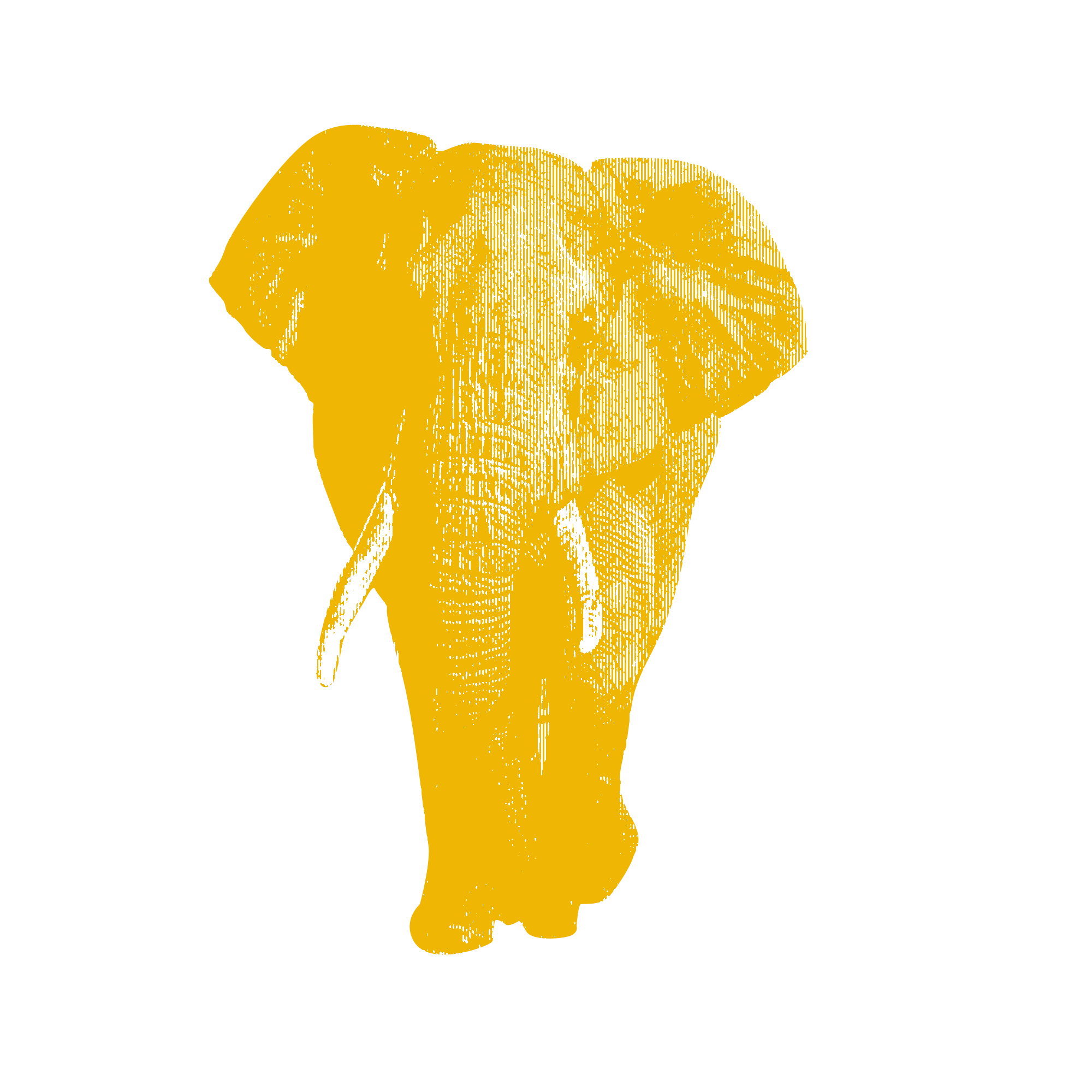 Issue
Environment and Climate Change
Environment and Climate Change