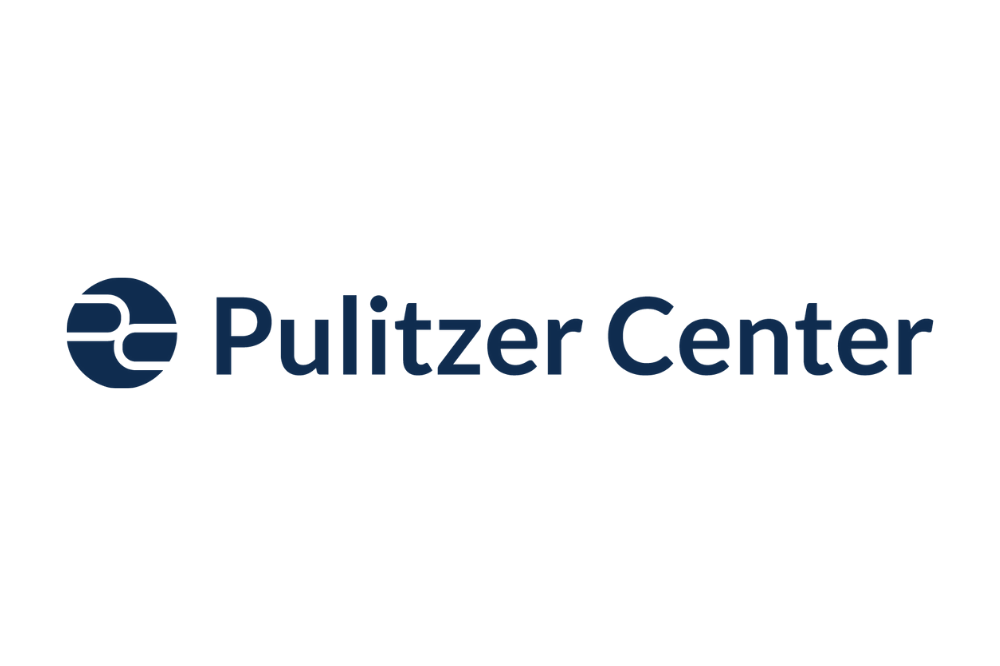 The Pulitzer Center invites educators to a special evening reception on Friday, September, 27, 2019, to exchange ideas for using journalism in classrooms to cultivate the next generation of engaged global citizens. On hand will be award-winning New York Times' journalist Nikole Hannah-Jones and Sam Dolnick, a New York Times' assistant managing editor and Pulitzer Center board member.
Learn about Pulitzer Center-developed educational resources for The New York Times' 1619 project on the legacy of slavery and racism, and The Weekly, the newspaper's recently launched television series.
Find out about more free resources developed for Pulitzer Center-supported journalism to use in your classrooms.
Talk with our staff including executive editor Indira Lakshmanan and senior education manager Fareed Mostoufi about how we work with educators to bring public service journalism on issues that affect students' lives into schools. Share how you use news in your classrooms, network with other educators and journalists and learn about Pulitzer Center co-programmed events in Austin at the Texas Tribune Festival.
Also joining the reception is Steve Sapienza, our senior strategist for collaborative news partnerships.