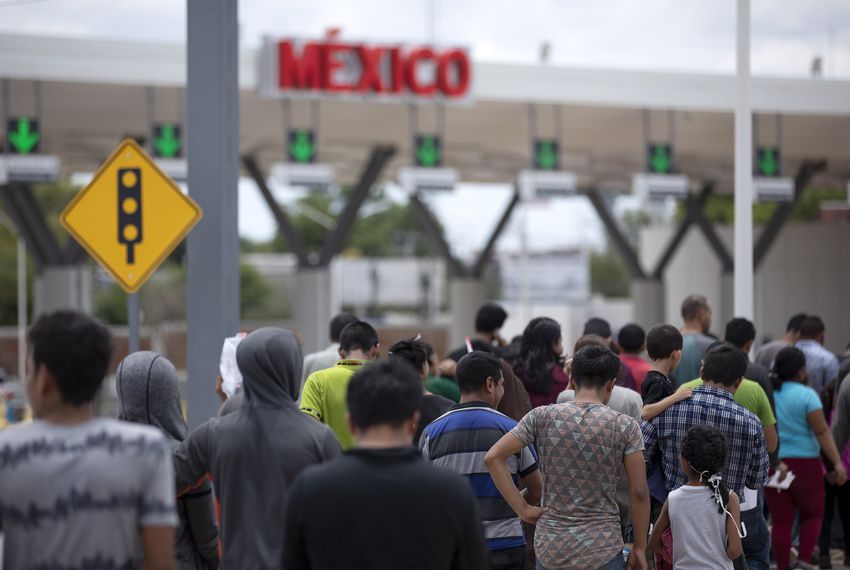 On Saturday, September 28, 2019, Pulitzer Center grantees and staff participate in panel discussions on issues ranging from immigration and human rights to links between policing and profit in civil asset forfeiture cases during The Texas Tribune Festival. The three-day festival, with event venues throughout Austin, addresses a range of other policy and political topics affecting Texan schools, communities, and daily lives while featuring state and national public figures. 
From 9 am to 10 am, Pulitzer Center grantees Jay Root and Perla Trevizo discuss the Pulitzer Center-Texas Tribune collaborative Broken Border project from along the Texas-Mexico border during the "Why Migrants Come" panel. They are joined by Ali Noorani and Poncho Nevárez to focus on modern immigration and security issues, shedding light on the risks of violence, detention and separation migrants face when leaving their homes in search of a better life. They also plan to tell the human stories behind the statistics and policy changes. Location: The Driskill Hotel, Ballroom 604 Brazos St., Austin, TX 78701 
From 2:15 pm to 3:15 pm, Pulitzer Center grantees Pam Dempsey and Jolie McCullough discuss the Pulitzer Center's collaborative Midwest Civil Asset Forfeiture Project integrated into the broader "Taken" initiative, a collaborative, investigative reporting effort supported by the Pulitzer Center that mobilizes regional investigative newsrooms in America's heartland. During the "Seize and Desist" panel, Dempsey and McCullough join A.J. Louderback and Arif Panju to explore links between policing and profit in civil asset forfeiture cases. The Pulitzer Center-sponsored project investigates if laws to reform civil asset forfeiture programs across the Midwest have been effective in reducing the abuses in those programs. Location: Studio 919 at The Texas Tribune 919 Congress Ave., Sixth Floor, Austin, TX 78701
From 3:45 pm to 4:45 pm, Pulitzer Center executive director Indira Lakshmanan speaks one-on-one with Samantha Power, the former U.S. ambassador to the United Nations. The event considers issues of human rights, dissects the intricacies of geopolitics, discusses the power of idealism and dives into the former ambassador's journey from Irish immigrant to American diplomat. Location: Central Presbyterian Church 200 E. 8th St., Austin, TX 78701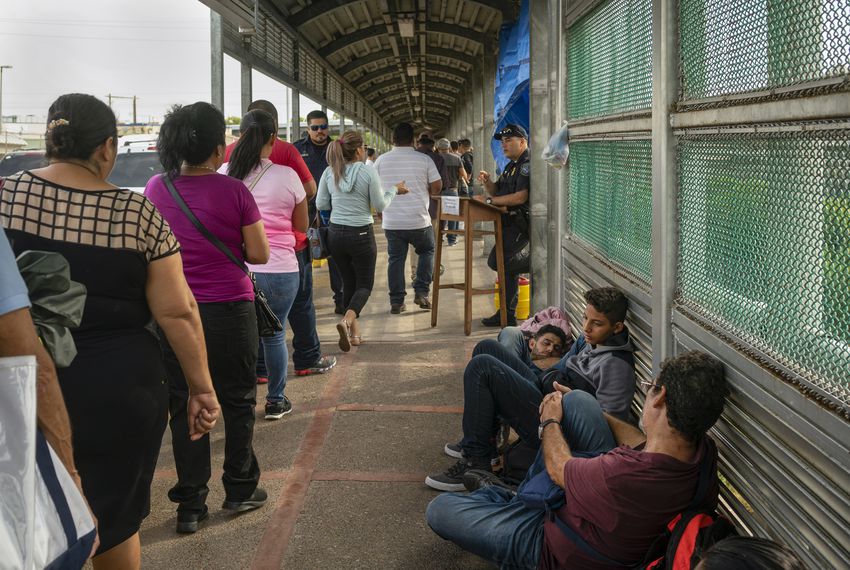 A surge of migrants arriving at the U.S.-Mexico border has pushed the country's immigration system...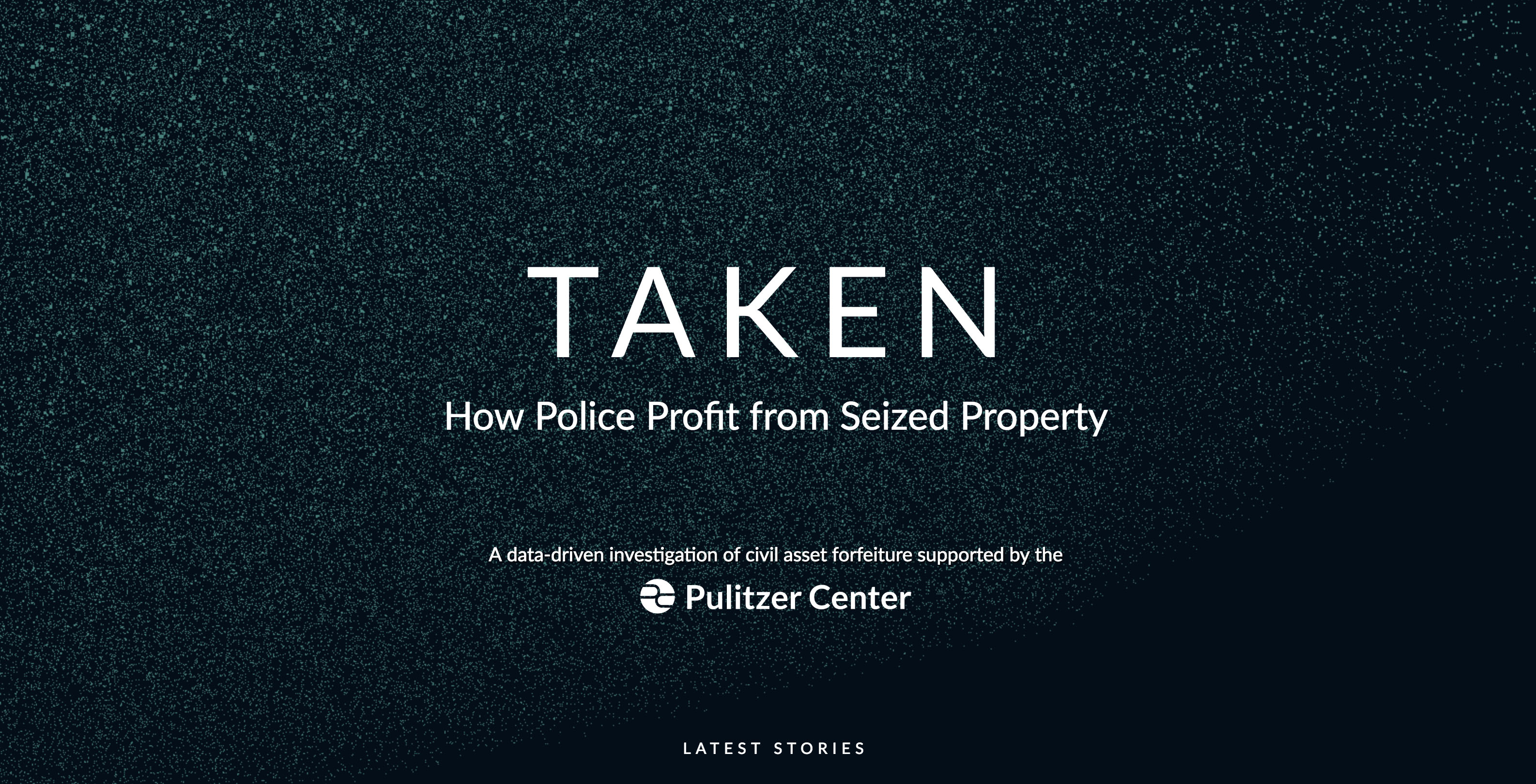 A data-driven look at the impact of civil asset forfeiture reform laws throughout the Midwest.
RELATED ISSUES

Issue
Migration and Refugees
Migration and Refugees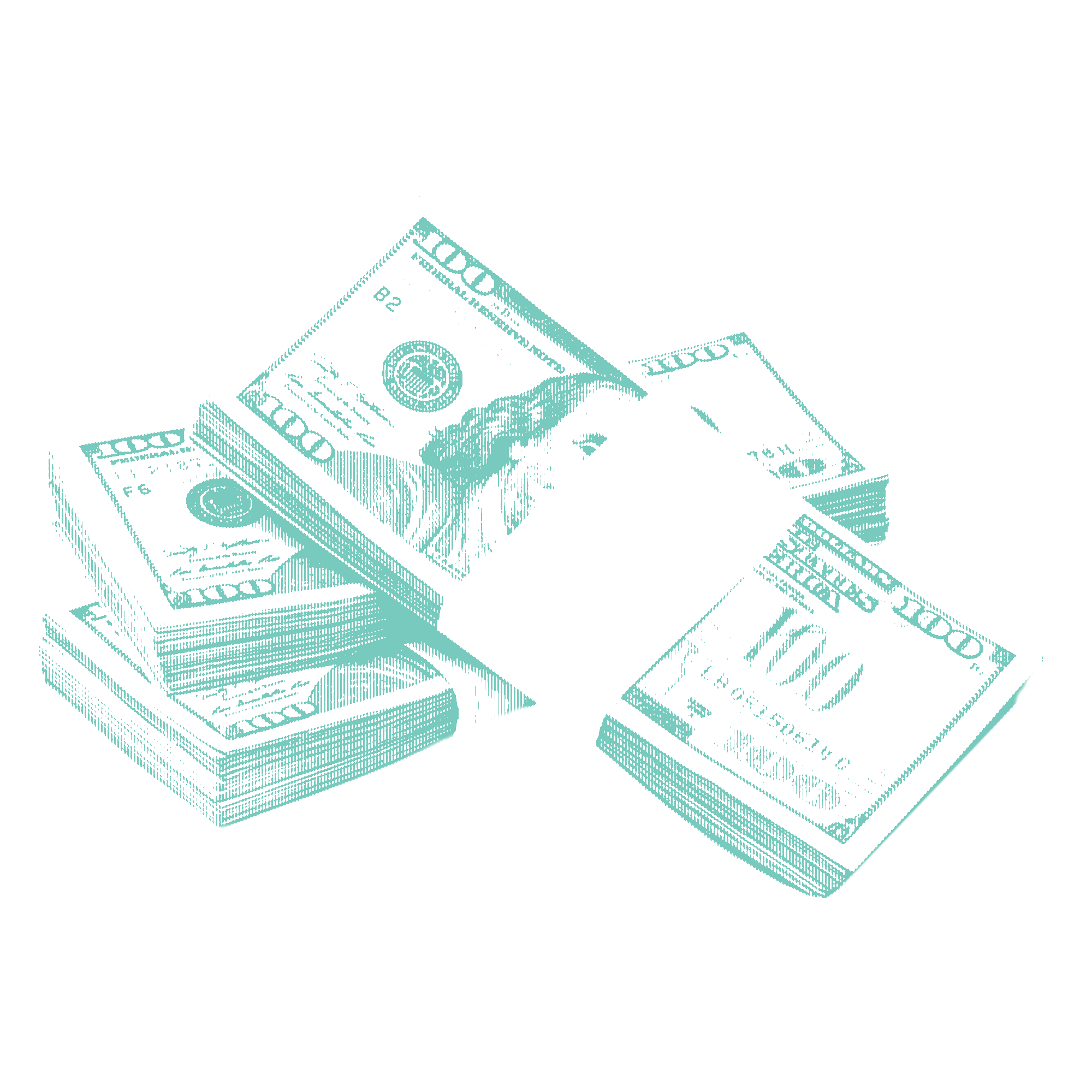 Issue
Civil Asset Forfeiture
Civil Asset Forfeiture

Issue
Land and Property Rights
Land and Property Rights