Will my septic system survive the floods of hurricane season? How much will it cost and who will pay to repair damage to infrastructure caused by rising tides? How safe is it to walk through floodwaters? Seasonal storms and rising sea levels are disrupting daily life for residents in the southeastern United States—demanding answers to new questions about the future. 
Join the Pulitzer Center at 2:00pm EDT on Tuesday, October 20, 2020, for part one of a two-part series on the impact of climate change in the U.S. Southeast. This series will feature newsrooms and reporting projects from the Southeast contributing to our Connected Coastlines initiative.
Session One: A Decade of Sea Level Rise
In North Carolina, a legislative backlash to a 2010 report on sea level rise banned the use of climate change models in future assessments, leading to international condemnation and ridicule that officials in a state among the most at risk were ignoring science. Since then, multiple disasters have changed minds and driven more climate-conscious policies. Decision makers, scientists, educators, museum curators and coastal residents have found new ways to discuss the science behind North Carolina's changing coast.  
Session One will focus on a decade of change in how North Carolina residents understand, create public memory, and report on rising sea levels. Panelists include: 
Mark Hibbs, editor of Coastal Review Online
Dr. Kathie Dello, N.C. state climatologist and director of the North Carolina State Climate Office
Karen Willis Amspacher, executive director of the Core Sound Waterfowl Museum & Heritage Center
Kirk Ross, legislative reporter of Coastal Review Online
Register Online for Session One 
Participants may register for one or both sessions. Visit pulitzercenter.org for further updates on panelists in this series and to learn more about Session Two.
RELATED ISSUES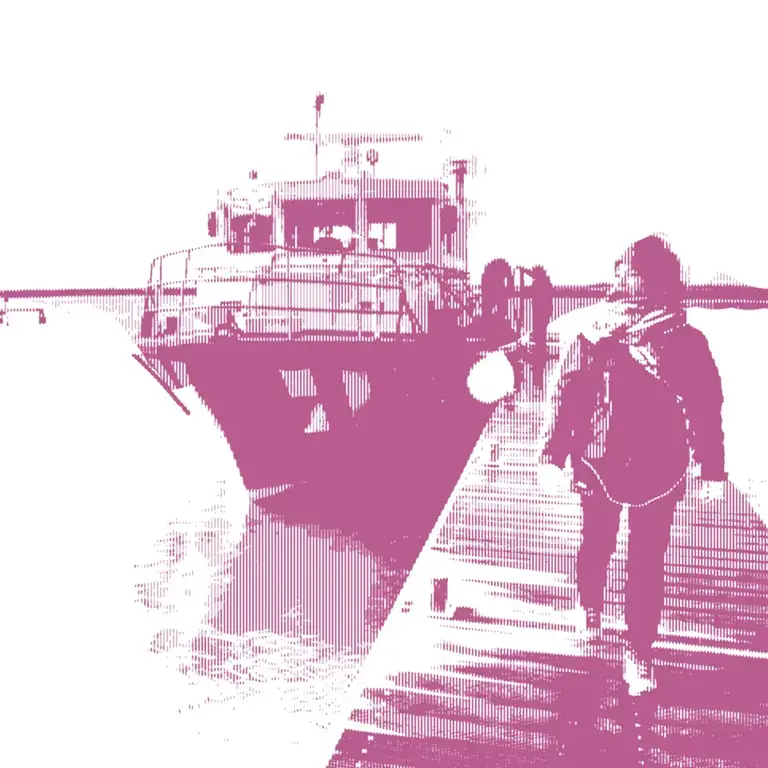 Issue
Connected Coastlines
Connected Coastlines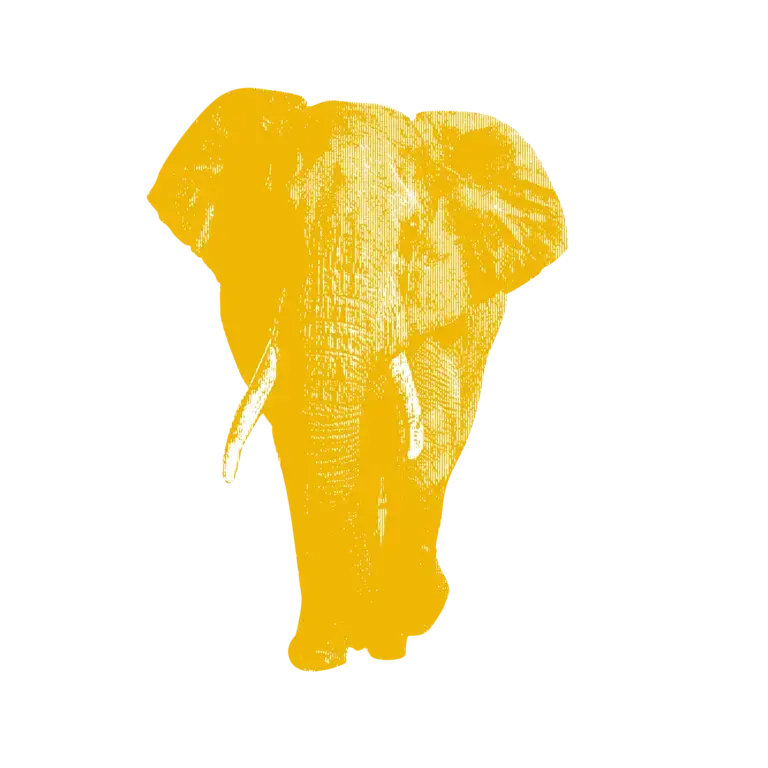 Issue
Environment and Climate Change
Environment and Climate Change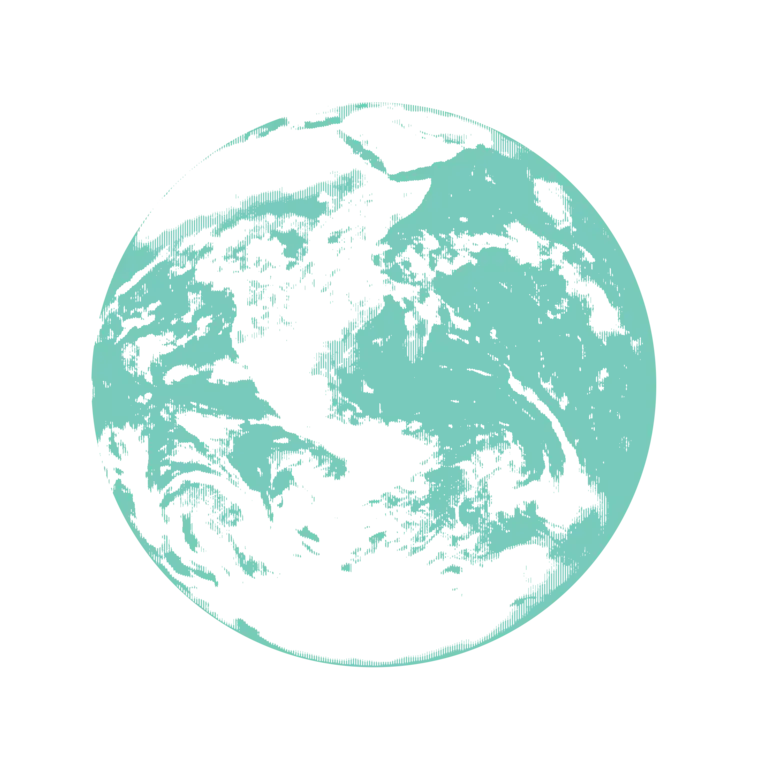 Issue
Bringing Stories Home
Bringing Stories Home