Event
From Climate Reporting to Climate Engagement (#COP27)
Event Date:
November 11, 2022 | 12:30 PM EET TO 1:00 PM EET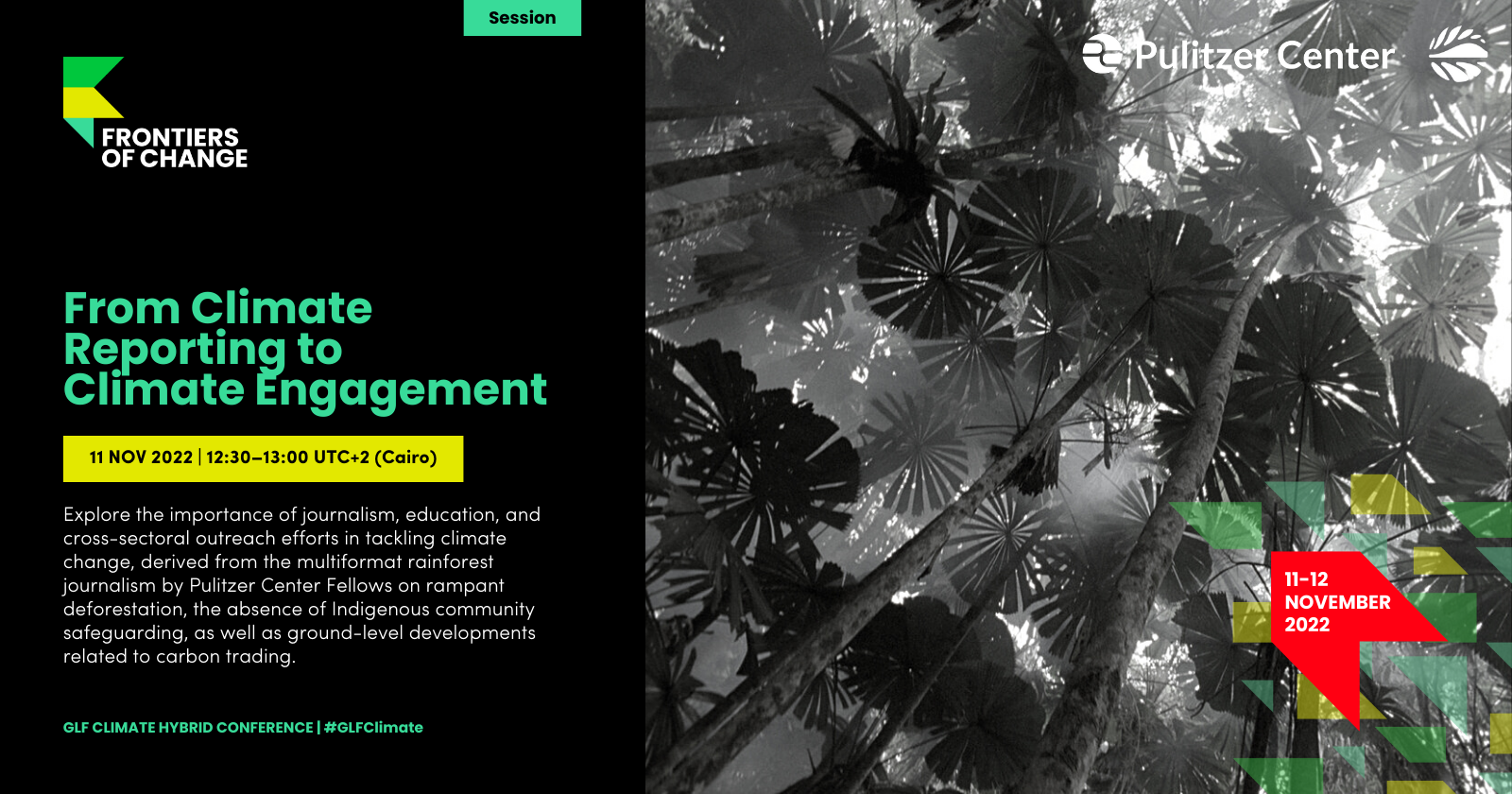 You can register here to this panel.
The panelists will highlight the importance of journalism, education, and cross-sectoral outreach efforts in tackling climate change, derived from the multiformat rainforest journalism by Pulitzer Center Fellows and grantees on rampant deforestation, the absence of Indigenous community safeguarding, as well as ground-level developments related to carbon trading.
This session showcases the power of rainforest journalism to inspire engagement and action by educational communities and civil society groups to address the climate crisis in the global south, accelerating actions of the climate goals, as well as revealing social injustice in the process of climate change reduction.
---
About the speakers:
Bagja Hidayat is a Fellow with the Pulitzer Center's Rainforest Investigations Network. Since 2001, Bagja Hidayat has worked as managing editor for the investigations desk at Tempo, a leading political and economic magazine in Indonesia. In addition, he has been editor-in-chief of Forest Digest, an environmental magazine, since 2016. He graduated from the Faculty of Forestry IPB University in 2000 and Binus Business School in 2018 with a master's in business management.
Flora Pereira is the International Education and Outreach Director at the Pulitzer Center, working expanding the impact of climate journalism programs by leading education and communication initiatives in 10 countries of Latin America, Africa and Asia. She held positions at CLUA, UN Environment and FAO and was the Founder of Afreaka, a media and education NGO, where she was awarded the Brazilian Minister of Culture Prize for Independent Media. Flora researches land and climate colonialism at her Ph.D. at the Coimbra University in the Postcolonialism and Global Citizenship Program.
Edilma Prada Céspedes is a Pulitzer Center grantee and an investigative journalist with postgraduate studies in human rights, peace, culture, and international humanitarian law. She has 20 years of experience covering human rights, armed conflict, Indigenous peoples, Mother Earth, borders, peace, and the environment. She is the founder and director of the independent media Agenda Propia -www.agendapropia.co-. She is also a producer of multimedia journalism projects and documentaries. She is currently a fellow of the Amazon Rainforest Journalism Fund of Pulitzer Center and fellow International Women's Media Foundation. She worked as a consultor and journalist for the Environmental Investigation Agency (EIA) about illegal wood traffic and deforestation in the Colombian Amazon region.
RELATED INITIATIVES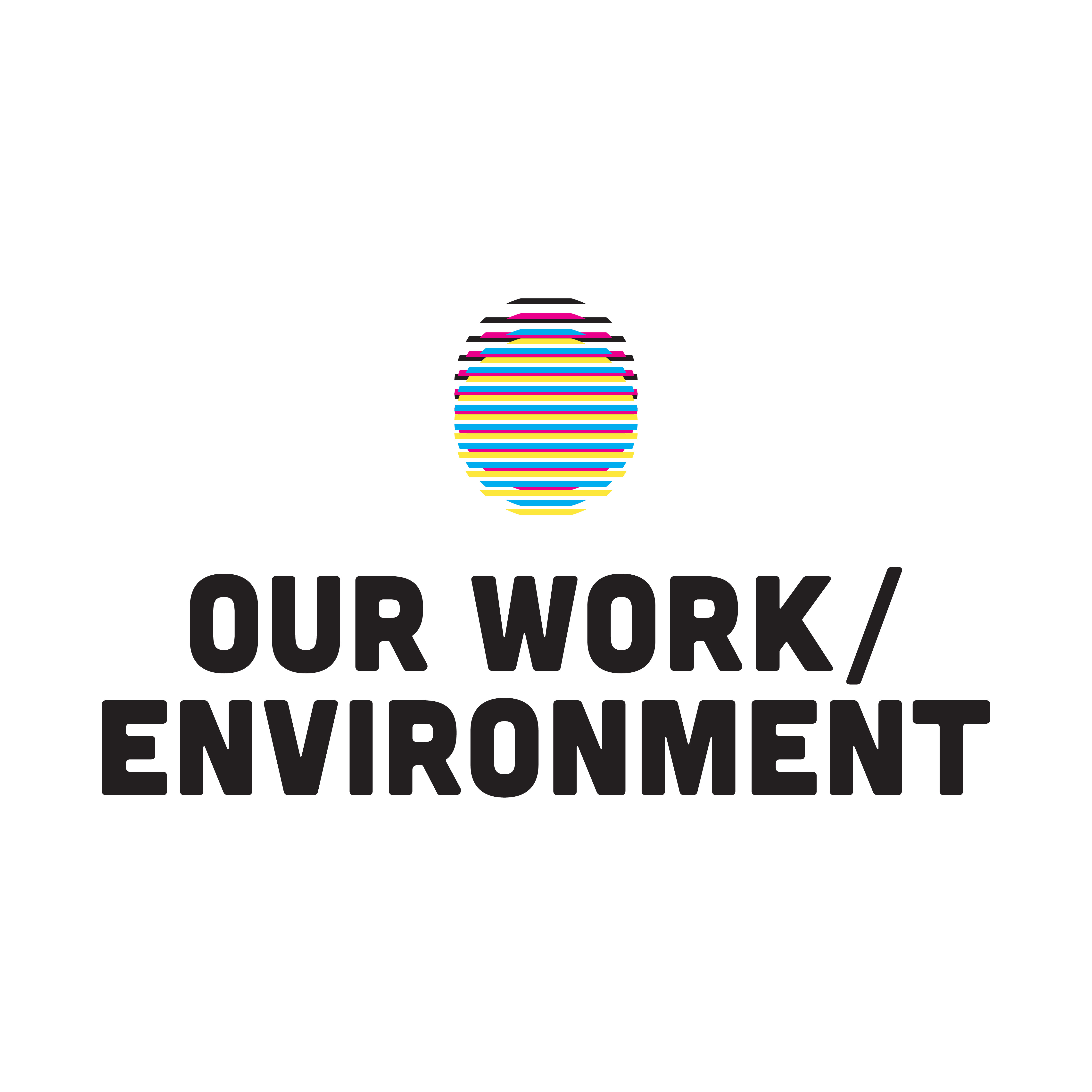 Initiative
Our Work/Environment
Our Work/Environment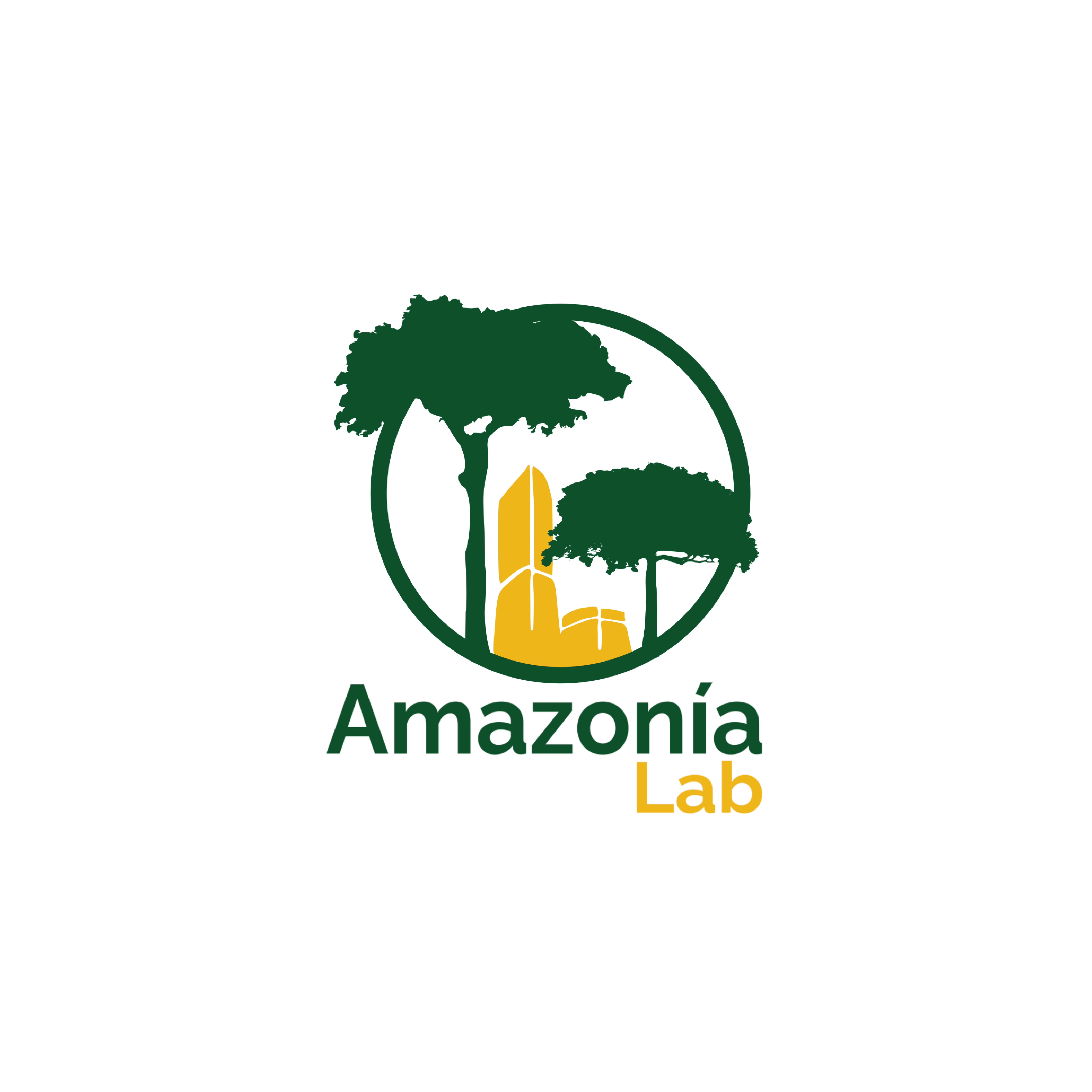 Amazonía Lab
RELATED ISSUES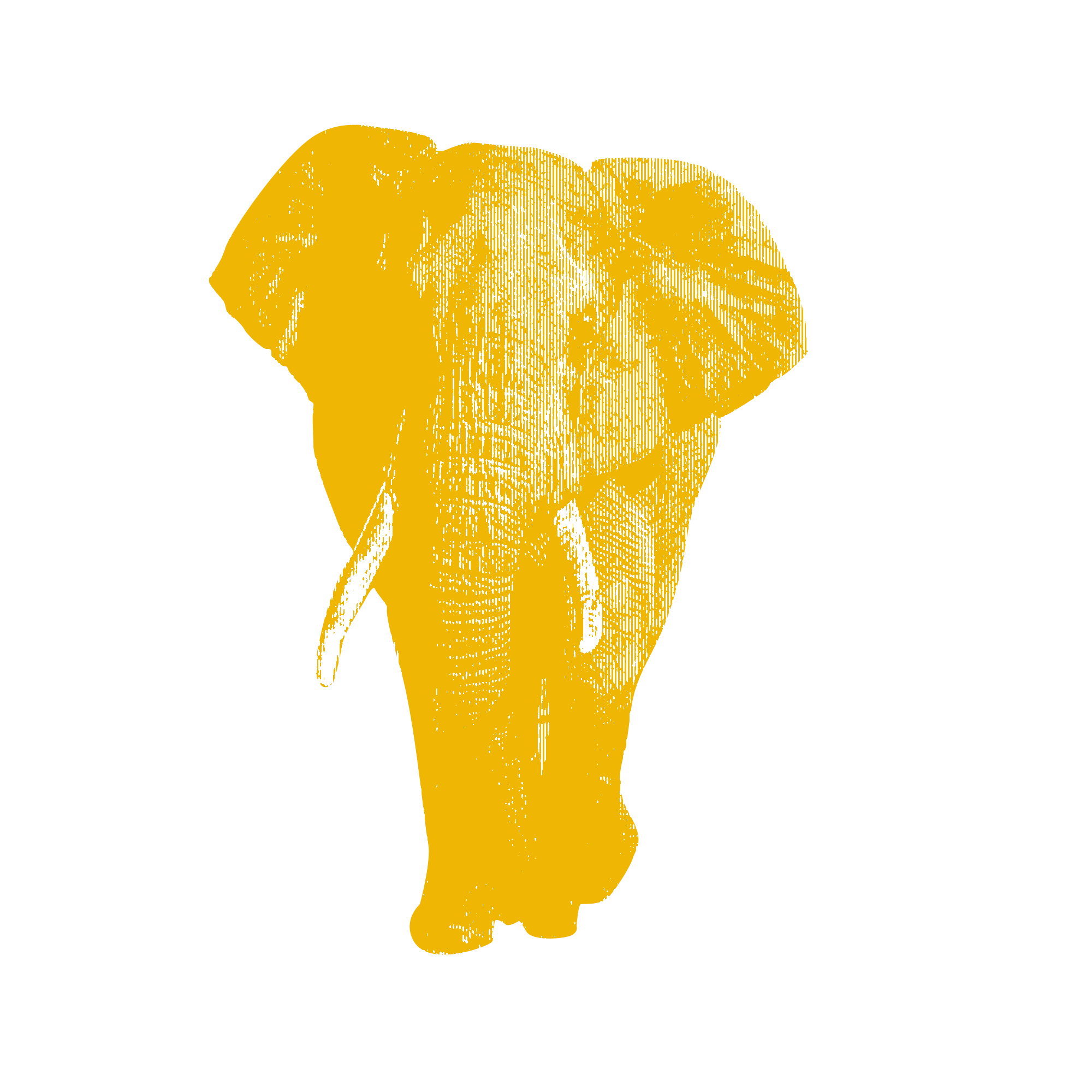 Issue
Environment and Climate Change
Environment and Climate Change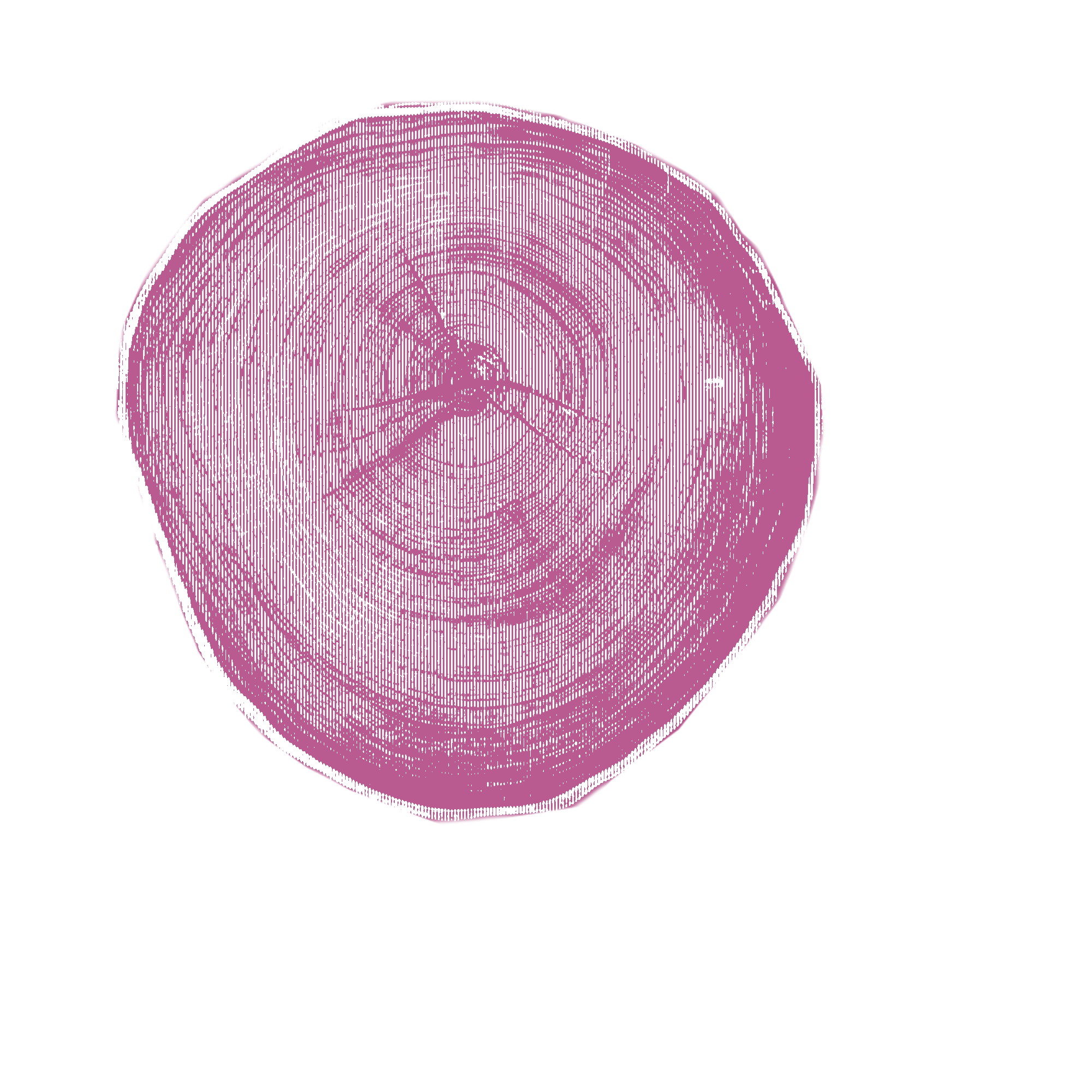 Rainforests