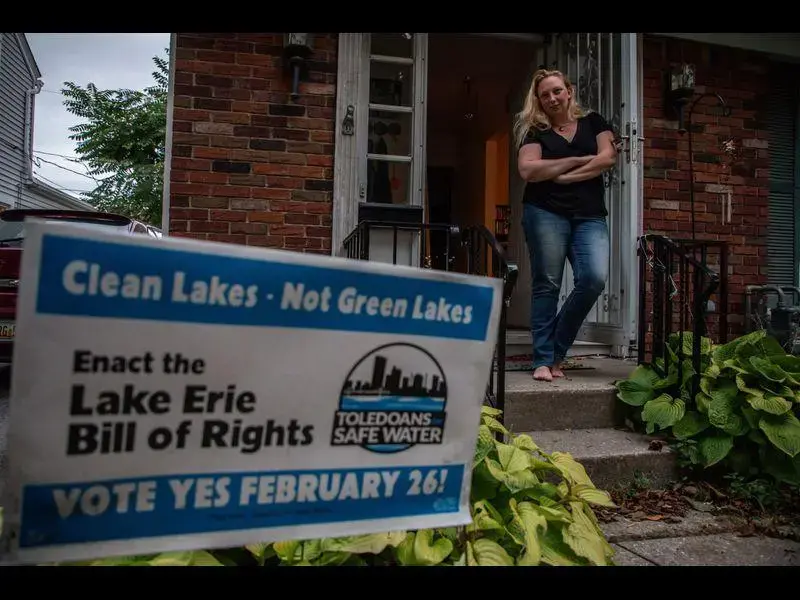 On March 9, 2021, at 5 pm CST, join Pulitzer Center grantees Tony Briscoe, Kari Lydersen, and Sandra Svoboda with Kimberly Hill Knott and Duke Peltier as they discuss climate change in Great Lakes communities as well as responses to related infrastructure, equity, and economic issues.
Featured speakers:
Tony Briscoe, an environmental reporter with ProPublica who has written extensively about issues facing the Great Lakes and the impacts of climate change in the Midwest. Since joining the Chicago Tribune in 2014, Briscoe has delved into a broad range of issues, including the complexity of plastics pollution within the planet's largest system of freshwater and the dangers posed by wave phenomena known as meteotsunamis.
Kari Lydersen, a Chicago-based journalist, author, and lecturer at the Medill School of Journalism, where she leads the Social Justice & Investigative specialization in the graduate program. She has written for outlets including The Washington Post, The Guardian, The New York Times, Huffington Post, Discover, People, and In These Times magazine.
Sandra Svoboda, a Chicago native and Great Lakes Now Program Director, has spent nearly her entire professional career in Michigan and Ohio. Her journalistic print, digital, broadcast, and community engagement work has won awards from the Michigan Association of Broadcasters, Michigan Press Association, State Bar of Michigan, Association of Alternative Newsweeklies, and Society of Professional Journalists-metro Detroit chapter.
Kimberly Hill Knott, an environmental justice advocate and President of Future Insight Consulting, LLC, arranged a "Toxic Tour" for government officials and business leaders to raise awareness of the environmental issues impacting Detroit's neighborhoods. Knott also spearheaded the Detroit Climate Action Collaborative (DCAC), an initiative of Detroiters Working for Environmental Justice, which led to the development of the city of Detroit's first Climate Action Plan, released in fall 2017.
Duke Peltier is Ogimaa (Chief) of the Wiikwemkoong Unceded Territory, serving in his fifth consecutive term. Ogimaa Peltier serves on several boards, including the Robinson Huron Treaty Trust and the Indian Resource Council/Indian Oil and Gas Canada Board. Under Ogimaa Peltier's leadership, Wiikwemkoong has moved forward in restoring its own governing structures by enacting a Children's Bill of Rights and the Wiikwemkoong Gchi-Naaknegewin.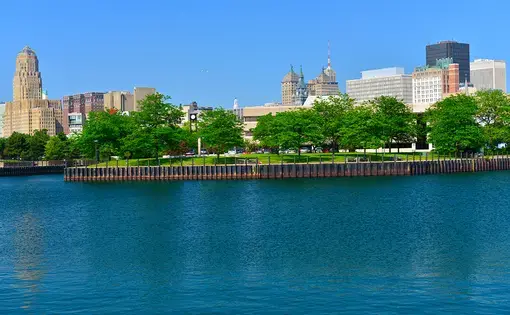 The project addresses the future of Great Lakes Rust Belt cities, examining the effect of climate...
RELATED INITIATIVES
Initiative
Bringing Stories Home
Bringing Stories Home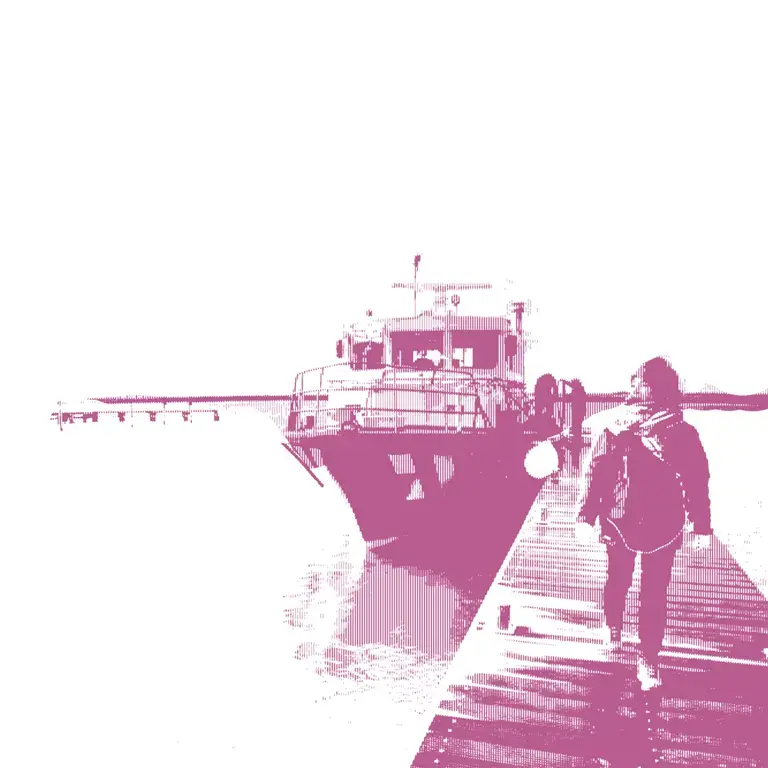 Initiative
Connected Coastlines
Connected Coastlines
RELATED ISSUES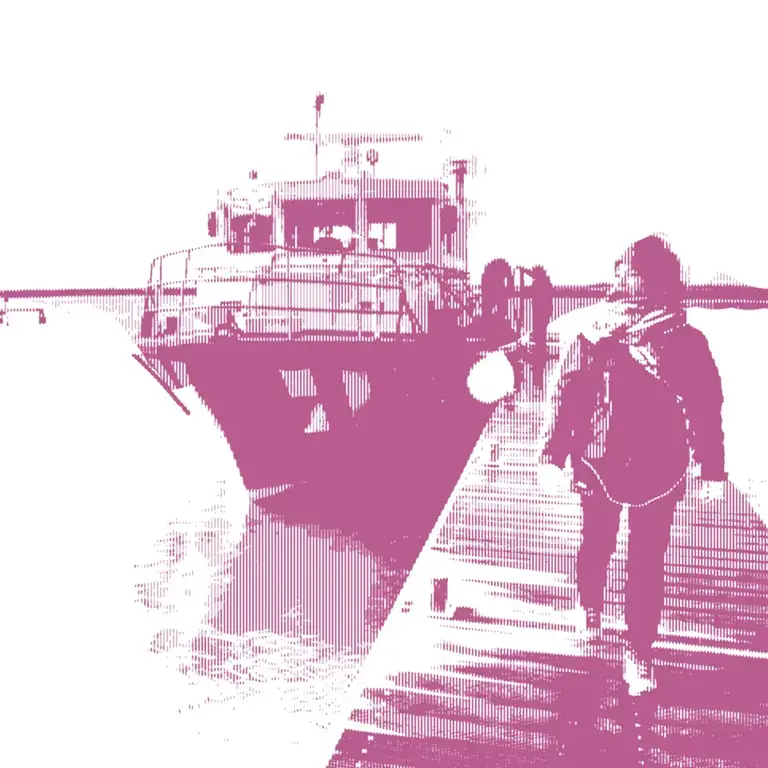 Issue
Connected Coastlines
Connected Coastlines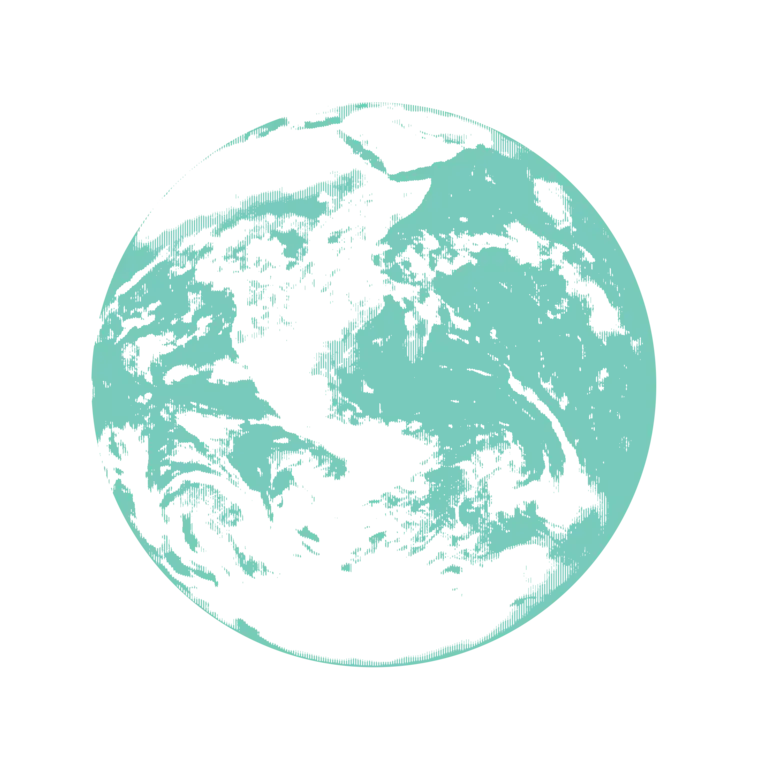 Issue
Bringing Stories Home
Bringing Stories Home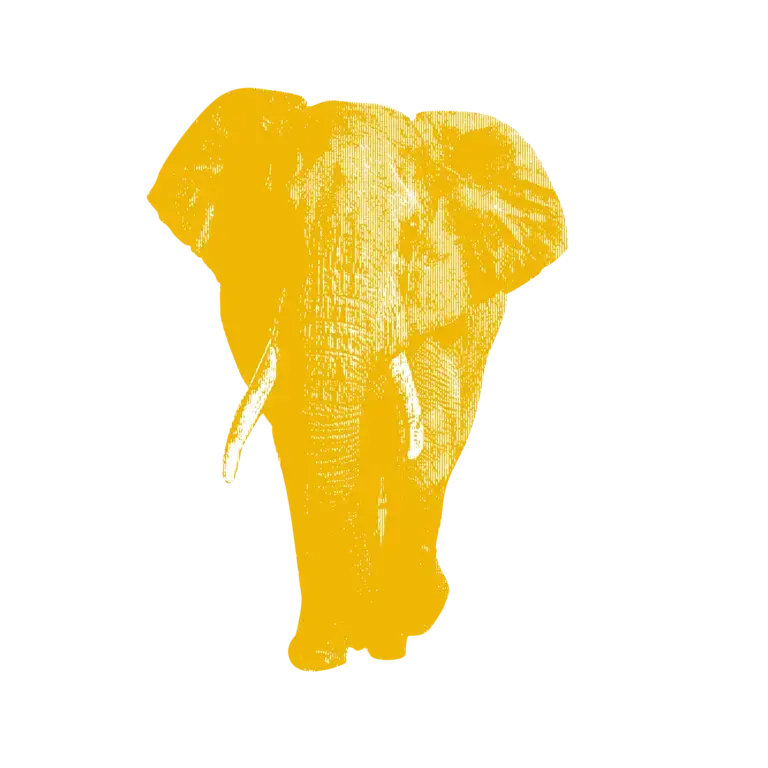 Issue
Environment and Climate Change
Environment and Climate Change