WBEZ's Race, Class and Communities reporter, Pulitzer Center grantee, and Chicago Council's Longworth Media Fellow Natalie Moore recently traveled to Finland to learn more about the country's open prisons and the philosophy that guides its unique approach to punishment. Her reporting highlighted the stark contrasts between the Nordic and American criminal justice systems.
Join WBEZ and the University of Chicago's Center for Effective Government for an event exploring different models of prisoner rehabilitation and the potential for local reform. Moore will share her experience inside Finland's open prisons and provide an inside look into her reporting. The event will also feature a panel discussion about the future of the American criminal justice system.
This virtual discussion and panel will take place on Monday, January 24, 2022, at 5pm CST.
RELATED ISSUES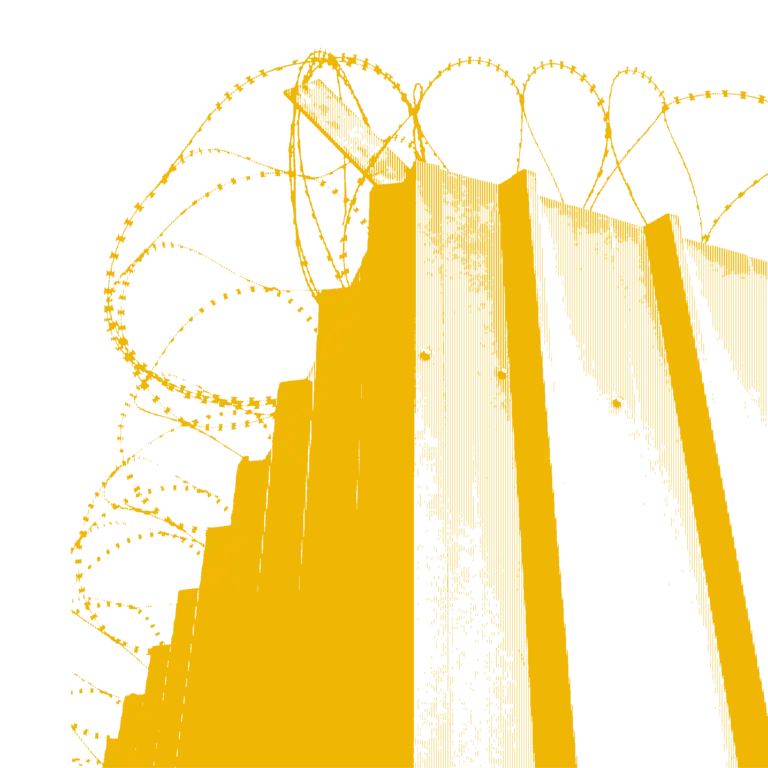 Criminal Justice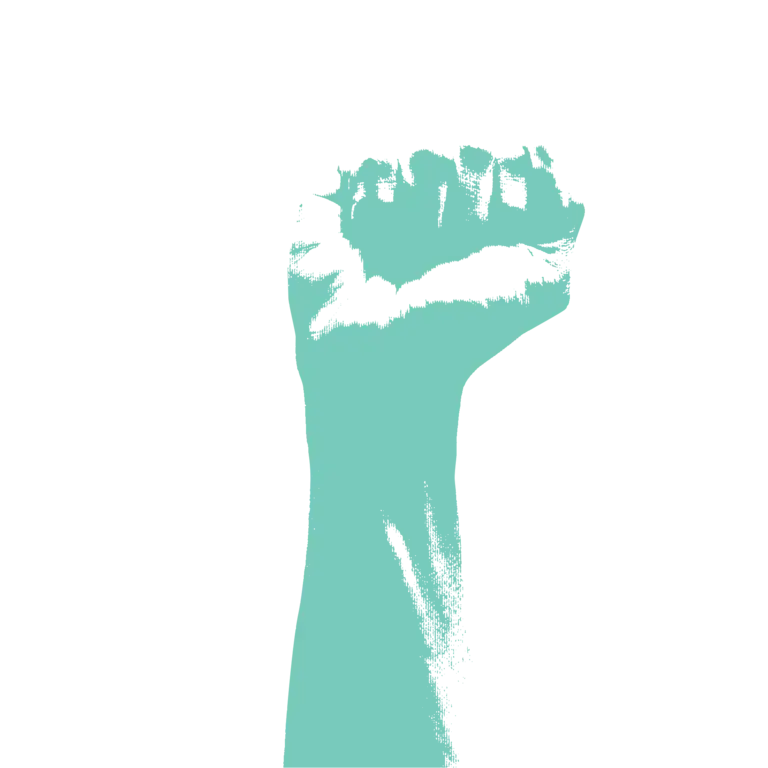 Racial Justice