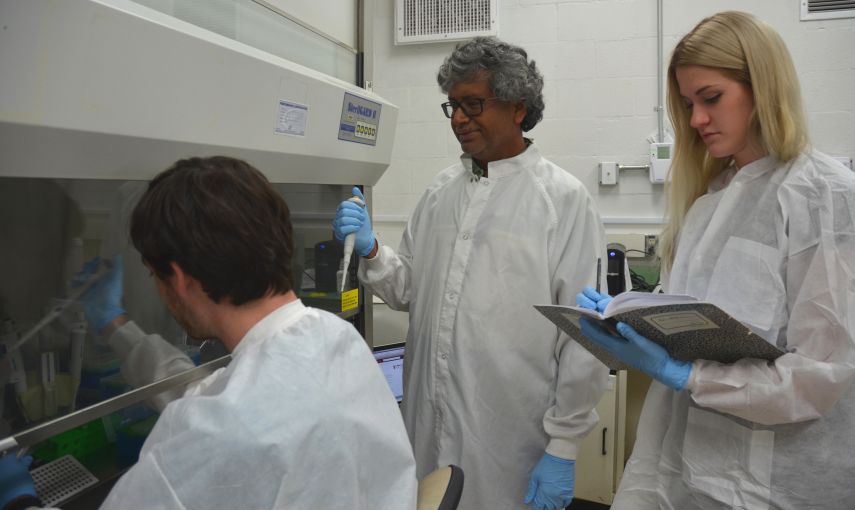 Update: this event has been canceled due to concerns related to COVID-19, along with other CUGH 2020 events. For more information, please refer to the CUGH 2020 website. 
On Monday, April 20, 2020, the Pulitzer Center and Global Health NOW, an initiative of the Johns Hopkins Bloomberg School of Public Health, will lead a communications workshop in Washington, D.C., on tips and tools for engaging diverse audiences and news media.
This special session of the 11th Annual CUGH Conference brings together communication specialists, researchers, and Pulitzer Center-supported global health journalists. The goal: to educate workshop participants about the skills needed to pitch a story, translate complex issues to a lay audience, and make both traditional and nontraditional media work for them.
Participants will also get a chance to try out their story ideas during pitch sessions!
Session leaders include:
Dr. Amesh Adalja, senior scholar at the Johns Hopkins University Center for Health Security whose work is focused on emerging infectious disease, pandemic preparedness, and biosecurity
Jon Cohen, senior correspondent at Science magazine and recipient of multiple grants from the Pulitzer Center for global health reporting project
Isabella Gomes, infectious disease epidemiologist and public health journalist from Ontario, Canada, and the 2019 Johns Hopkins Bloomberg-Pulitzer Center reporting fellow
Ann Peters, university and community outreach director at the Pulitzer Center who has worked as a journalist, human rights researcher and NGO program manager
Brian W. Simpson, editor-in-chief of Global Health NOW and Hopkins Bloomberg Public Health magazine
The Consortium of Universities for Public Health (CUGH) is a Washington, D.C.-based organization of more than 170 academic institutions and other organizations from around the world engaged in addressing global health challenges. CUGH was established in 2008 with generous funding from the Bill & Melinda Gates Foundation and The Rockefeller Foundation. 
CUGH conference participants and the public welcome to this workshop. Register for the free workshop and learn more about the full 2020 CUGH conference.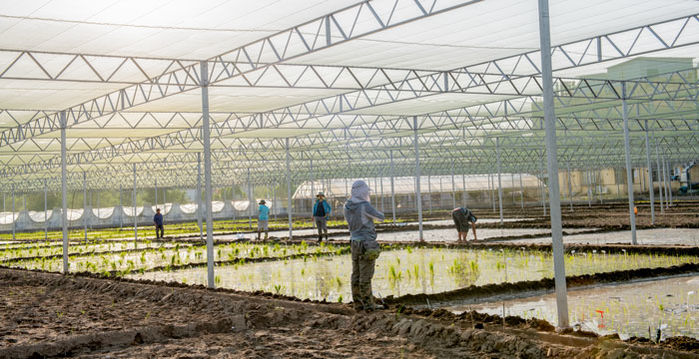 China has aggressively embraced CRISPR, a powerful new genome editing tool that's transforming the...