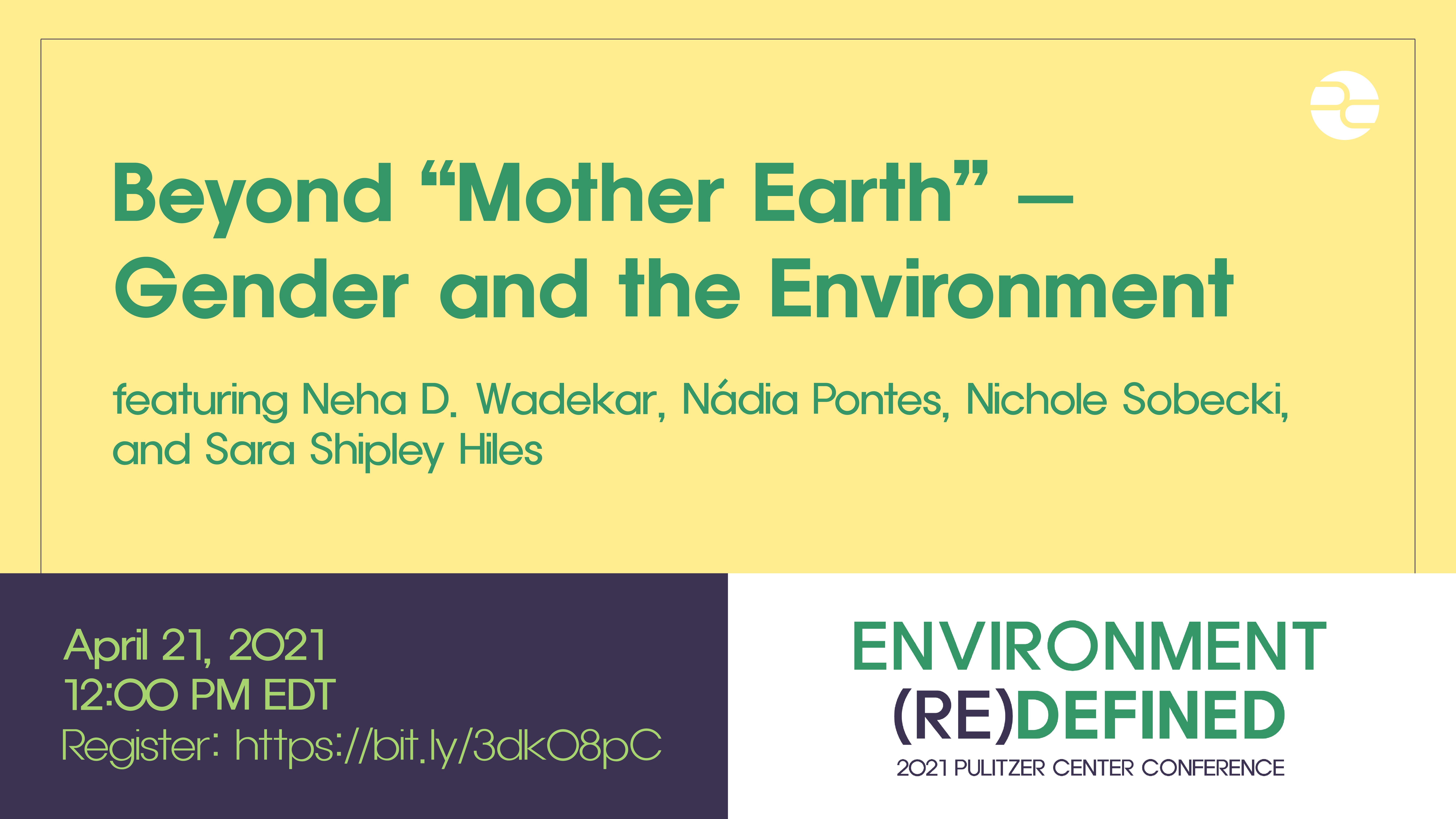 Women are often the most adversely impacted by climate change and environmental degradation. But they are also the ones who demonstrate strength and leadership against the great challenges we face. In this discussion, panelists will explore the intersection of gender and the environment—how climate change pushes girls into early marriage, what forces women to migrate, and the inspiring stories of Indigenous women who protect the forest from miners and loggers.
This session is part of the 2021 Pulitzer Center Conference Environment (Re)Defined. A full list of the conference events can be found here. To sign up for this panel individually, click here.
Please note: Danielle Villasana is replacing Nichole Sobecki for this session.
Featuring: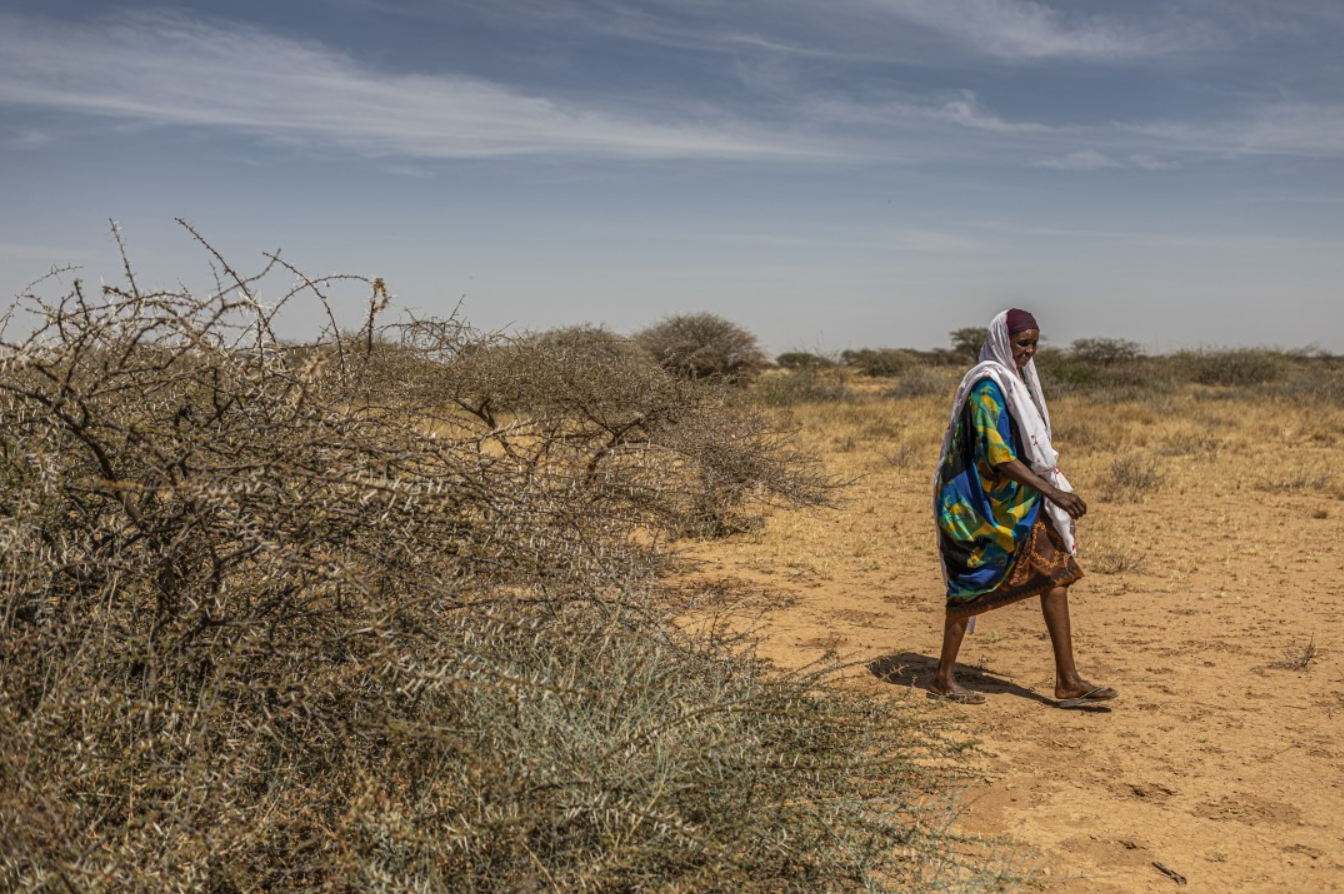 In northern Kenya, climate change threatens to reverse recent gains made in the fight against child...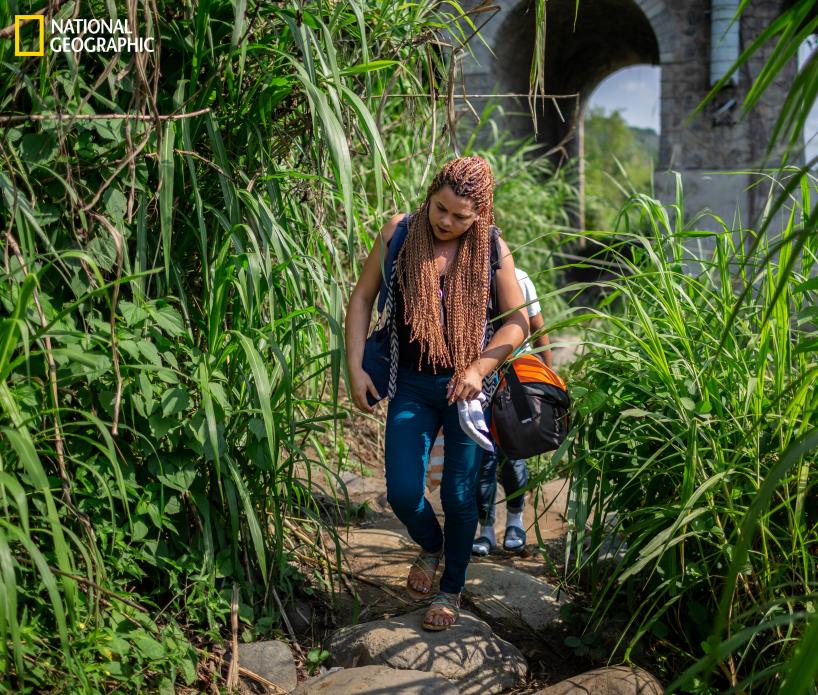 Out of fear, hope, or desperation, millions of women around the world migrate each year in search of...