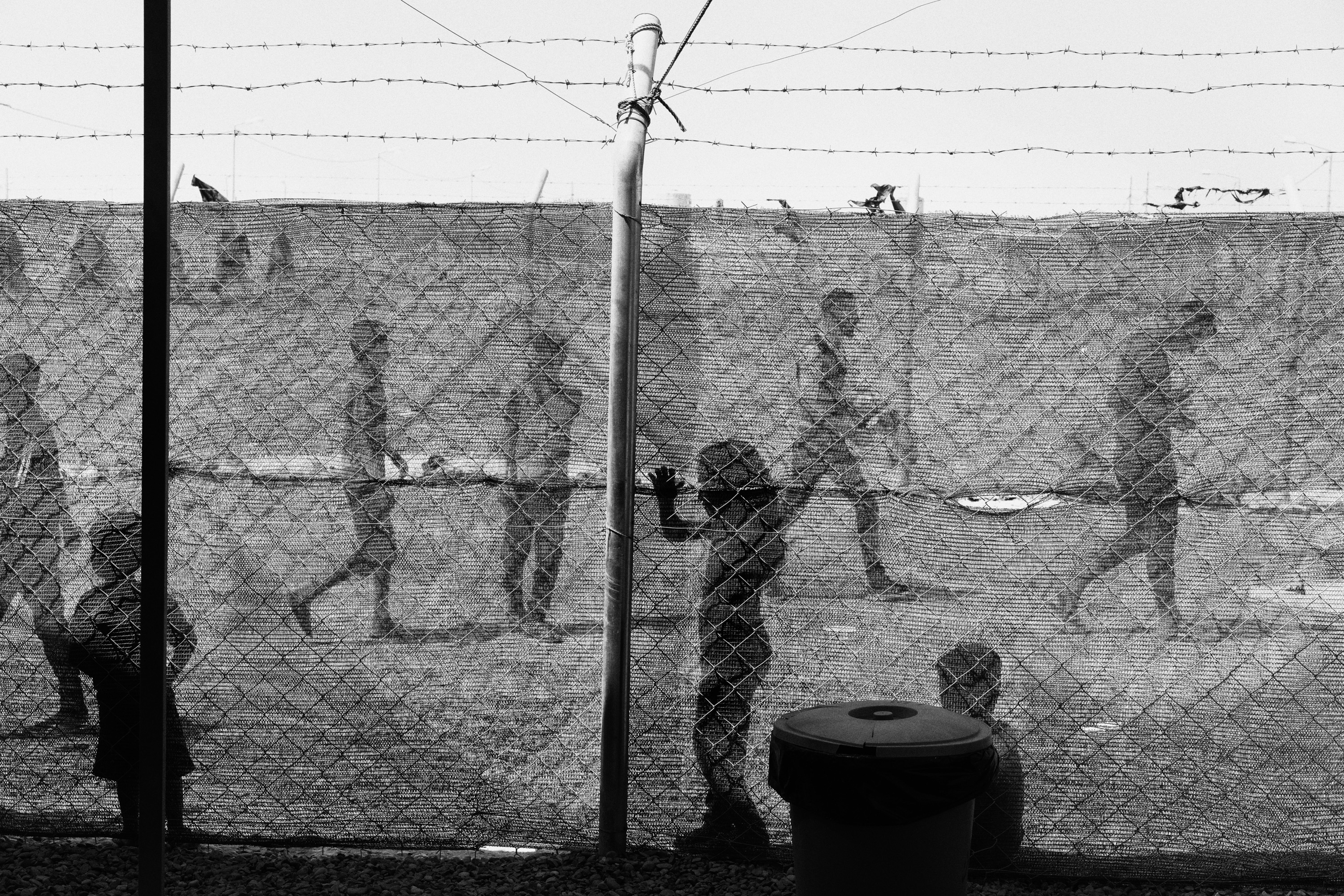 On Saturday, October 12, 2019, Pulitzer Center grantee Ben Taub performs mulitmedia stories based on his writings in The New Yorker during the magazine's annual festival. Patrick Radden Keefe, Taub's fellow staff writer at The New Yorker, joins him for the 90-minute "War Stories" program.
Taub has reported on ISIS, war crimes and human trafficking as part of his multiple Pulitzer Center-supported projects. For "Shallow Graves" Taub investigated the Iraqi government's brutal quest for revenge after the fall of ISIS, and for "The Assad Files" he examined the efforts by a team of war-crimes investigators who built a criminal case against the Syrian government. Reporting for "We Have No Choice," Taub traced the journey of a trafficked Nigerian girl named Blessing from Nigeria to Italy while exploring questions about migration, population growth and corruption. 
A staff writer for The New Yorker, Taub has received multiple honors including a National Magazine Award, two George Polk Awards, a Livingston Award, an Overseas Press Club Award, and a Robert F. Kennedy Award. 
The New Yorker 2019 Festival, its 20th anniversary, takes place October 11-13 and brings together a wide range of individuals from fields including journalism, politics, books, and film. Other 2019 festival guests include Pete Buttigieg, Zadie Smith, Paul Rudd, Nancy Pelosi, John Kasich and Willem Dafoe.
For more information on the festival, see the event website here.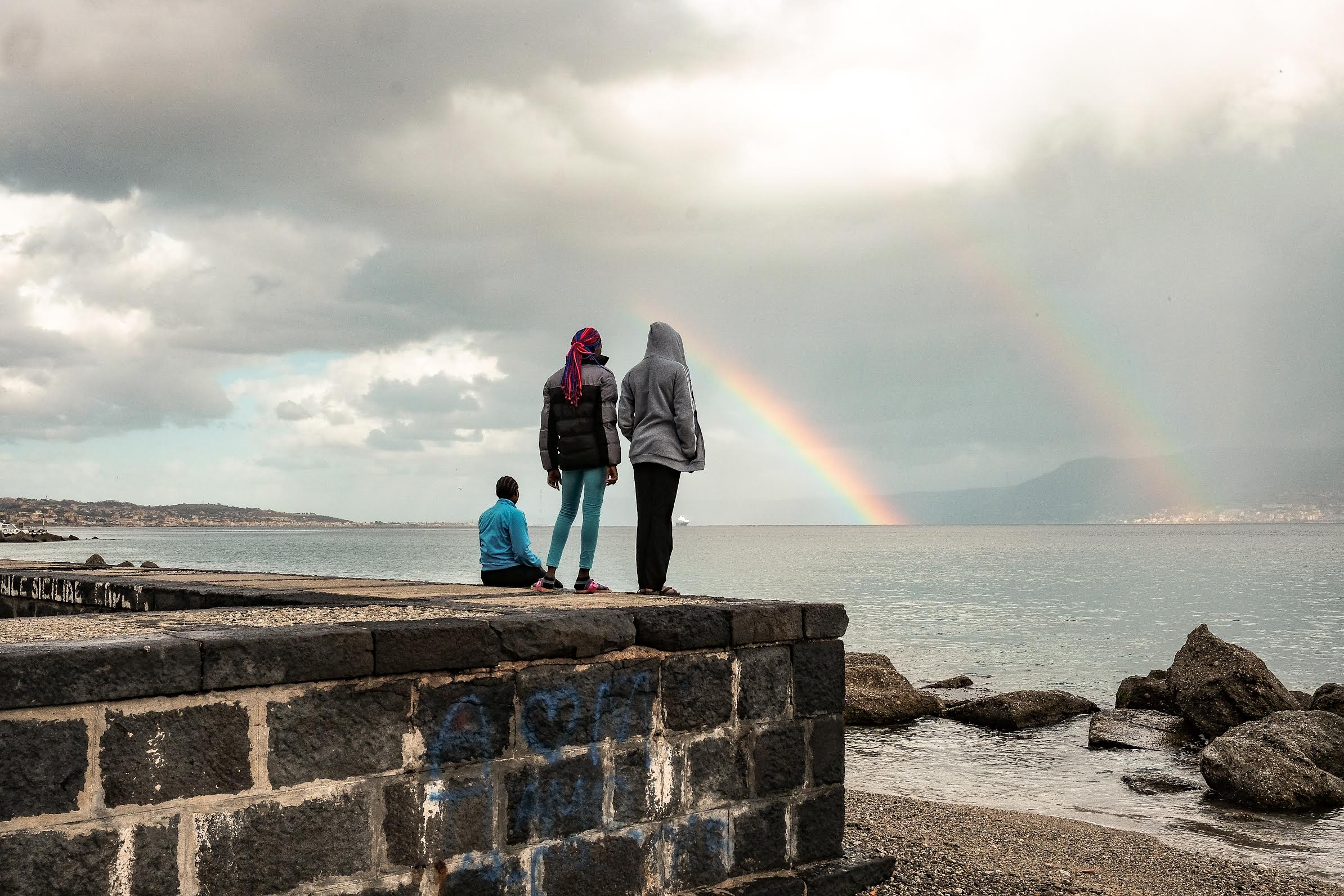 Most African migrants heading to Europe unwittingly follow the ancient caravan routes of the trans...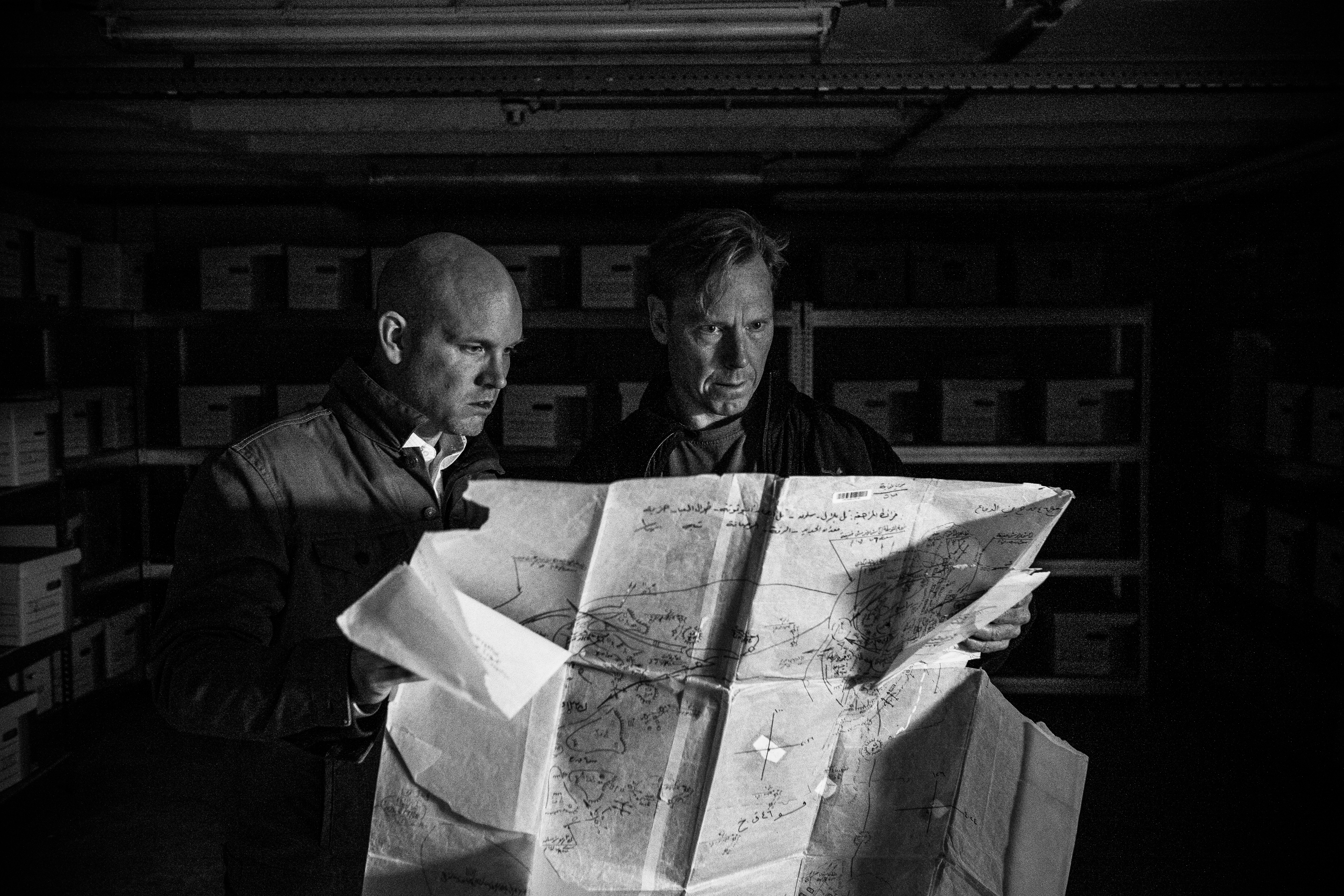 A secretive team of war crimes investigators smuggled hundreds of thousands of documents out of...
RELATED ISSUES

Issue
Conflict and Peace Building
Conflict and Peace Building

Women

Issue
Migration and Refugees
Migration and Refugees