The Weidenbaum Center on the Economy, Government, and Public Policy at Washington University in St. Louis will host Pulitzer Center grantee Aryn Baker, TIME magazine's senior international climate and environment correspondent, for a lecture and Q&A on September 26, 2023.
---
The schedule is as follows:
4:00-5:15pm CDT: Lecture and Q&A
5:15-6:30pm CDT: Reception
Please register here by September 15.
---
Aryn Baker is the senior international climate and environment correspondent at TIME. She is a 2023 Pulitzer Center Ocean Reporting Fellow.
Baker covers the human impacts of climate change, as well as food security, oceans, climate migration, and extreme heat.
She lives in Rome, and has reported from more than 50 countries, as TIME's Africa bureau chief based in Cape Town, the Middle East bureau chief based in Beirut, Afghanistan and Pakistan bureau chief based in Kabul, and as the Asia correspondent based in Hong Kong. She has won multiple awards for her writing, reporting, and documentary work.
This event is presented as part of the Campus Consortium partnership between the Pulitzer Center and the Weidenbaum Center.
The talk is part of a two-day visit by Baker to Washington University. Baker will also visit several classes to discuss her reporting and connect with students and faculty.
RELATED ISSUES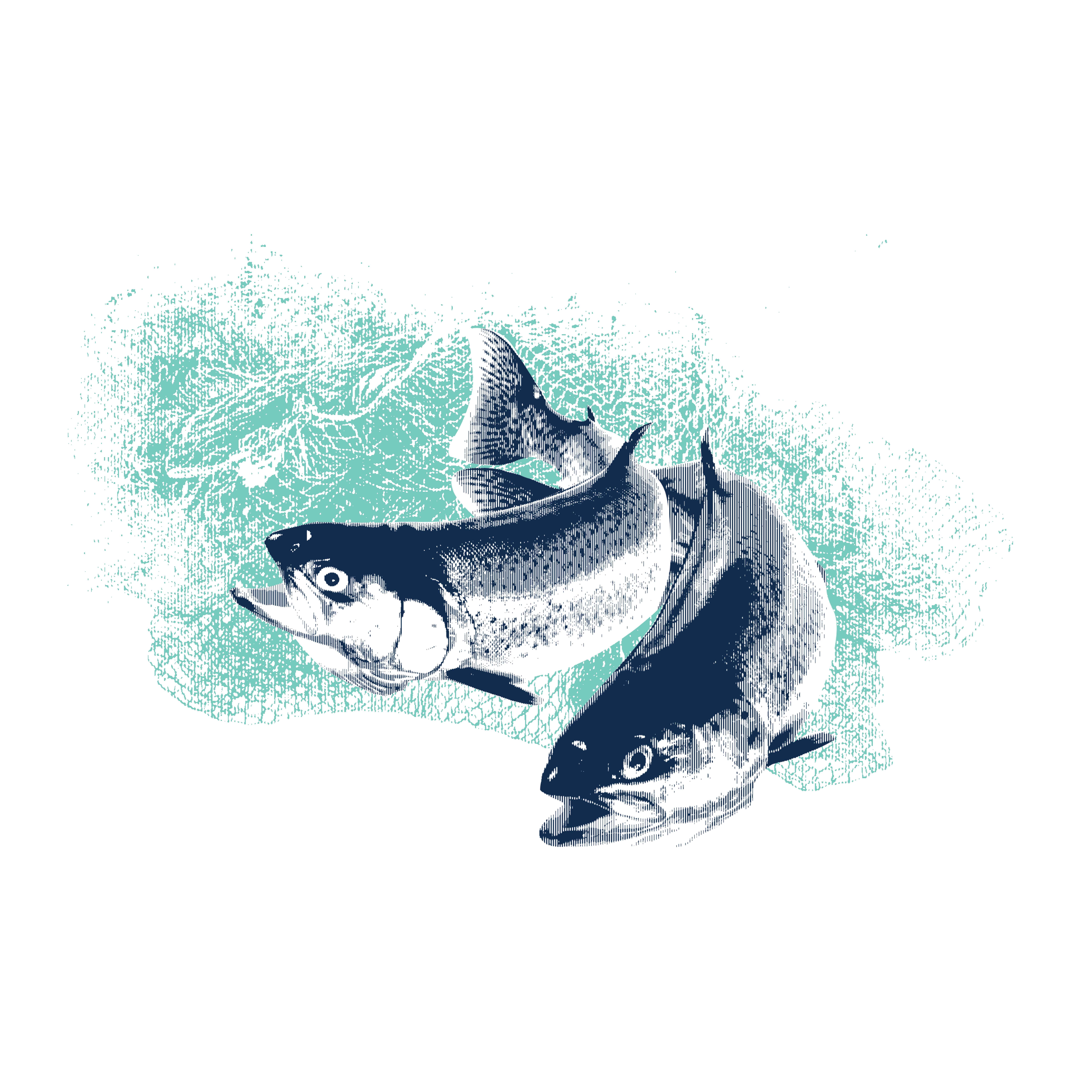 Ocean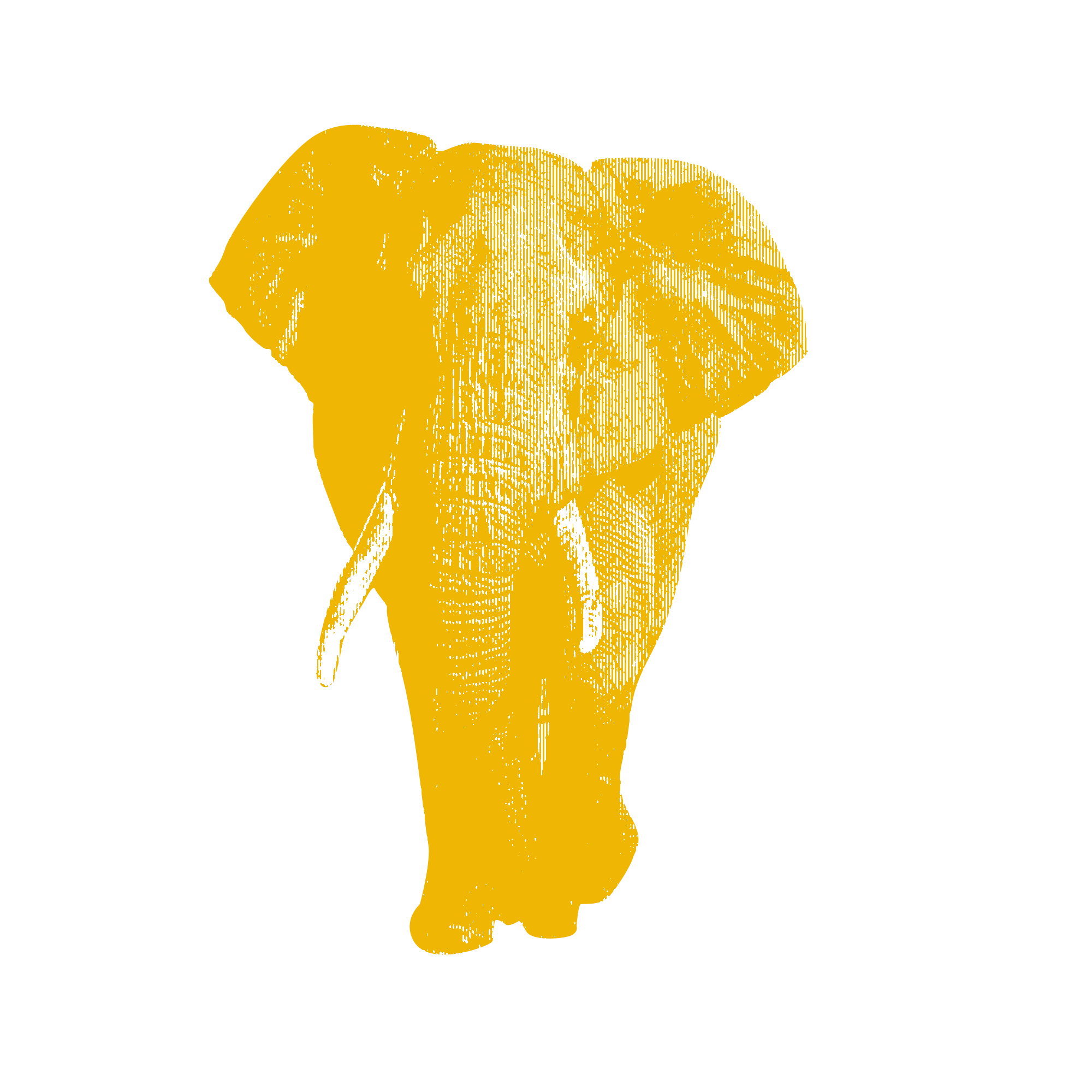 Issue
Environment and Climate Change
Environment and Climate Change