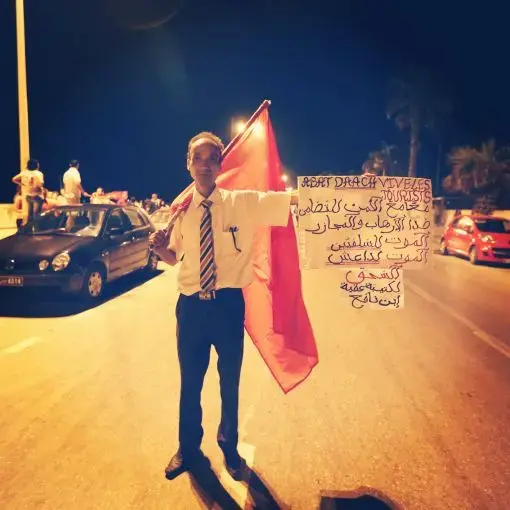 Join Pulitzer Center grantee Alice Su and Senior Education Manager Fareed Mostoufi for a professional development workshop on "Addressing the Issue of Terrorism in K-12 Education." Su will discuss how to have meaningful conversations about terrorism with students.
The event will include interactive reflection, hands-on activities exploring current reporting on global terrorism and a Skype presentations from Pulitzer Center grantee Scott Anderson. Teachers will leave the session with resources and lessons plans that can be shared with their students and communities.
Participating educators will receive a certificate noting their completion of the workshop, presented by the University of Pennsylvania's Middle East Center and Camden County College's Center for Civic Leadership and Responsibility.
The workshop is free and dinner is provided, but space is limited, so be sure to RSVP.
Su is a freelance journalist based in Amman, Jordan. A four-time grantee with the Pulitzer Center, her reporting on migration, religion, the Middle East, and China has been published by outlets including the Associated Press, the Washington Post, and the New York Times. In 2014, Su won the Elizabeth Neuffer Memorial Prize for her work on refugee survival in Jordan and Lebanon.
Mostoufi is the Senior Education Manager at the Pulitzer Center, where he designs classroom materials on global issues and media literacy and connects students with journalists. Before joining the Pulitzer Center team, he worked for nearly four years at the Arena Stage in Washington, DC, where he devised and directed autobiographical plays exploring violence, health, and identity.
The University of Pennsylvania is a Campus Consortium partner.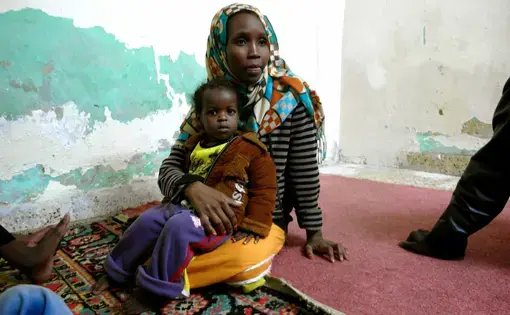 How do refugees mobilize to take care of themselves when aid agencies fail, the international...