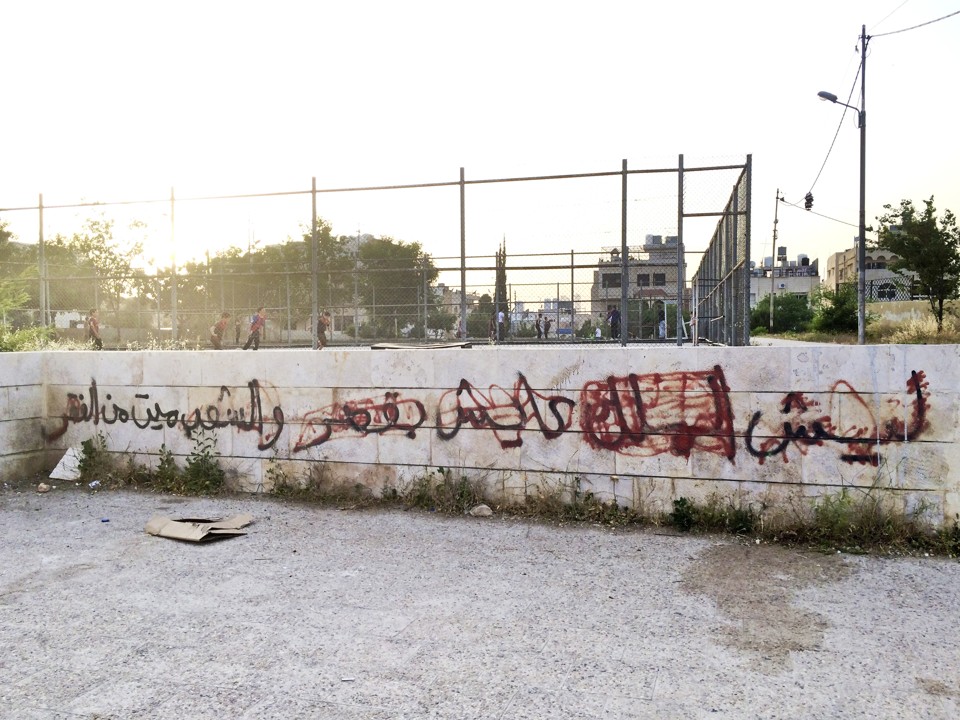 As Syria's crisis drags into its fifth year, foreign fighters continue to cross its borders from faraway Western countries as well as neighboring Arab ones. Some fight with rebel groups, many with extremist organizations, and others with the government or ethnic and faith communities. Most are young.
While governments and the international community are trying to prevent young people from going, little is certain about what drives them to go, how those factors vary in different countries, and whether top-down prevention programs are effective in practice.
Journalist Alice Su travels to Jordan and Tunisia, two of the top sending countries for young fighters in Syria, to profile individual youth and their motivations for going. Her project also examines government and international efforts to stop these fighters—whether through countering extremist ideology, bolstering education, providing job opportunities, or bolstering security measures—and how they play out on the ground.
×

PART OF: Youth Fighters in Syria: Why They Go

November 30, 2015

×

PART OF: Youth Fighters in Syria: Why They Go

August 17, 2015

×

PART OF: Youth Fighters in Syria: Why They Go

July 26, 2015

×

PART OF: Youth Fighters in Syria: Why They Go

June 30, 2015

×

PART OF: Youth Fighters in Syria: Why They Go

June 28, 2015
RELATED ISSUES

Children and Youth

Issue
Conflict and Peace Building
Conflict and Peace Building