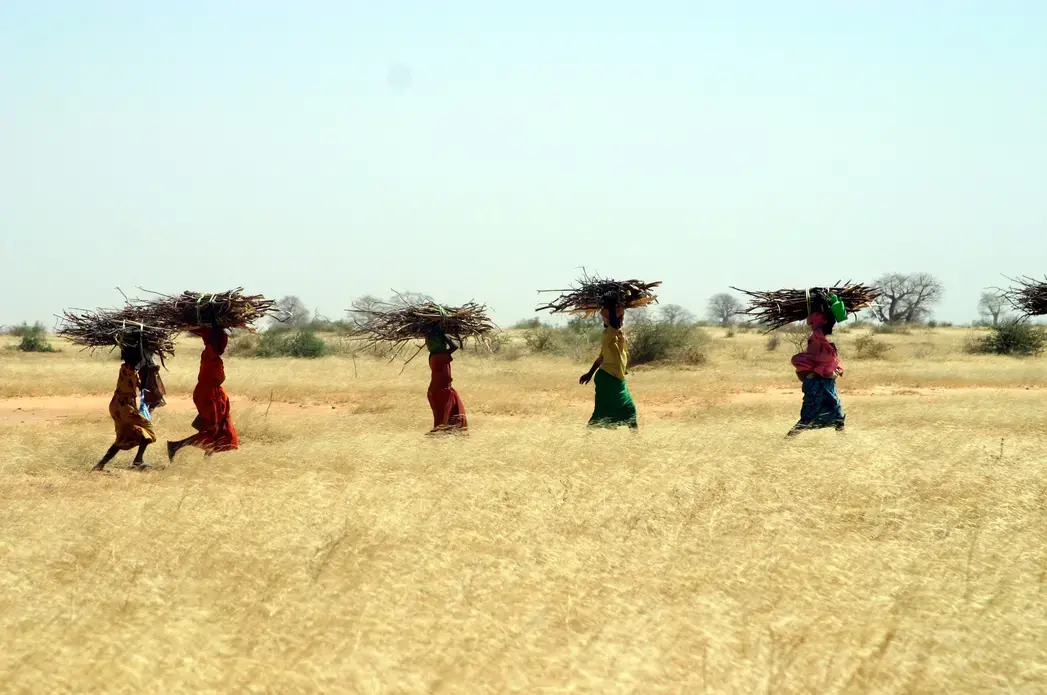 The conflict that erupted in Sudan's Darfur region a decade ago was at first largely ignored. Then it was the subject of intense media coverage and an unprecedented campaign of grassroots citizen activism. Then it was ignored again. The only constant? The suffering of the people of Darfur.

Please join us and a panel of distinguished journalists for a discussion of media coverage of Darfur over the past 10 years, how citizen activists and governments in Khartoum and Washington influenced reporting, and lessons to be learned.

Introductory remarks: Ambassador Dane F. Smith, former U.S. Senior Advisor on Darfur
Moderated by: Jon Sawyer, Executive Director of the Pulitzer Center on Crisis Reporting
Panel: James Copnall, Rebecca Hamilton, Isma'il Kushkush, and Emily Wax

Wednesday, March 20, 6 pm
Carnegie Endowment for International Peace
1779 Massachusetts Ave, NW
Choate Room (1st floor)

Reception will follow the panel. Seating is limited. RSVP by March 18 to rsvp@pulitzercenter.org

Moderator:

Jon Sawyer became the founding director in 2006 of the Pulitzer Center on Crisis Reporting, a non-profit organization that funds independent reporting to raise the standard of media coverage of global affairs. The Pulitzer Center has won an Emmy for new approaches to news and documentary, the National Press Foundation's prize for best online journalism, and the Asia Society's Goldman Sachs Foundation Prize for best use of technology in international education. Sawyer reported from Darfur for the Pulitzer Center's first project "Our Choice, Too: On the Edge in Darfur." Earlier while at the St. Louis Post-Dispatch, Sawyer's work won the National Press Club's award for best foreign reporting three years in a row. He is a graduate of Yale University.

Special Guest:

Ambassador Dane F. Smith is the former U.S. Senior Advisor on Darfur. Ambassador Smith is also an adjunct professor in American University's School of International Service and at Shepherd University, Shepherdstown, WV, and a senior fellow at the Joint Forces Staff College. He is a Senior Associate in the Post-Conflict Reconstruction Project at the Center for Strategic & International Studies. In the 1960s, he was a Peace Corps Volunteer in Eritrea. He also studied at the Union Theological Seminary in New York. Ambassador Smith was U.S. Ambassador to Guinea 1990-93, U.S. Ambassador to Senegal from 1996-99, from 1995-96 was Special Presidential Envoy for Liberia, and from 1999 to 2003, he was President of the National Peace Corps Association, the alumni group for former U.S. Peace Corps Volunteers.

Panelists:

James Copnall was the BBC Sudan correspondent from 2009 to 2012. He traveled to Darfur several times during this period to report on the ongoing conflict and its effect on Darfuris. He also covered South Sudan's independence and first steps as a country, conflicts in Southern Kordofan, Blue Nile, and between the two Sudans. He is currently writing a book provisionally titled "A Poisonous Thorn in our Heart: Sudan and South Sudan's Bitter and Incomplete Divorce." Copnall was previously the BBC correspondent for Ivory Coast (2004-2007) and Morocco (2008-2009). He has reported from over 20 African countries. He has a first class degree in French and African Studies from the University of Birmingham (UK).

Rebecca Hamilton is a journalist and human rights lawyer. She is the author of "Fighting for Darfur: Public Action and the Struggle to Stop Genocide," which investigated the impact of Darfur advocacy on foreign policy. She reported on South Sudan in 2010-2011 for The Washington Post, with a grant from the Pulitzer Center. A graduate of Harvard Law School and the Kennedy School, Hamilton previously worked for the prosecution division of the International Criminal Court. Her writing has appeared in Foreign Affairs, The New Yorker, Foreign Policy, The Atlantic, The International Herald Tribune, and The New Republic.

Isma'il Kushkush is a Sudanese-American freelance journalist currently based in Khartoum, Sudan. He has contributed to Islam Online, Al-Ahram Weekly, The Washington Times, Esquire Magazine and currently is a stringer in Khartoum for The New York Times, CNN and Voice of America. Isma'il has degrees in history and international relations with a focus on Africa and the Middle East from the University of California, Davis.

Emily Wax is the former Nairobi bureau chief of The Washington Post. She was named the 2004 winner of the Medill Medal for Courage in Journalism for outstanding reporting on the systematic violence threatening millions of people in the Darfur region of Sudan. Her pieces included: "5 Truths About Darfur;" "For a Small Girl in Darfur, A Year of Fear and Flight;" "Sudanese Rape Victims Find Justice Blind to Plight;" and "Sudanese Troops Attack and Destroy Camp in Darfur." Wax is originally from Queens, New York, and has reported for the Trenton Times, freelanced for Newsday, and covered schools and immigrant communities for The Washington Post.

RELATED ISSUES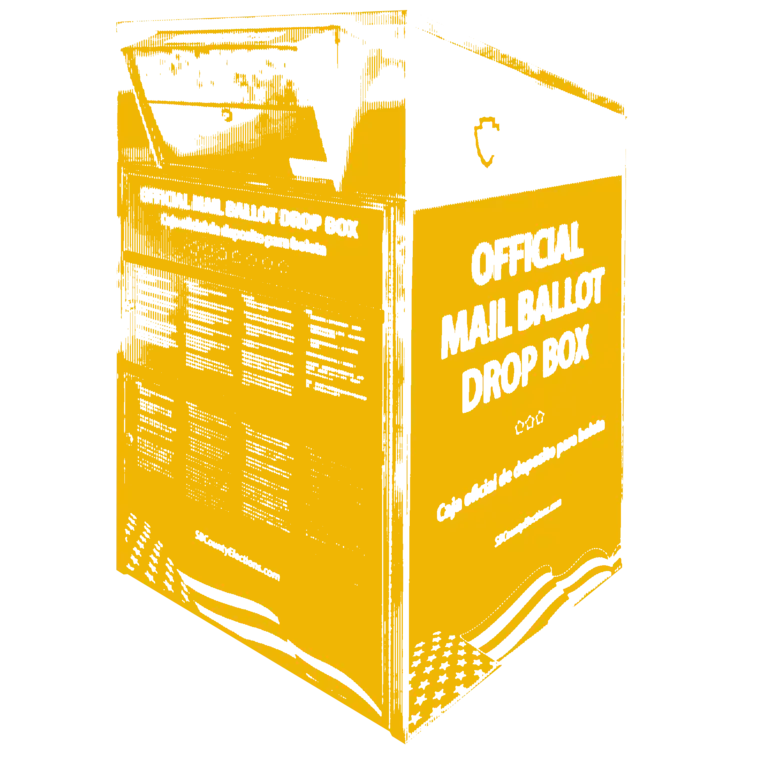 Governance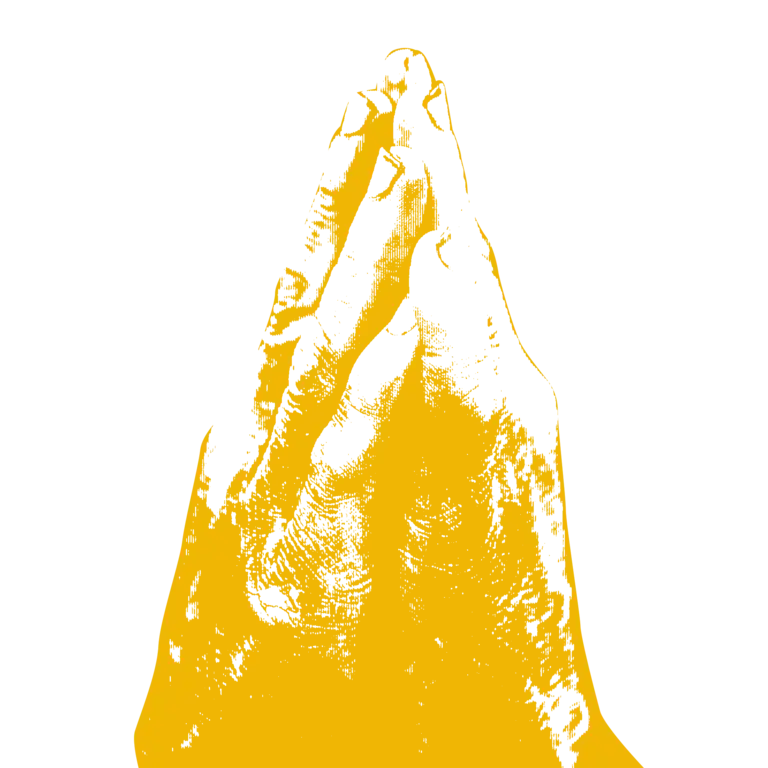 Religion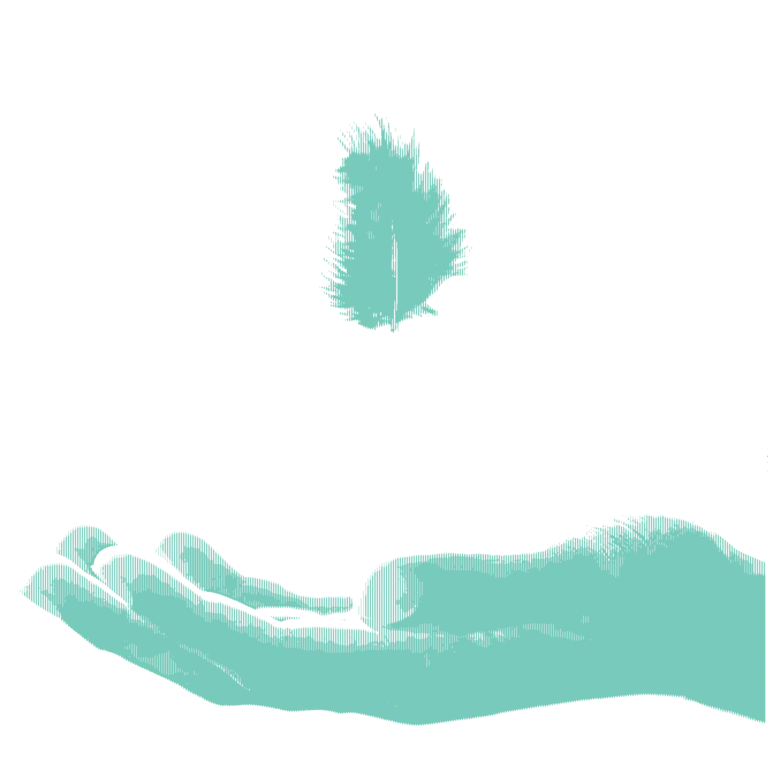 Issue
Conflict and Peace Building
Conflict and Peace Building