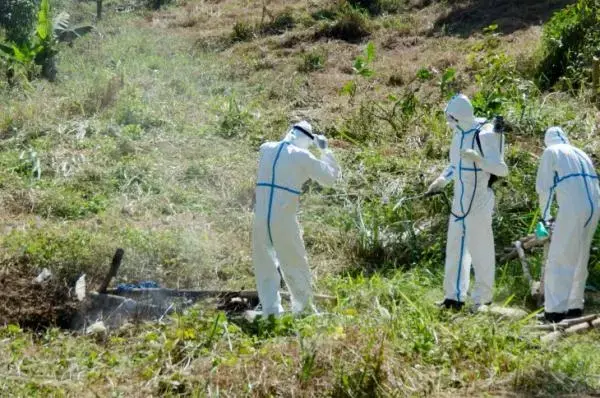 This video interview was developed specifically for our Global Health Lesson Builder Initiative. View, use, or adapt the full lesson here.
Grantee Amy Maxmen explains the similarities and differences between science and journalism. Using her project,
"Disaster Science During the Ebola Outbreak,"
as an example, Maxmen explains that similar to science, journalism requires investigation and evidence. But unlike science writing, journalistic work intends to inform and intrigue the public about topics they may not otherwise care about.
Filming and editing by David Zlutnick:
http://www.davidzlutnick.com/
RELATED ISSUES