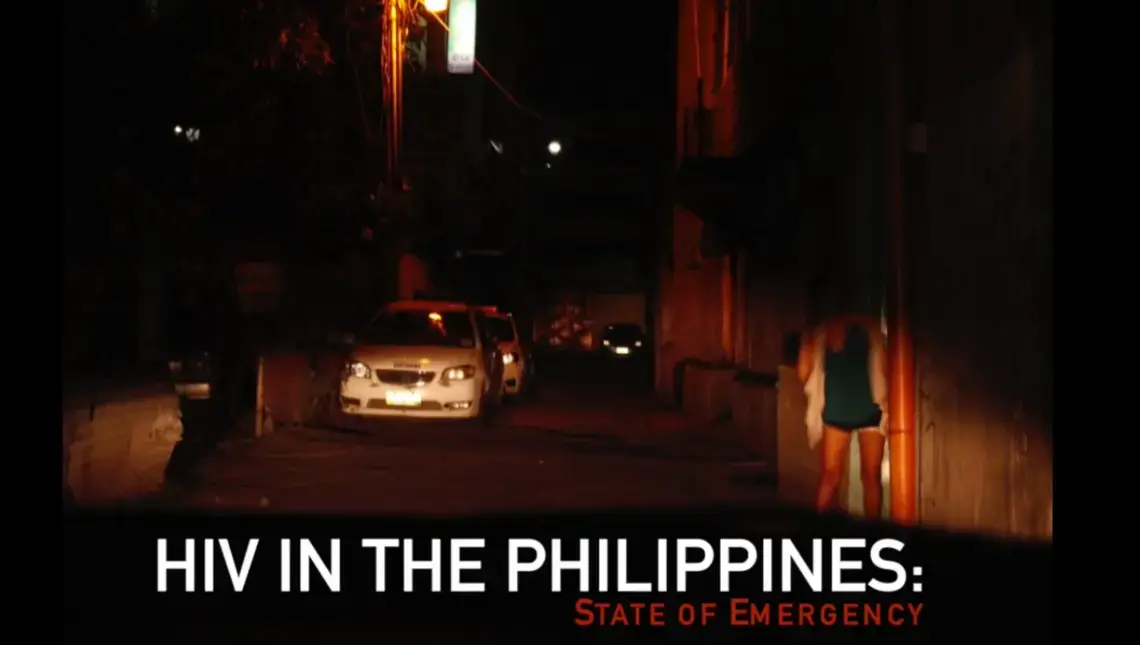 The Philippines has always been a "low-incidence" country in terms of HIV with less than 1 percent of its population infected by the virus. But over the last five years (2010-2015), the island nation has reported more than 20,000 new HIV infections. Ana P. Santos and Veejay Villafranca report on two cities in the Philipines where HIV infection rates are among the highest: Manila and Cebu City.

In Manila, where unprotected sex among men who have sex with men is the main mode of HIV transmission, young gay men are dying. Manila in 2015 is reminiscent of San Francisco circa the 1980s.

In Cebu City in the central Philippines, the increase of new HIV infections is driven by the sharing of infected needles in drug dens known as "shooting galleries" where you can get a shot of a narcotic opioid for as little as $0.50.

As of December 2015, the Department of Health reported a total of 1,530 HIV-related deaths but acknowledged that the number is under-reported—many deaths are quietly passed off as pneumonia and meningitis or simply undiagnosed.

Despite advancements in HIV treatment and care around the world, HIV remains a death sentence for many Filipinos largely because of shame and stigma.
RELATED ISSUES