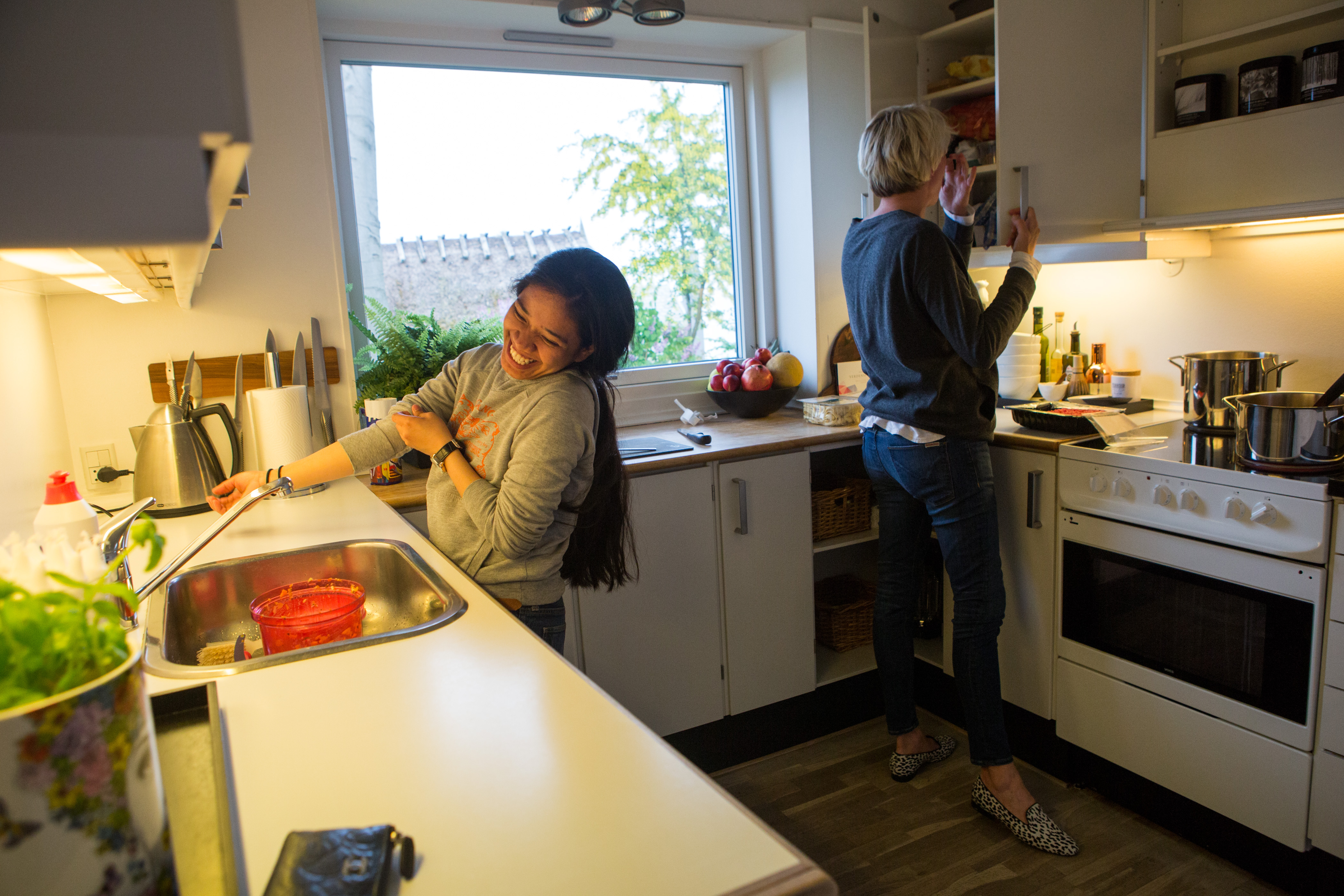 Writer Ana P. Santos and documentary photographer Allison Shelley traveled to Denmark for their project "Au Pair Program: Cultural Exchange or Cheap Domestic Labor?"

Denmark tops the list of the countries with the most Filipino au pairs, hosting close to half of the total estimated 7,000 Filipino au pairs deployed across the 13 partner countries. 

On paper, an au pair visa allows a young person a chance to live in another country and become immersed in a different culture. In exchange for doing light chores for a host family, au pairs receive free board and lodging and a modest allowance ($600 per month) that will fund their cultural and educational immersion. But the visa often masquerades as a way of hiring cheap domestic help—an open secret supported by both governments.

This project examines the issues surrounding the "au pair visa" to see if it is just another form of slavery whitewashed as a cultural exchange.

RELATED ISSUES

Issue
Migration and Refugees
Migration and Refugees

Women