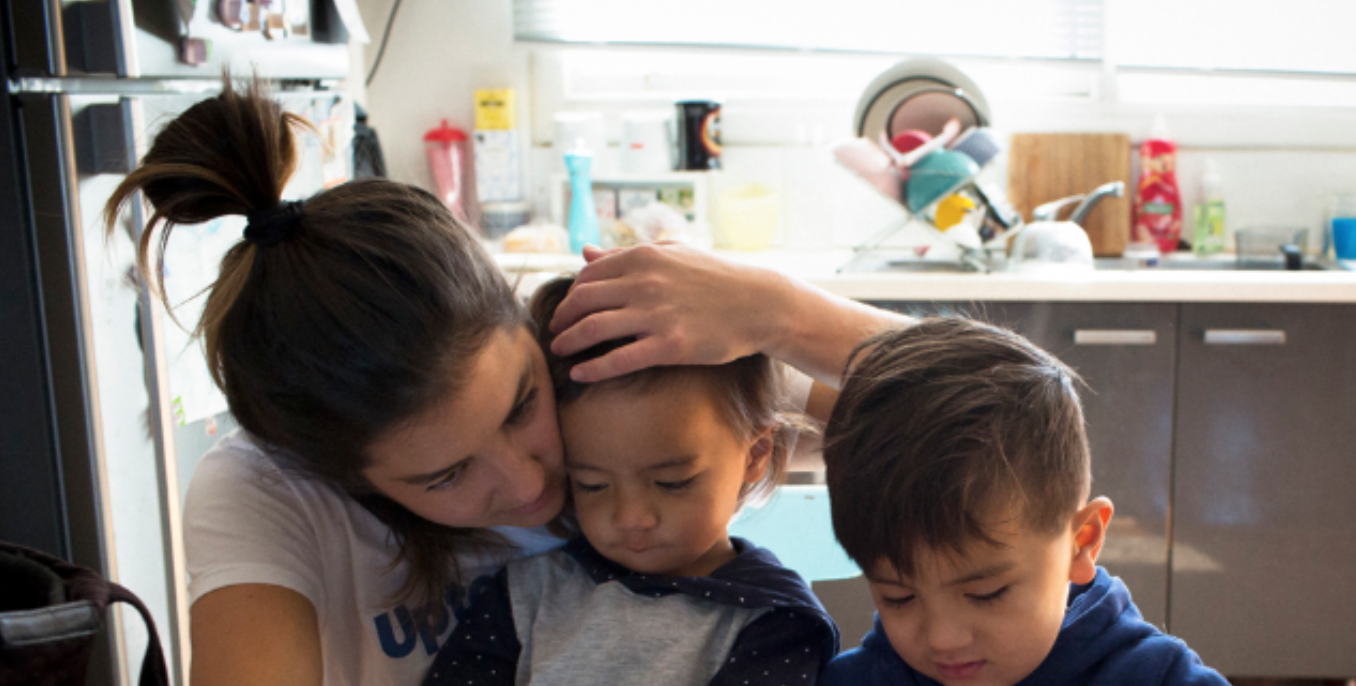 In December 2014, the Australian government expanded its power to deport foreigners on "character" grounds, meaning anyone who had served more than 12 months in prison, or was considered a potential threat to the community, risked having their visas cancelled and being deported.
New Zealanders have been affected by the new measures more than any other nationality, and they are now the largest group inside Australian immigration detention centers. Maori and Pacific Islanders, in particular, make up more than half the New Zealanders who have been deported to date. 
For these two countries—close allies, neighbors and friends—the deportations have become a source of tension. New Zealand's new prime minister, Jacinda Ardern, has called for greater discretion in cases where New Zealanders facing deportation have little or no ties to the country. Australia's prime minister, Malcolm Turnbull, has called the system "fair and just."
Sylvia Varnham O'Regan traveled to New Zealand and Australia to report on this issue and examine how families in both countries are being affected. Her story was published in The New York Times.
RELATED ISSUES

Issue
Migration and Refugees
Migration and Refugees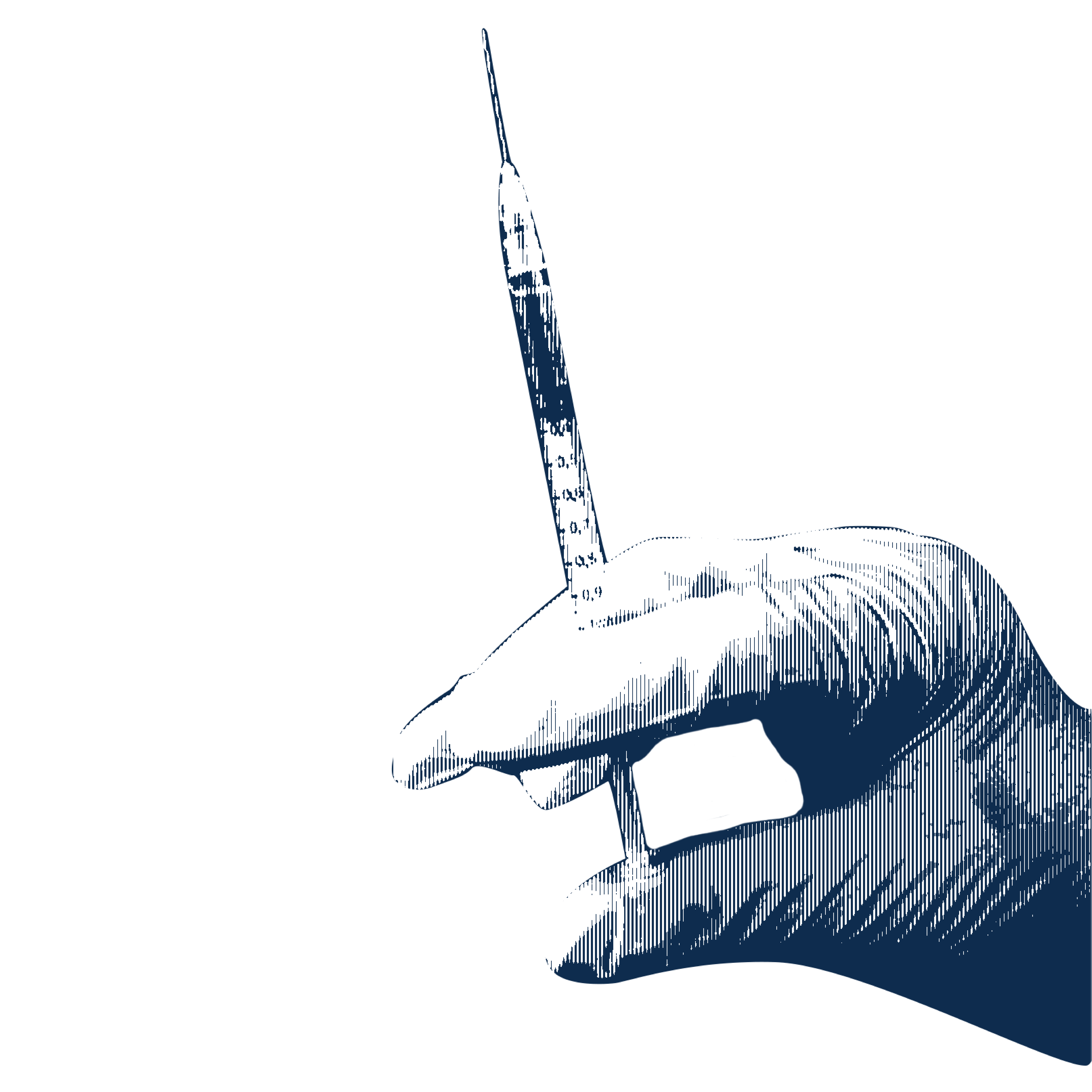 Health