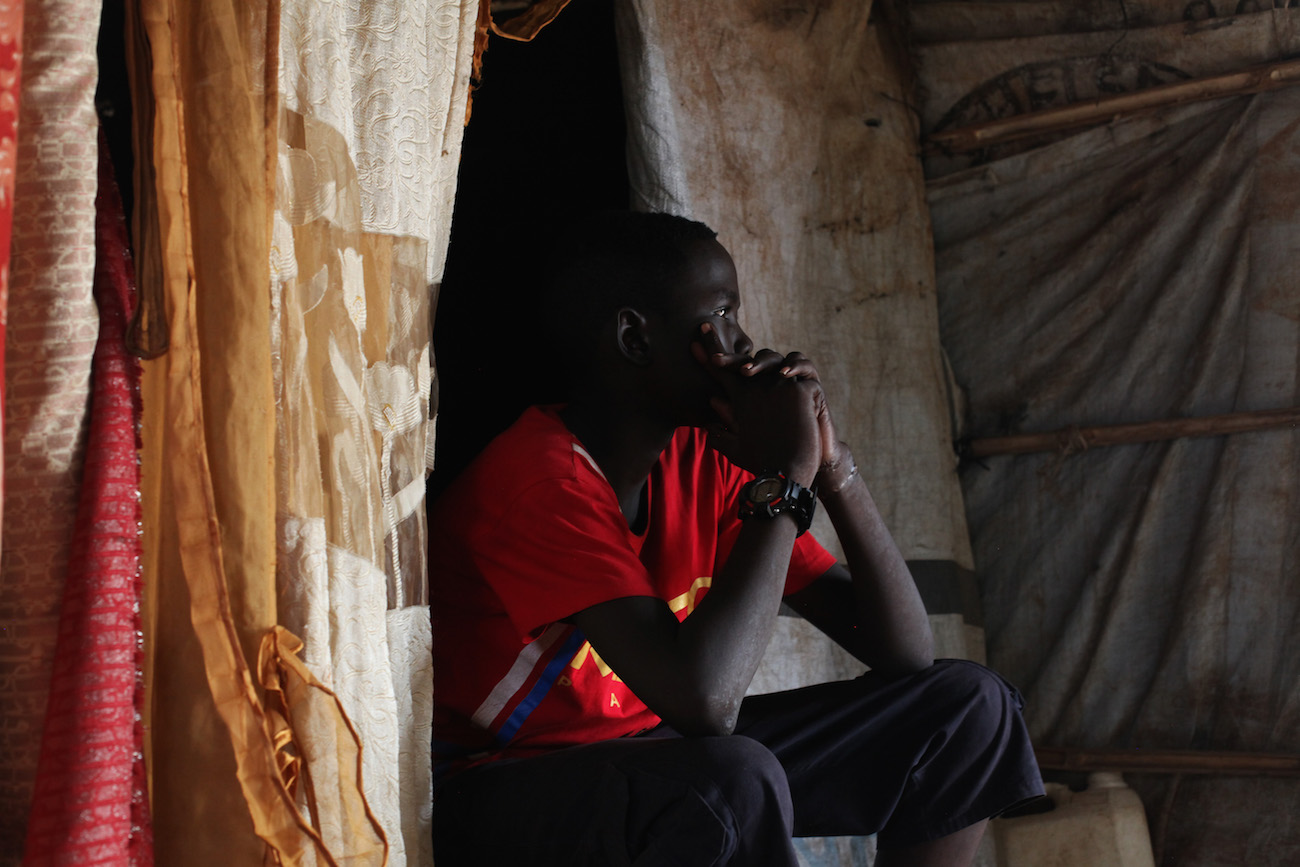 "Scars and Resilience in South Sudan" focuses mainly on child soldiers in South Sudan, where, according to the UN, there are still 19,000 children associated with armed groups—a figure likely underestimated. 
Patricia Huon and Andreea Câmpeanu traveled to various places within South Sudan and conducted interviews in Bentiu, in the North, Yambio, next to the Congolese border, and the "Protection of civilian site" in the capital Juba. They also went to the refugee settlements in Uganda, where hundreds of thousands of South Sudanese refugees who fled the fighting and the exactions now live. 
Huon and  Câmpeanu asked children, boys and girls, about the way they were recruited—and collected various testimonies proving that recruitment of minors, including by government forces, is still ongoing. Yhey also spoke to NGOs, UN agencies, and government actors about the process and the challenges of demobilization. They looked at what happens after the demobilization, when children return home, and how the trauma they carry can affect not only themselves but also their families and entire communities.
RELATED ISSUES

Issue
Conflict and Peace Building
Conflict and Peace Building

Women

Children and Youth