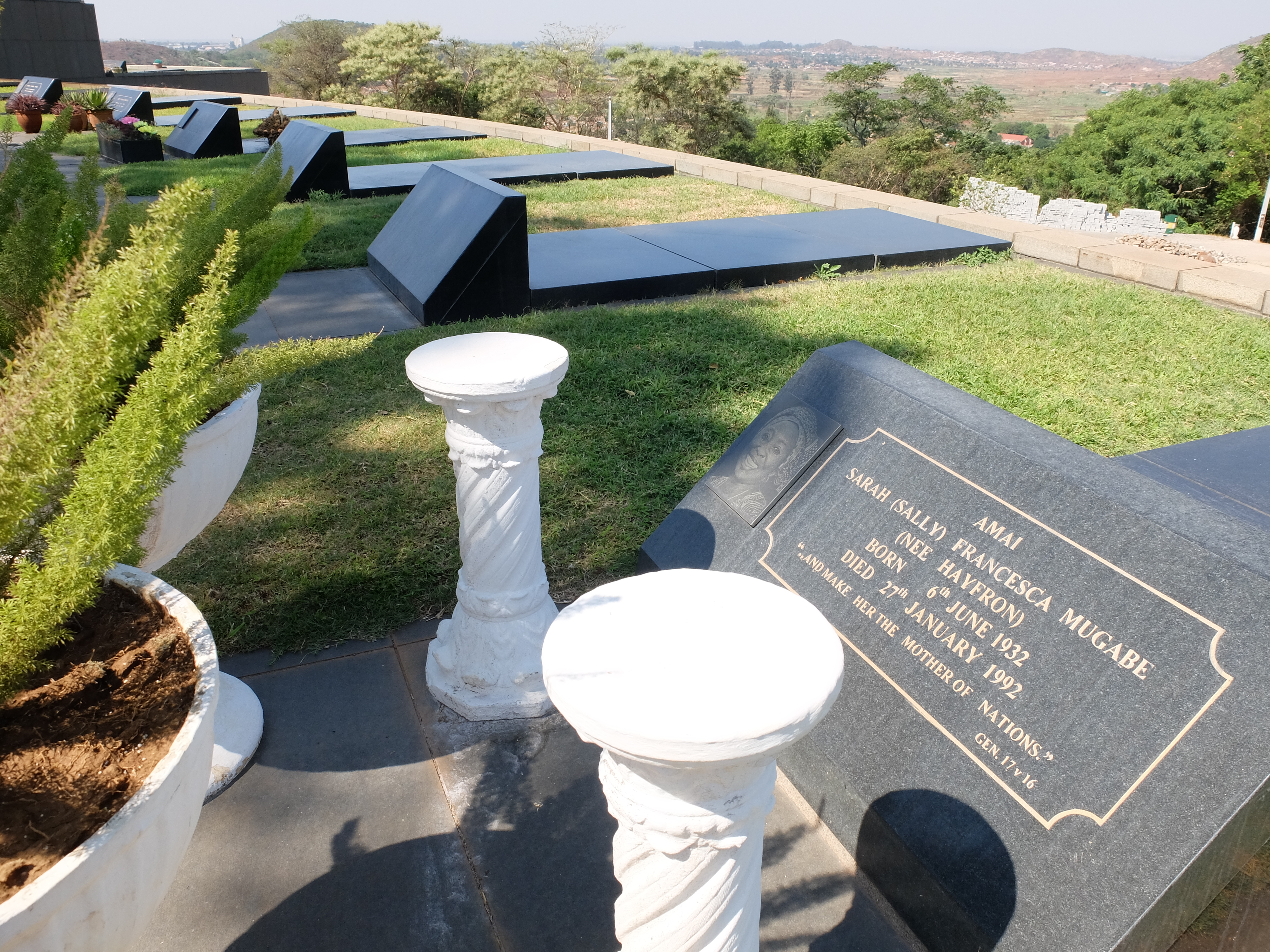 On the western fringe of Harare is Heroes Acre, a monument to Zimbabwe's war of independence in the 1970s where leaders of its liberation movement are buried. They include Robert Mugabe's first wife, Sally, who died of kidney failure in 1992.

What intrigues me are the two empty plots beside her black marble grave. One is presumably reserved for Mugabe himself, but who will be accorded the other? Grace Mugabe, his second wife? Emmerson Mnangagwa, Zimbabwe's vice-president and Mugabe's chief enforcer for the past 36 years? Or Joice Mujuru, a previous vice-president who was expelled from the party in 2014 but would have a claim to the plot because her husband, Solomon Mujuru, is buried in the grave beyond it?

It is a question which, in slightly different form, preoccupies Harare at present. With Mugabe now 92 and visibly frail, Grace, Mnangagwa and Mujuru are already engaged in a vicious battle to succeed him that has torn the ruling Zanu-PF party apart. And that is what I have come to Zimbabwe to report on.
RELATED ISSUES