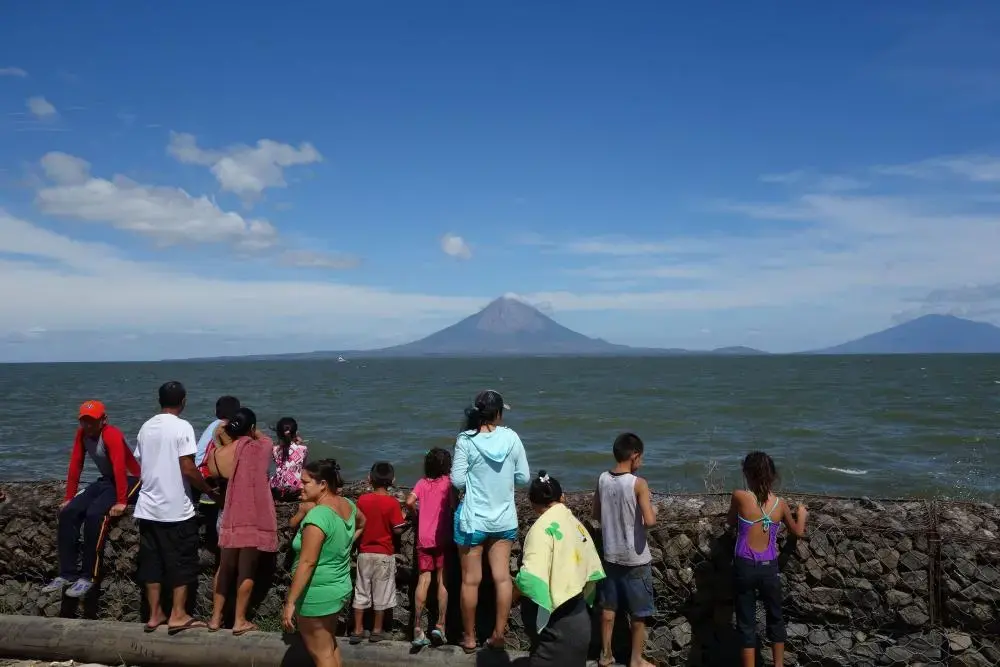 Earlier this year, construction began in Nicaragua on a $50 billion inter-oceanic canal that is being designed and financed by the Chinese. Upon target completion date in 2020, the waterway would complement the expanded Panama Canal by accommodating bigger container and cargo ships. Nicaragua, which is Latin America's second poorest country after Haiti, sees the project as its ticket to prosperity.

But scientists and environmentalists are up in arms because of what they describe as insufficient studies of the project's potential environmental and social impacts. The prime source of worry is Lake Nicaragua, Latin America's largest fresh water lake, and an important natural resource not just for Nicaragua but other Central American countries that may have to turn to it for drinking water in coming years as populations grow and the planet warms.

Journalist Chris Kraul, who traveled to Nicaragua to explore the environmental impact of the new canal, talks about some of his findings.

RELATED ISSUES