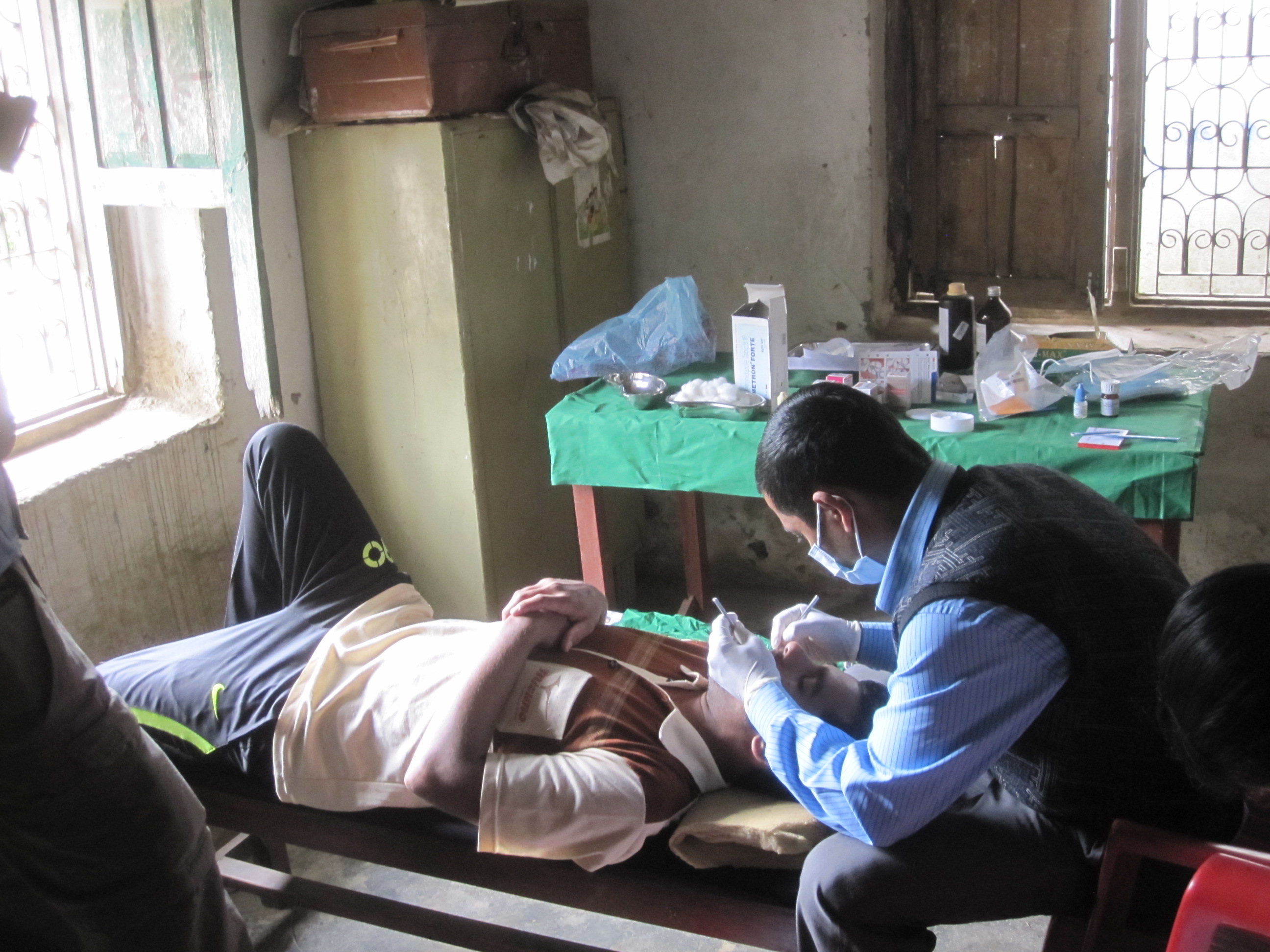 Journalist Jennifer Miller reports from Nepal about a unique dental hygiene project, "Nepal's Dental Crisis and an Unlikely Hero."

The unlikely hero is 22-year-old Laura Spero, who founded an organization called Eva Nepal in 2002 that brings dental care to remote Nepali communities.

These days, Eva Nepal serves 18,000 people in two villages and Spero is expanding the program into a third. But getting people to brush their teeth is more complicated than you might expect. As Miller reports, Spero has to deal with corrupt officials and cultural barriers.

Miller's reporting follows Spero's efforts in Nepal and looks at how her hometown of Bethesda, Maryland, has supported this humanitarian project.
RELATED ISSUES