Lesson Plan July 31, 2019
Toolkit for Your Next Discussion on Conflict and Peacebuilding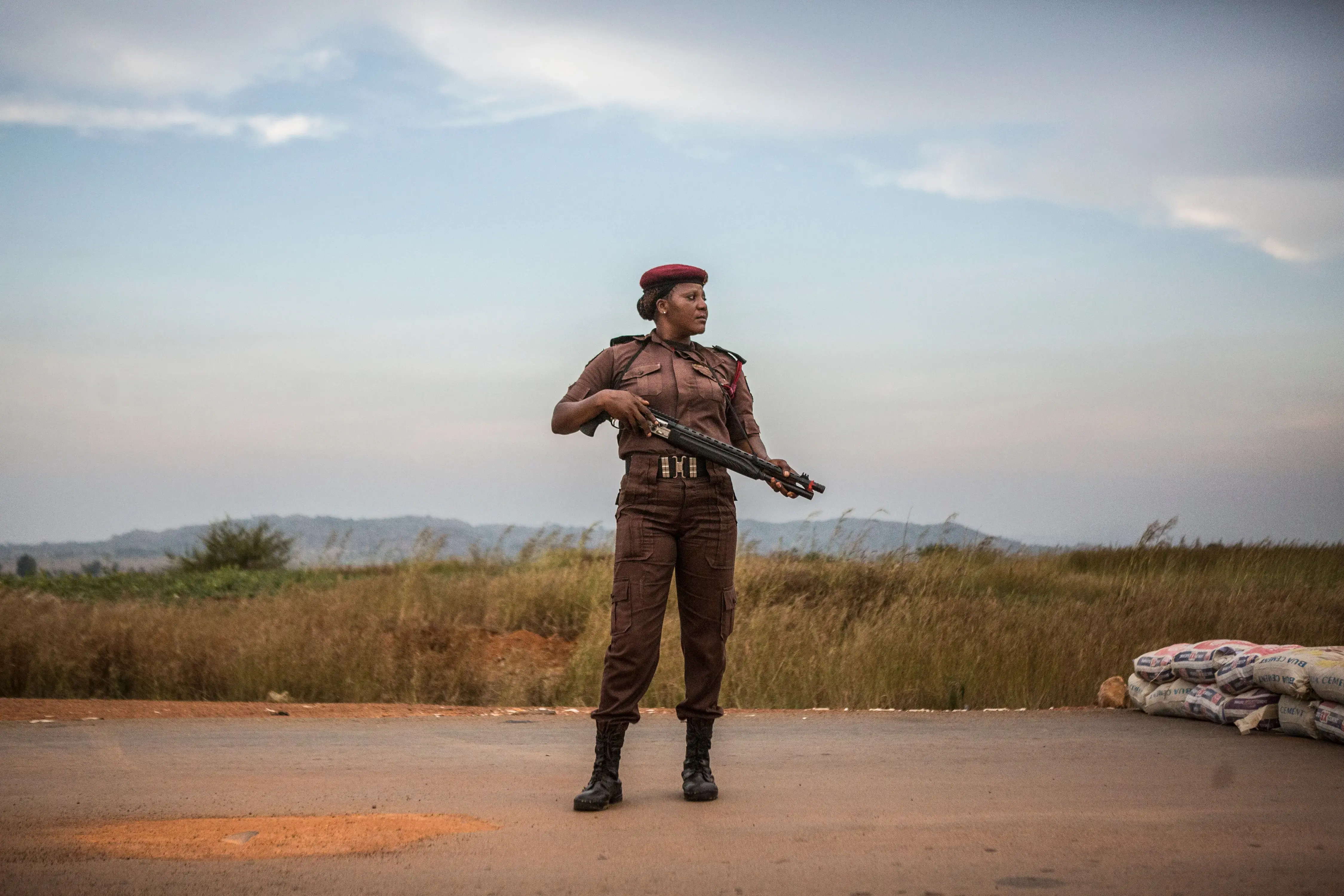 Introducing this Guide:
"Conflict"—what does this word mean? The violence it evokes can be physical or psychological, and its causes and consequences are as wide-ranging as its manifestations. It can have long-lasting effects not only on victims of violence, but on entire regions. Conflict takes place everywhere around the world. Whose stories do we see, and whose do we miss? Where can we find stories of peacebuilding? The stories compiled here examine the roots and realities of under-reported conflicts around the world, but also reconciliation and peacebuilding processes taking place. 
This guide offers multimedia resources with in-depth reporting about conflict and peacebuilding. Designed to support you in carrying these stories into the classroom, this guide includes essential questions, appropriate grade levels, and related lesson plans for the stories that follow.
Essential Questions:
What is conflict, and why does it arise?
What are the lasting effects of conflict on individuals? On their communities and regions?
What conflicts have you seen in the news lately? Why do you think some conflicts garner attention, while others go under-reported?
How do people go about reconciliation and peacebuilding on the individual and the community level?
How can journalists report responsibly on conflict, its victims, and its perpetrators?
Ten Under-reported Stories on Conflict and Peacebuilding:
Disease and conflict: two problems that have become intimately linked in the Democratic Republic of the Congo (DRC). As Ebola breaks out throughout the country and medical professionals come in to study and treat the infected, they are caught in the middle of a war zone that has been plaguing the country for many years. While the DRC fights its own battles, Ebola responders attempt to provide aid to those in need. But because of a history of distrust between the DRC and those who came before, offering dishonest medical assistance, they are being attacked and killed as they fight to contain this crisis.
Appropriate for: Middle school, High school, University
ISIS has claimed many lives, not only through direct killings, but also in recruiting civilians to commit these crimes. ISIS gathered many children as young as 8 years old to take up arms and fight for its cause. How can these former soldiers confront indoctrination, heal from trauma, and reintegrate into society? This story chronicles the experiences of "S.," a young boy who struggles to come home after being a child soldier for ISIS.
Appropriate for: Middle school, High school, University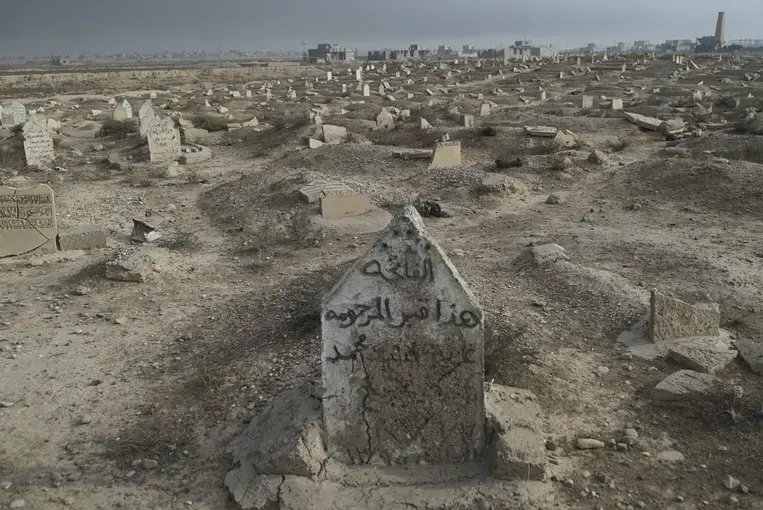 Mexico's Ciudad Juarez was once the most violent city in the world. Now, it ranks number 37 on lists of highest homicide rates, below that of many U.S. cities. The story of declining violence is complex and multifaceted, but in this short documentary, we follow the single, personal narrative of Diego, a former gang member who has decided to take a different path. "When we all change," he says, "we can change the environment."
Appropriate for: Elementary school, Middle school, High school, University
Cocaine and—chocolate? After the Revolutionary Armed Forces of Colombia (FARC) signed a peace deal with the Colombian government, it retreated from many territories that were sites for growing coca. The coca plant, used to produce cocaine, is trafficked by the FARC to fund its operations. This is the story of Joel, a former coca field worker who decided to steer away from illicit crops and grow cocoa instead, teaching other farmers in his region how to follow in his footsteps.
Appropriate for: Elementary school, Middle school, High school, University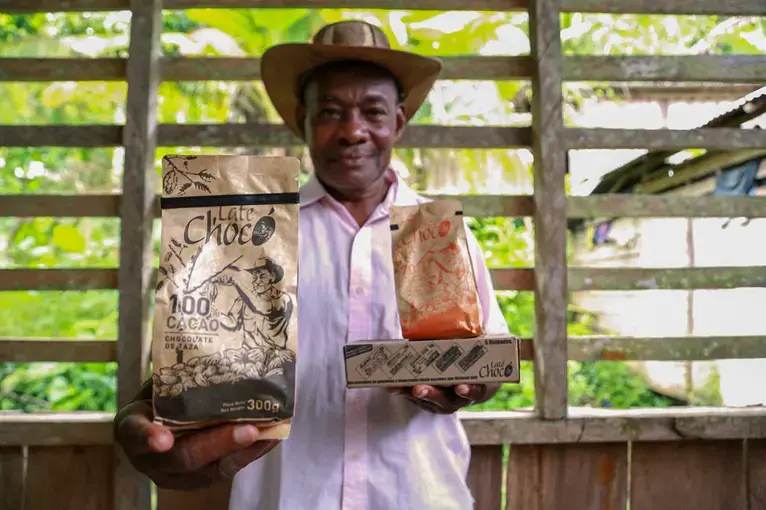 Philippine president Rodrigo Duterte has waged a ruthless drug war since his election in 2016, claiming over 12,000 lives by the latest figures. In this multimedia story (photo, video, and text), visual journalist Pat Nabong reveals the psychological toll of this violence on the families of slain "drug personalities." What support do they need? Who is stepping in to help? This story focuses on the often-overlooked mental health consequences of conflict.
Appropriate for: Middle school, High school, University
Yemen has faced civil war, international bombings, large-scale famine, and depleted resources for years; some have declared it "the world's worst humanitarian crisis." Disease, corruption, and dire circumstances meet, and the fragile government does little to check abuses. This Pulitzer Prize-winning series by Egyptian and Yemeni reporters for the AP was reported and published over the course of a year, illuminating little-known stories on the ground and holding power to account.
Appropriate for: Middle school, High school, University
Content warning: Some stories contain graphic images of starving children and descriptions of torture/abuse. Please preview the content of individual stories to judge their suitability for your students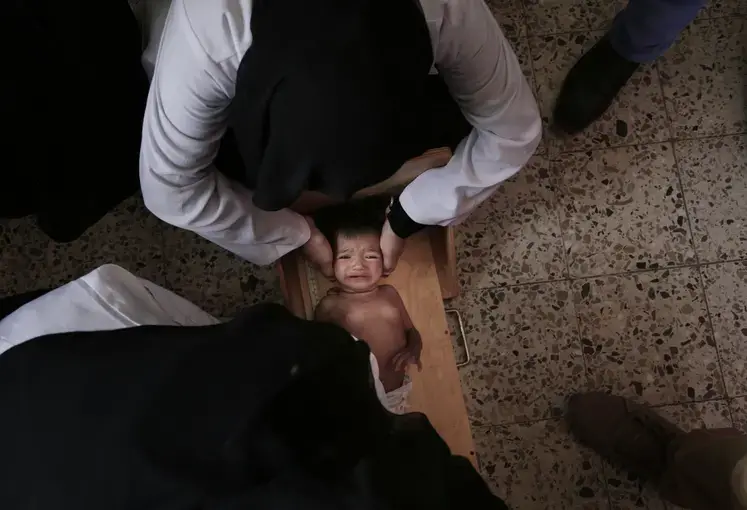 Disputes over land and territory regions are not new in Nigeria; in fact, they have been occurring for a long time between farmers and herders. Different ethinic and religious groups within this conflict are also clashing. In the midst of all of this are small groups of multi-ethinic Nigerians who come together to protect the plateau from further violence, when the government will not take further action. This story introduces us to these everyday peacekeepers. 
Appropriate for: Elementary school, Middle school, High school, University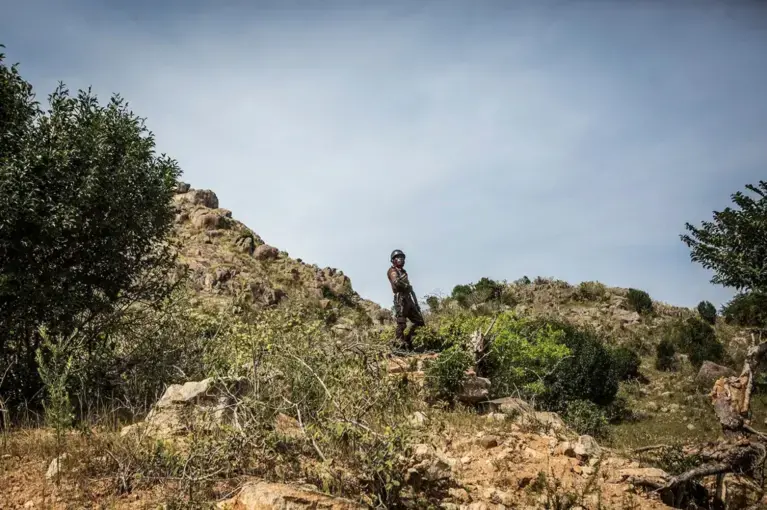 The United Nations has a framework for action when it identifies a genocide. So why did it take so long for the U.N. to officially recognize the ethnic cleansing of the Rohingya people in Myanmar, and why has it done so little to intervene? Journalist Doug Bock Clark tells the story of systemic failure and the consequences for individuals in Rakhine state.
Appropriate for: Middle school, High school, University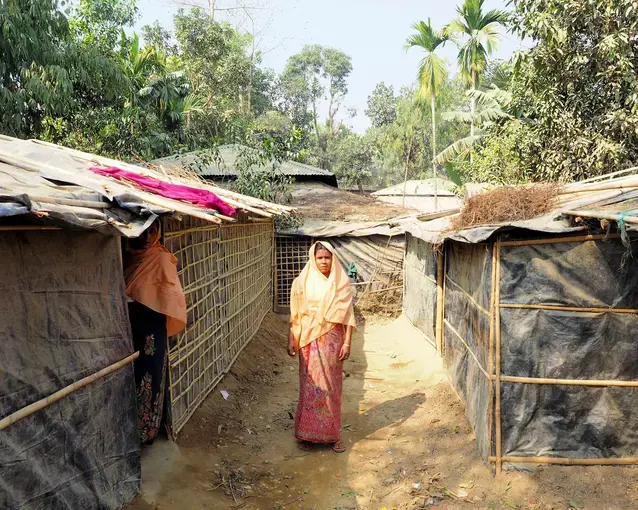 Not every conflict is a declared war. This PBS NewsHour segment investigates the secretive state violence exacted by the Russian government against its critics. Journalists, opposition party politicians, and active citizens find themselves at risk of arrest, imprisonment, and even assassination.
Appropriate for: Middle school, High school, University
Just as education can be a key element of conflict prevention and resolution, it can also be weaponized. In stunning double-exposure portraits, interviews, and commentary, Daniella Zalcman's "Signs of Your Identity" project illuminates the legacy of trauma caused by residential schools, where Indigenous Canadian and U.S. children were forcibly sent to be assimilated and abused in what amounted to a cultural genocide.
Appropriate for: Elementary school, Middle school, High school, University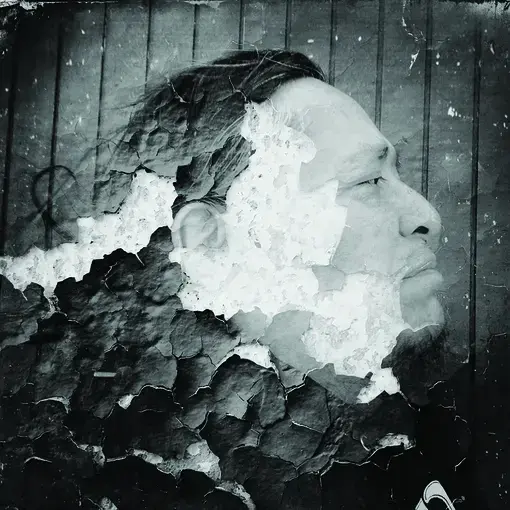 Lesson Plans and Extension Activities:
For middle and high school learners: Students explore reporting on the Yemeni war and consider: What forms can war take, and how does it affect civilians directly and indirectly? How can journalists report on a conflict well?
For middle and high school learners: Students watch PBS NewsHour reporting on the causes and consequences of attacks by Al Shabaab in Kenya, leading to discussions on the causes and consequences of community violence at home and abroad.
For middle and high school learners: How can we resolve conflict through peaceful means? This lesson plan engages with resources about women around the world leading nonviolent movements to fight against violence and injustice in order to answer that question.
For elementary, middle, high school, and university learners: These lesson plans present close reading, writing, discussion, and hands-on activities that explore "Fractured Lands," a narrative journalism explication of the Arab Spring that spanned an entire issue of The New York Times Magazine.
REPORTING FEATURED IN THIS LESSON PLAN
Pulitzer Center journalists explore the roots of conflict, the often tortuous roads to peace, and...
RELATED ISSUES