Pulitzer Center Update May 8, 2023
'You Can't Stop Journalism': Freelance Journalist Erica Ayisi's Diligent Global Storytelling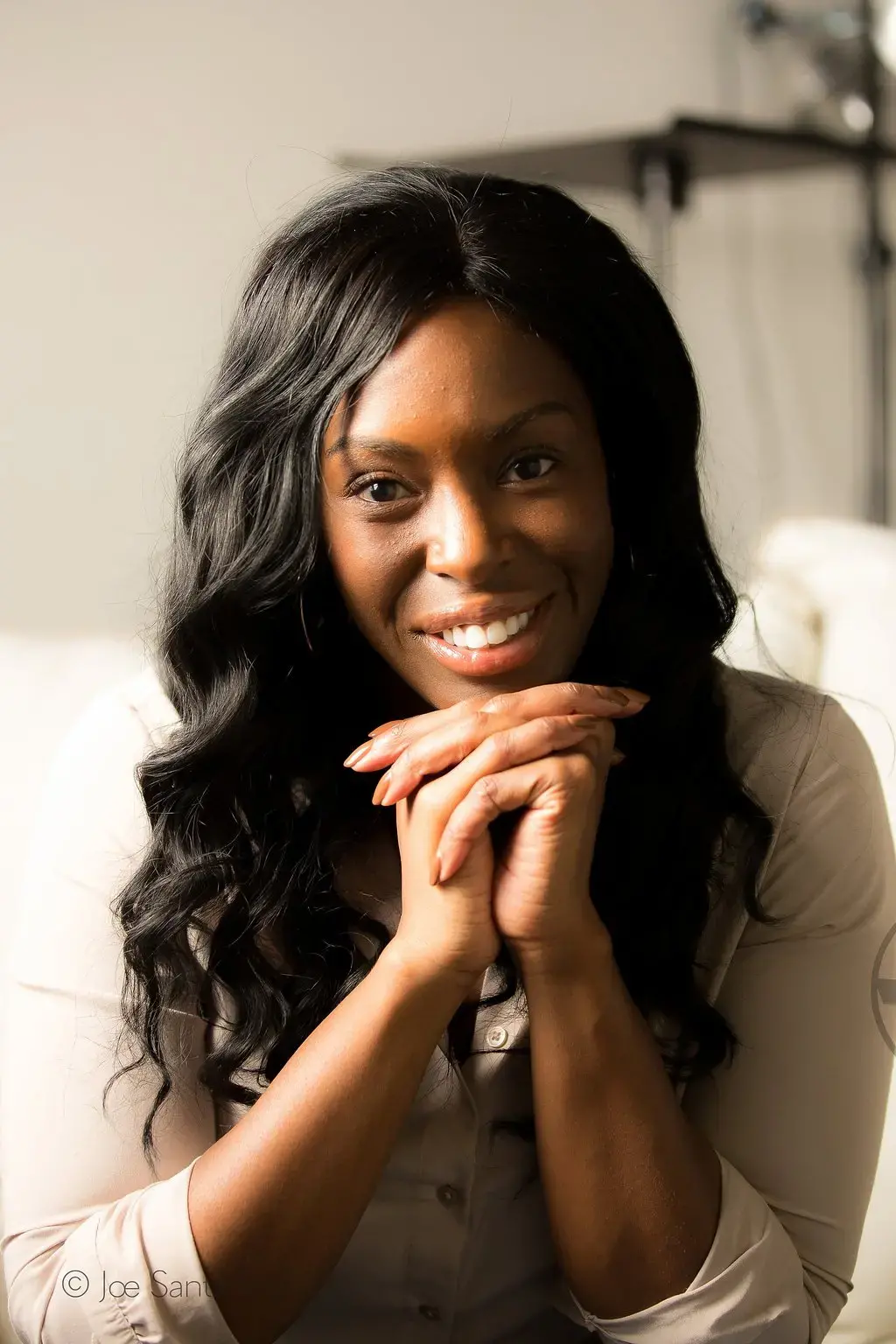 'I was always interested in what was happening in front of me, and the world around me,' Ayisi says
This article was originally published in The Badger Herald on April 21, 2023.
---
Erica Ayisi didn't watch cartoons as a kid — she watched the news.
She longed to know what was going on in the world. From politics to maps and travel, Ayisi's early passions led her to become an international freelance multimedia journalist.
"I was always interested in what was happening in front of me, and the world around me," Ayisi said. "Having African immigrant parents who were always trying to be connected to the continent with family in other parts of the world, I always had a global interest."
---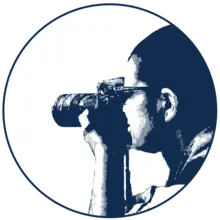 As a nonprofit journalism organization, we depend on your support to fund more than 170 reporting projects every year on critical global and local issues. Donate any amount today to become a Pulitzer Center Champion and receive exclusive benefits!
---
For Ayisi, being a journalist means focusing on under-reported human interest stories. In her work, she prioritizes patience, honesty, and integrity.
Ayisi has published works in a plethora of outlets, including NBC News, The Root, and Essence magazine, according to her website. She has also worked as an on-air reporter for Rhode Island PBS Weekly, Charter TV3 and ETV Ghana. Ayisi is a two-time Pulitzer Center grantee, with her most recent Pulitzer Center story focusing on the destruction of Ghana's coastal communities from rising sea levels.
Ayisi visited the University of Wisconsin on April 20 to deliver a public talk — "Reporting the Global Black Experience" — in which she shared her inspirations and experiences while reporting on issues affecting Black people globally — an experience that is not monolithic, she said.
Her identity as a Black woman with Ghanaian heritage is important to her and her journalism. Through her reporting, she illustrates the variety of the Black experience and debunks myths of homogeneity in African culture.
"We are everywhere," Ayisi said. "Our history is everywhere. And we don't all think the same. We don't all have the same beliefs. We don't all eat the same food or come from similar backgrounds."
She has written about Black atheism in London, communities of Black women who are reclaiming the chocolate industry by making their own chocolate brand, issues of colorism and sexism in Jamaica, ballet in Nigeria, and Black surfers in Ghana.
As a freelance journalist, Ayisi has freedom in what stories she pitches and covers. For her first story with the Pulitzer Center, Ayisi's curiosities about why her hair extensions were so expensive led her to uncover that Cambodian women in poverty were selling their hair for as little as $15 to meet American demand.
Through her reporting in Cambodia, she navigated trust-building, language barriers and cultural differences.
"They had never seen a Black woman or a woman that was as dark as me before," Ayisi said. "My producer on the ground told me they wanted to touch my skin. I had to quickly ask myself, 'what do I feel about this?' I was just like, 'I'm just gonna use it as a bridge to learn from each other and talk about it.'"
Ayisi said her past experiences influence how she frames the stories she writes, and she tries to use her background to enhance and challenge journalism. For example, she was a ballet dancer growing up and her skin color was not reflected in the tights her dance teachers told her to wear.
"I know what it's like to be in a class of all white girls and have dance teachers ask me to put on nude tights," Ayisi said. "Well, that's pink. That's not my skin color. And I looked awkward with these pink tights on and I didn't really feel included."
So when ballet emerged in West Africa, Ayisi knew it was an opportunity for her to cover the inclusive and experimental approach to different styles of dance and expression.
This global Black experience, she said, is part of the American experience.
Ayisi said reporting on stories like the ones she does is especially important today as lawmakers in states like Florida, Georgia and even Wisconsin attempt to place restrictions on education. According to Ayisi, journalism can be used to creatively chronicle history even as books and certain history classes are banned.
"You can try to ban books, but you can't ban journalism," Ayisi said. "You can ban a book. You can't ban my stories. You can't delete my website. You can't stop journalism."
Passionate about sharing her love for journalism, Ayisi also teaches digital media and journalism production classes to high school and middle students outside Boston. Her advice to budding journalists is to be curious, push back and be compassionate for all humans and the human experience. She challenges student journalists to operate from the lens of a global citizen.
"Ask a lot of questions," Ayisi said. "Don't be so quick to believe things — question things and have compassion for how all humans live and understand why they make the choices they make. And push back with politicians. It can be intimidating to talk to politicians on any level, but really push back with politicians and hold them accountable for the stories you're covering."
Tray "Administration menu" closed.