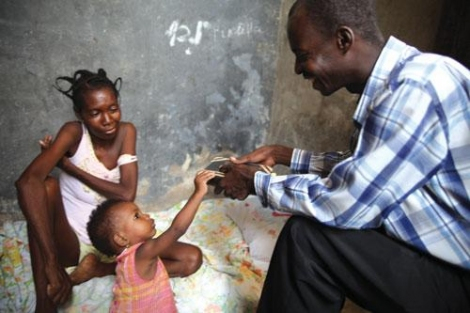 YES! Weekly featured "Voices of Haiti" on the front cover of its Aug. 1 edition. Produced by the Pulitzer Center, "Voices of Haiti," a multimedia performance with poems by Kwame Dawes, photographs by Andre Lambertson, and music by composer Kevin Simmonds and soprano Valetta Brinson, premiered at the 2011 National Black Theatre Festival. YES! Weekly interviewed Jon Sawyer and Kwame Dawes about the reporting project that led to "Voices of Haiti."
Visit YES! Weekly to read the full article.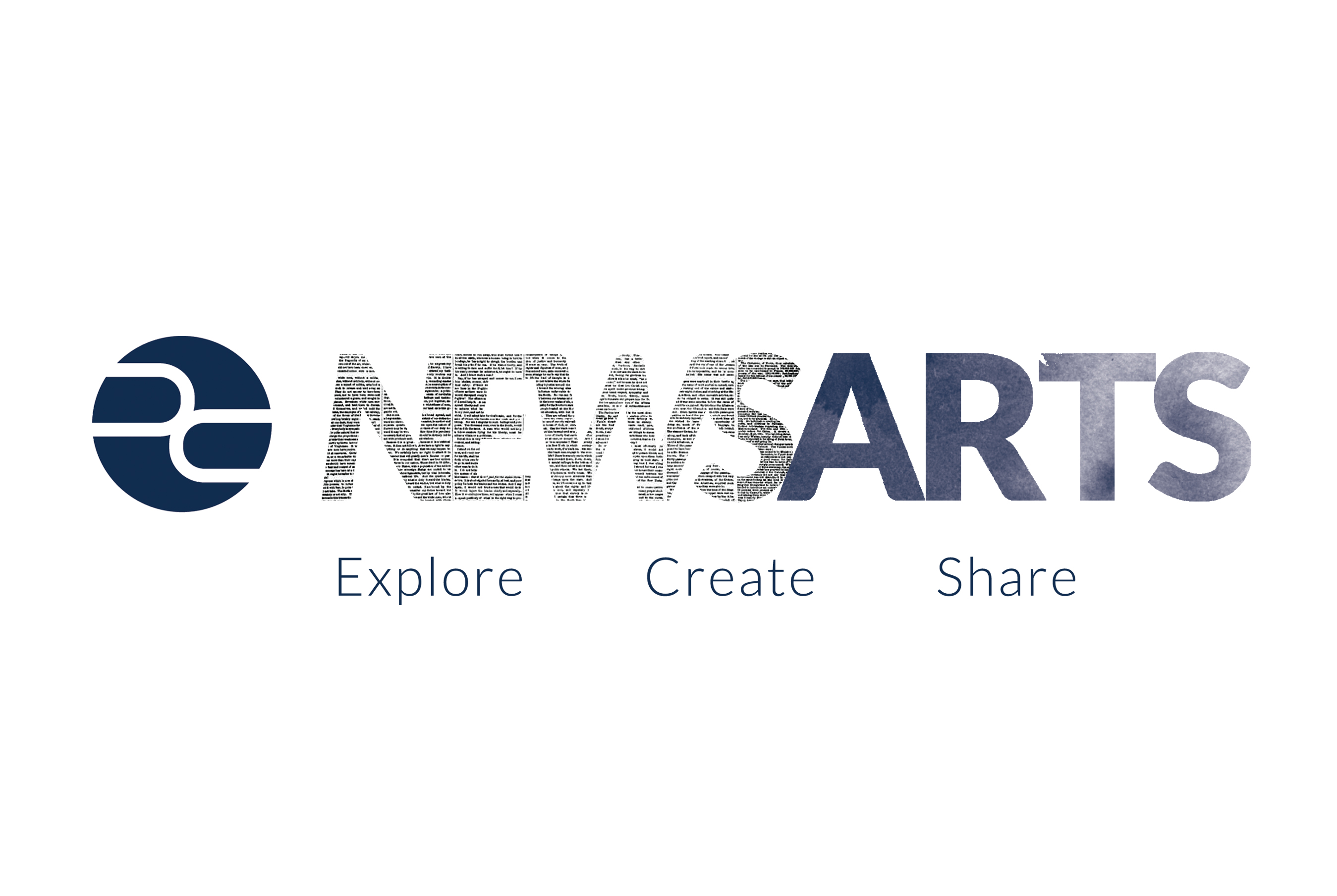 NewsArts: a Pulitzer Center initiative that explores the intersections between journalism and art...
RELATED ISSUES