PERFORMANCE DATES:
When: August 6 and 7, 8:00 p.m.
Where: Hanes Auditorium, Salem Fine Arts Center, Salem College, Winston-Salem, North Carolina
Sponsored by: Pulitzer Center on Crisis Reporting, in partnership with the National Black Theatre Festival
PRIVATE RECEPTION:
featuring light supper, wine and beer
When: 6:00 p.m. on August 6 and 7 6:30 pm: Remarks on Wisteria & HOPE and the Pulitzer Center
Where: Rondthaler-Gramley House, Salem College
Wisteria is a multimedia performance based on poems by Kwame Dawes, poet in residence at the University of South Carolina. Composer Kevin Simmonds set these poems to music, exploring the lives of women who lived through the years of Jim Crow segregation. Wisteria features photographs from the Richard Samuel Roberts Collection of the Carolina Library at the University of South Carolina and an exceptional ensemble of musicians and performers, most of them from North and South Carolina, including Valerie Johnson, an instructor of music and the choir director at Bennett College.
This company also performs HOPE, the Dawes/Simmonds collaboration that grew out of a Pulitzer Center commission to report on the impact of HIV/AIDS on Jamaica, the country where Kwame Dawes grew up. While in Jamaica Dawes wrote poems in response to the stories he heard. These poems are at the heart of HOPE: Living and Loving with HIV in Jamaica, a project that encompasses essays for The Washington Post and The Virginia Quarterly Review, two short documentaries for public television, a one-hour radio documentary.
A multimedia web presentation of the project, LiveHopeLove.com, won the 2008 WEBBY People's Voice Award for best use of art in website design, and is nominated for a News and Documentary Emmy Award for new approaches to news and documentary programming. Hope's Hospice, a collection of Kwame Dawes' poetry from the project, with images by Joshua Cogan, has just been published by Peepal Tree Press. A one-hour radio documentary of HOPE aired Sunday Aug. 2 at 7 pm on WFDD, the Wake Forest University public radio station.
The National Black Theatre Festival, the nation's premier venue for black theater companies, celebrated its 20th year August 3-8 in Winston-Salem, North Carolina. Wisteria & HOPE was among over 100 performances in a weeklong festival that also featured workshops, seminars and international colloquia.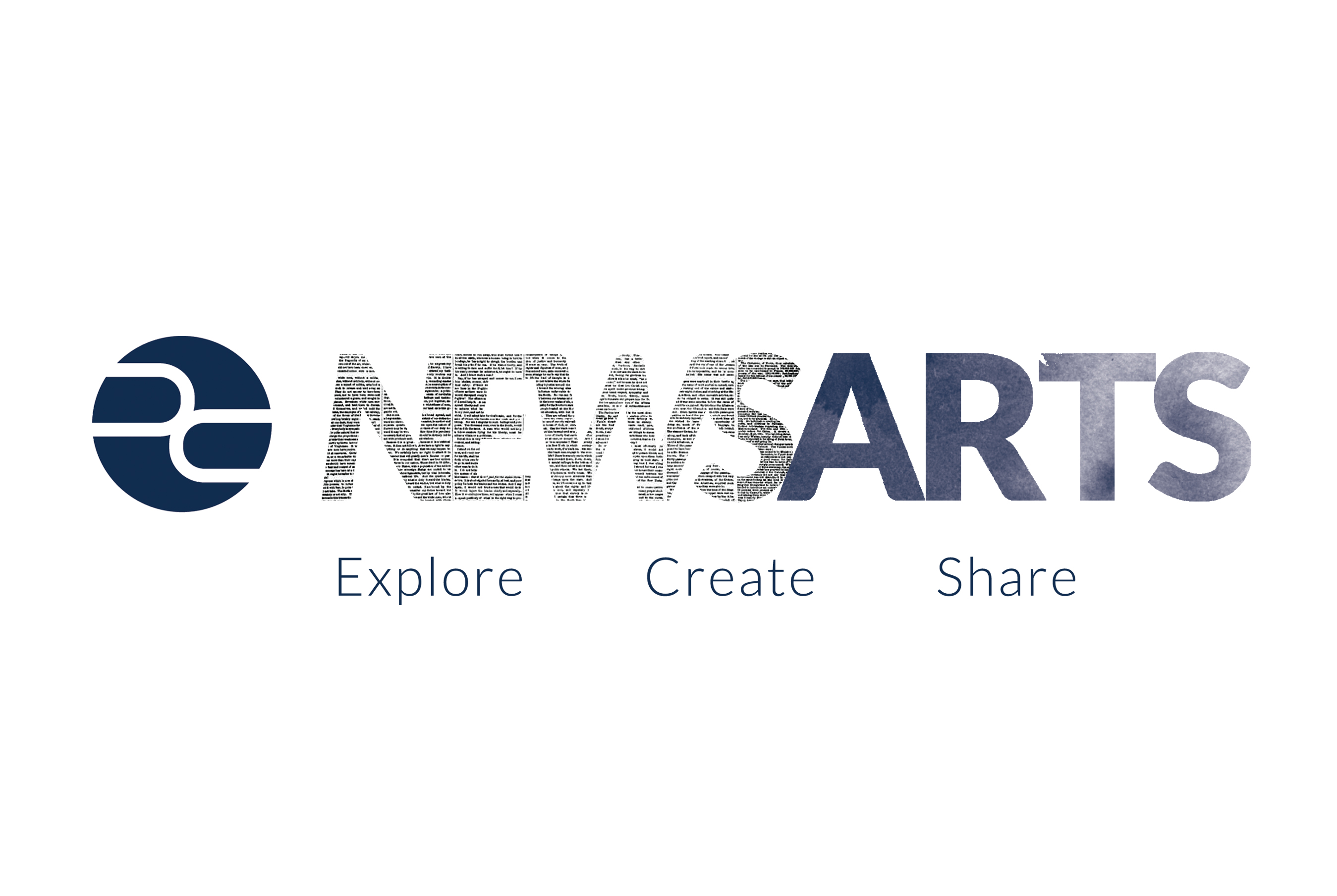 NewsArts: a Pulitzer Center initiative that explores the intersections between journalism and art...
RELATED ISSUES