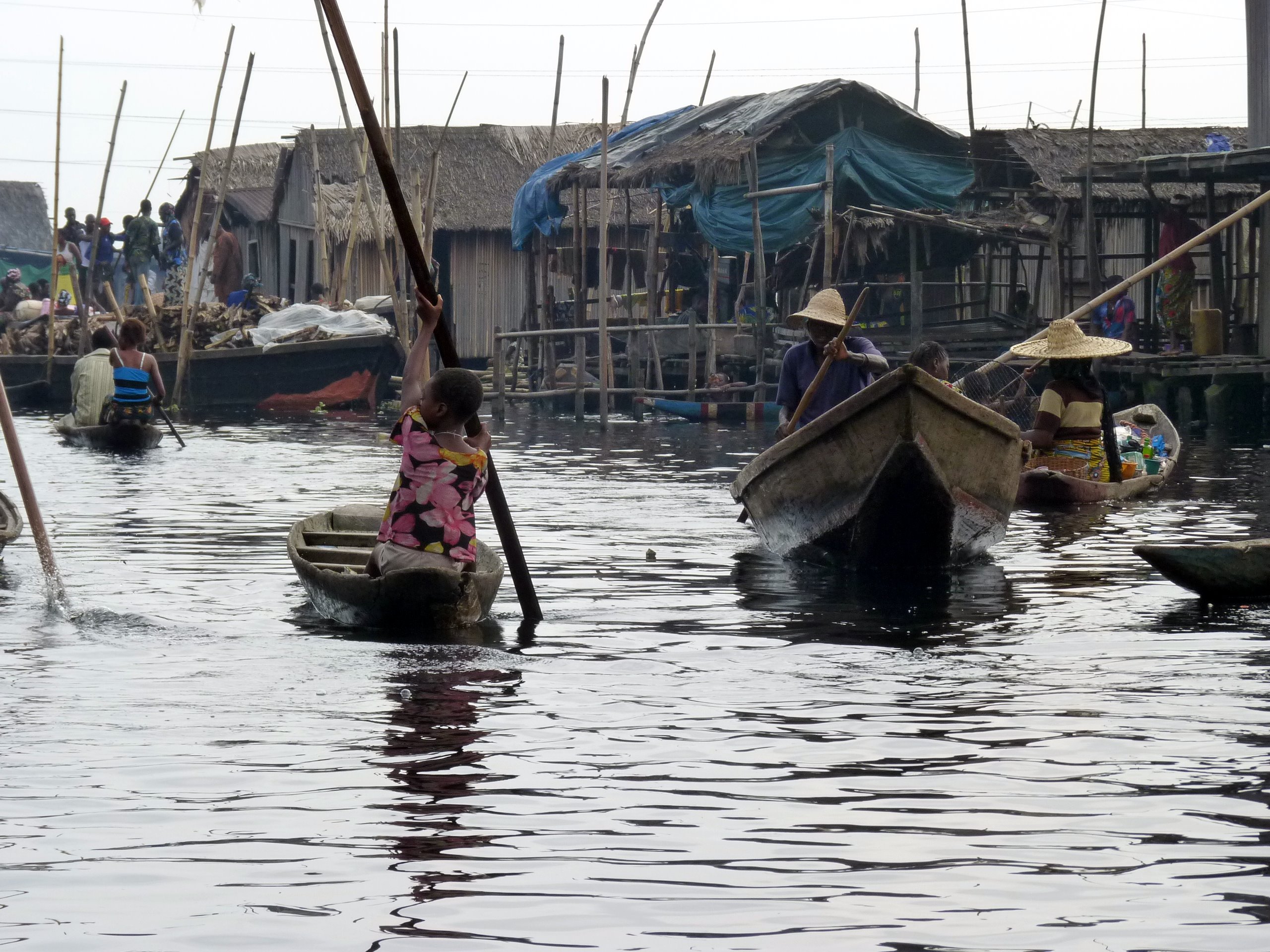 The Pulitzer Center on Crisis Reporting announced today that it has chosen four journalists to participate in the West Africa water and sanitation reporting initiative. The field was competitive; over 70 journalists applied for the grants from across West Africa.

The selected journalists are: Samuel Agyemang (Ghana), Ameto Akpe (Nigeria), Tecee Boley (Liberia) and Selay Kouassi (Ivory Coast).

The journalists will join five-time Pulitzer Center-grantee and Emmy Award-winner Stephen Sapienza and Pulitzer Center special projects coordinator Peter Sawyer for travel in the region in October.  A multimedia-training workshop (conducted by Sapienza and Visual Media Editor Jake Naughton) and project planning will be held in Stockholm during World Water Week in late August.

West Africa has among the lowest rate of access to clean water and adequate sanitation in the world.  Aid organizations, international financial institutions and governments have spent millions of dollars on projects throughout the region but the results thus far are mixed.

The initiative will improve the quality of reporting on water and sanitation by drawing on the knowledge, skills and experience of the West African journalists.  And it will give the journalists most familiar with the crisis a global voice.

Reports will be published in West African media and international outlets. The work will also be featured on a Pulitzer Center web platform.
RELATED ISSUES