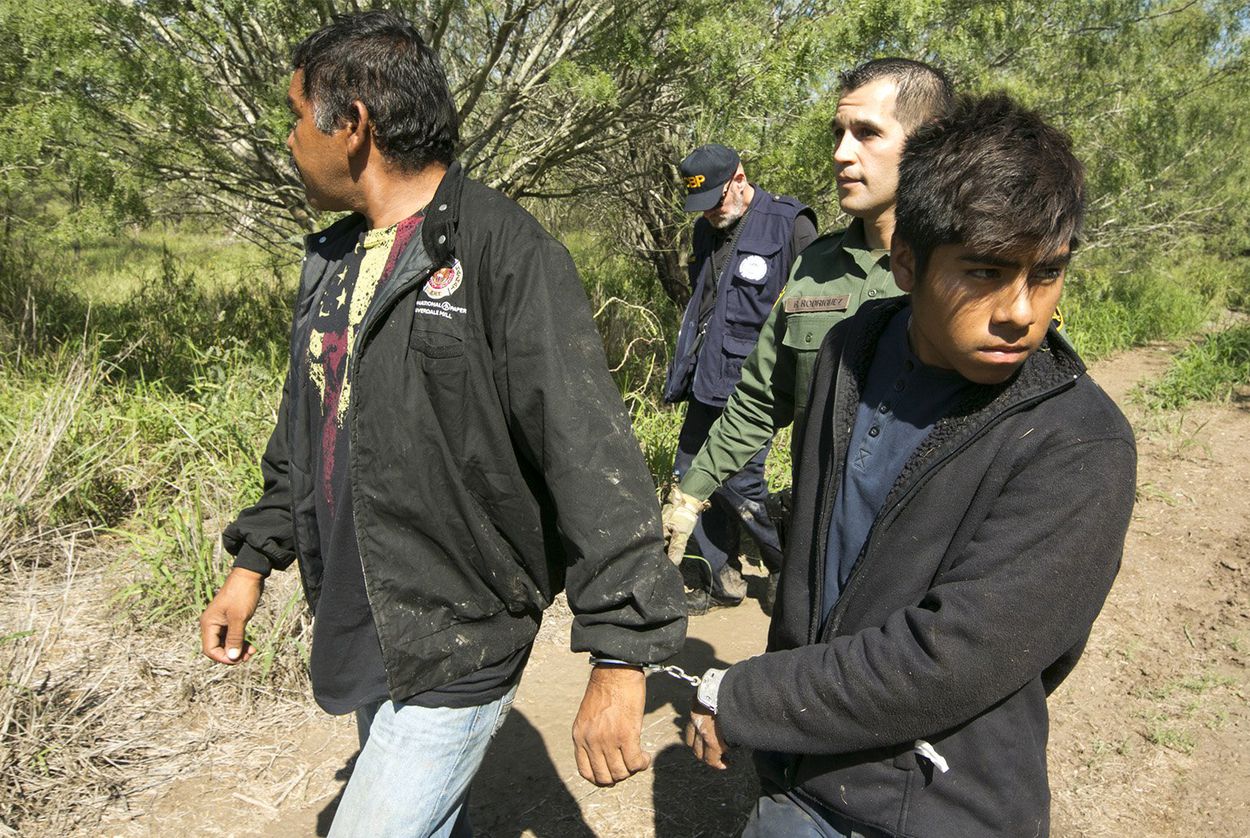 What a Wall Can–and Can't–Achieve
Jay Root
The Rio Grande Valley has become the Border Patrol's busiest sector—nearly half of all apprehensions along the border happen here—and the Trump administration has targeted it for a big chunk of the wall the president promises to build. Those who guard the border say the barrier will make a big difference. But at least some smugglers disagree. As Jay Root reports for The Texas Tribune, drug traffickers already move most of their cargo through official points of entry, not across the river where the wall would be built. And walls can't prevent bribes to customs officials and border agents.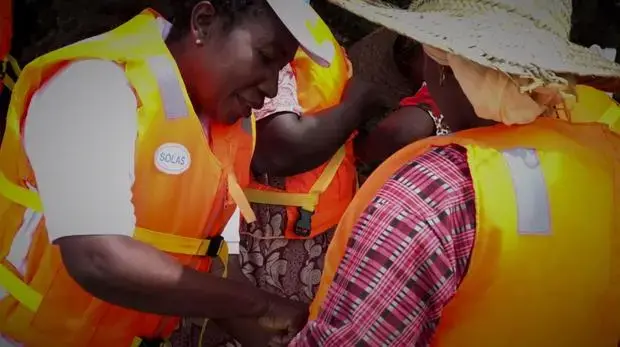 Women's Status Under Threat in Zanzibar
Haley Joelle Ott
The advent of seaweed farming brought Zanzibari women unprecedented financial independence and social status. But, as Haley Joelle Ott reports for CBS News, those gains are under threat as warming sea temperatures lead to massive seaweed die-offs.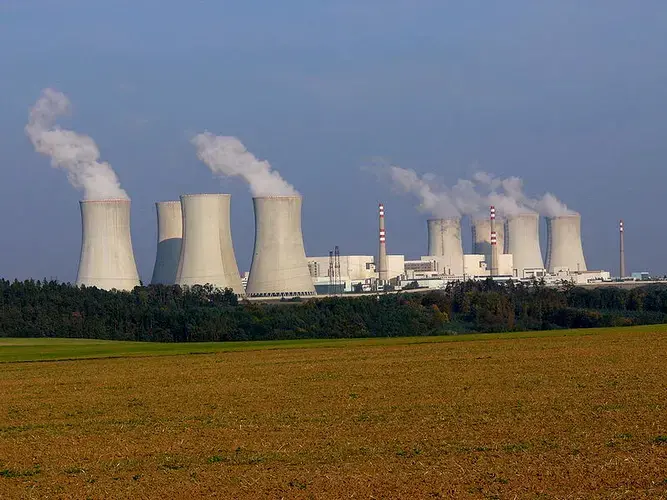 How Vulnerable Are Nuclear Plants to Cyber Attack?
Sean Lyngaas
The growing digitization of the nuclear industry is opening potential avenues for hackers to breach security systems and wreak havoc. Sean Lyngaas assesses the threat for The Verge.
Click here to subscribe to our weekly newsletter.
RELATED ISSUES