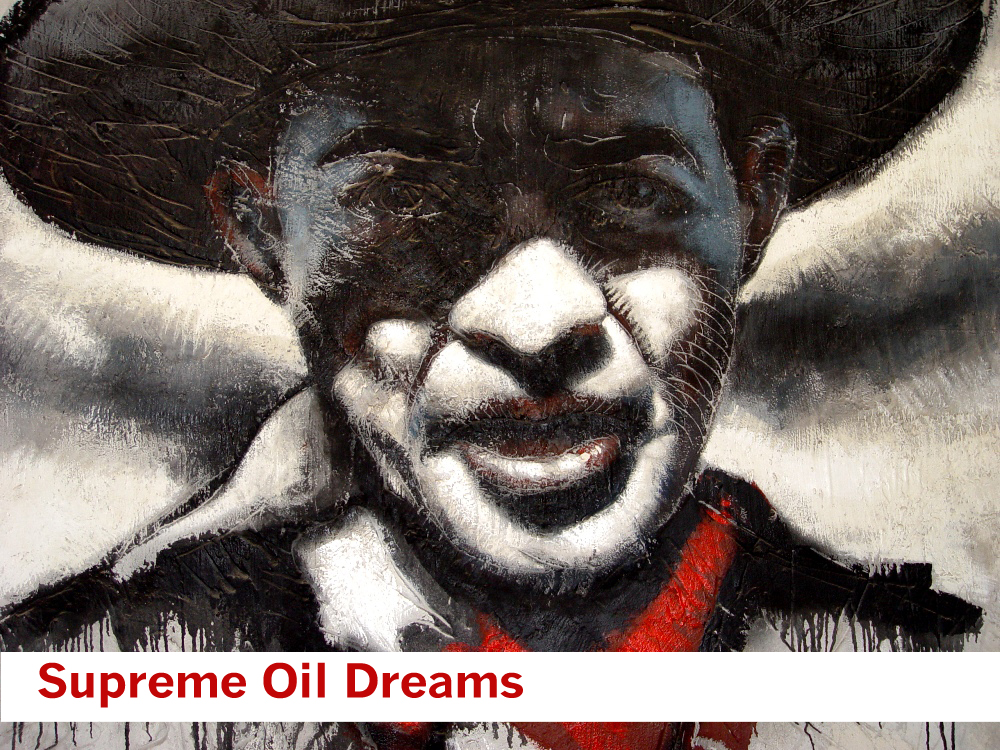 Earlier this week, Venezuelan President Hugo Chavez was re-elected to a fourth term by a margin a bit narrower than that to which he is accustomed. It's a safe bet that no one outside Venezuela was more relieved by the outcome than Chavez's friend and ideological ally Nicaraguan President Daniel Ortega. Venezuela sits atop the world's largest oil reserves and Chavez has promised Ortega a $6 billion refinery that would provide Nicaragua's anemic economy with jobs and Venezuela with a much-needed Pacific gateway to China—a key market if Venezuela is ever to truly compete with other major oil-producing nations.

The refinery project, grandly known as the "Supreme Dream of Bolivar," is expected to become "a linchpin in the future economic expansion of Venezuela and Nicaragua—not to mention an important move to break their countries' economic dependence on the United States," writes Pulitzer Center grantee Tim Rogers for The Christian Science Monitor. Economic and development issues in Latin America do not lend themselves to parachute journalism and instant analysis. That's one reason why Tim, who is based in Nicaragua, has been taking a long look at Nicaragua since Ortega's return to power—part of a joint reporting project we started last May with GlobalPost.

* * *

Climate change is already reshaping daily life on the Tibetan Plateau. Pulitzer Center grantee Sean Gallagher's powerful photographs, which can be viewed on CNN's website, document the impact of melting glaciers on the mostly nomadic inhabitants of this remote area. But as Sean reminds us, much more is at stake here—the Tibetan glaciers are the source of Asia's most important rivers, providing fresh water for an estimated 2 billion people downstream.

* * *

Even when you are limited to 140 characters, good writing takes time. So the National Day of Writing will actually be observed over two days—October 19 and 20. Help us celebrate with The New York Times Learning Network and the National Writing Project in the #WhatIWrite Tweet-up to call attention to the type of writing we love most: international journalism.

We're inviting students, journalists, Pulitzer Center alumni—everybody—to join us by telling us what you write and (if you choose) adding a link. Follow the directions here and take a photo of yourself (or have a friend take it) holding your #WhatIWrite. Check back the week after National Day of Writing to see the photo mash-up.

Until next week,

Tom Hundley
Senior Editor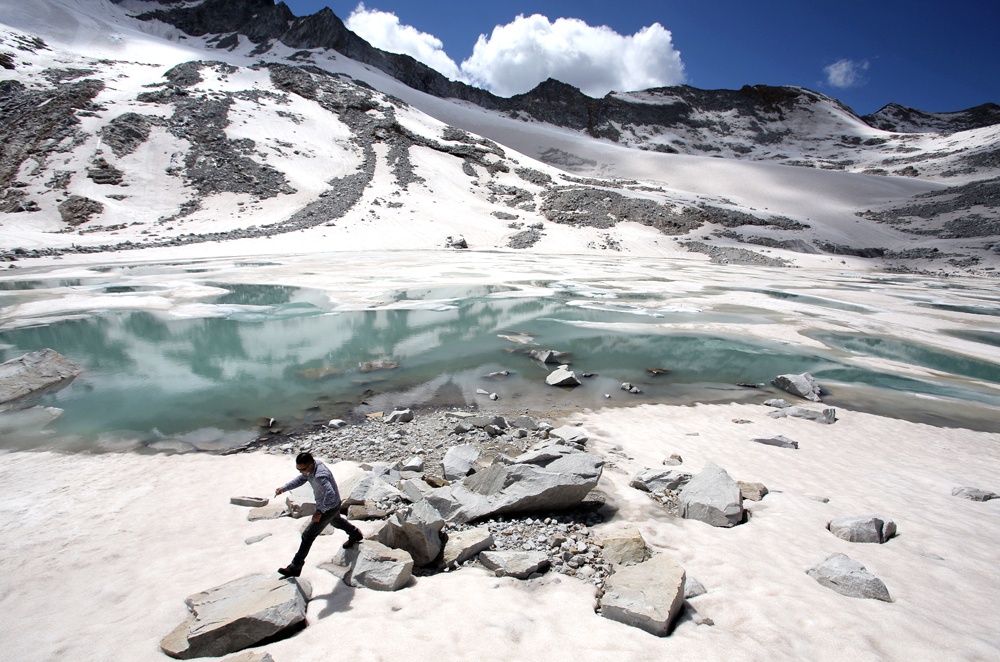 Rising temperatures on the Tibetan Plateau in western China are causing melting glaciers and...
RELATED ISSUES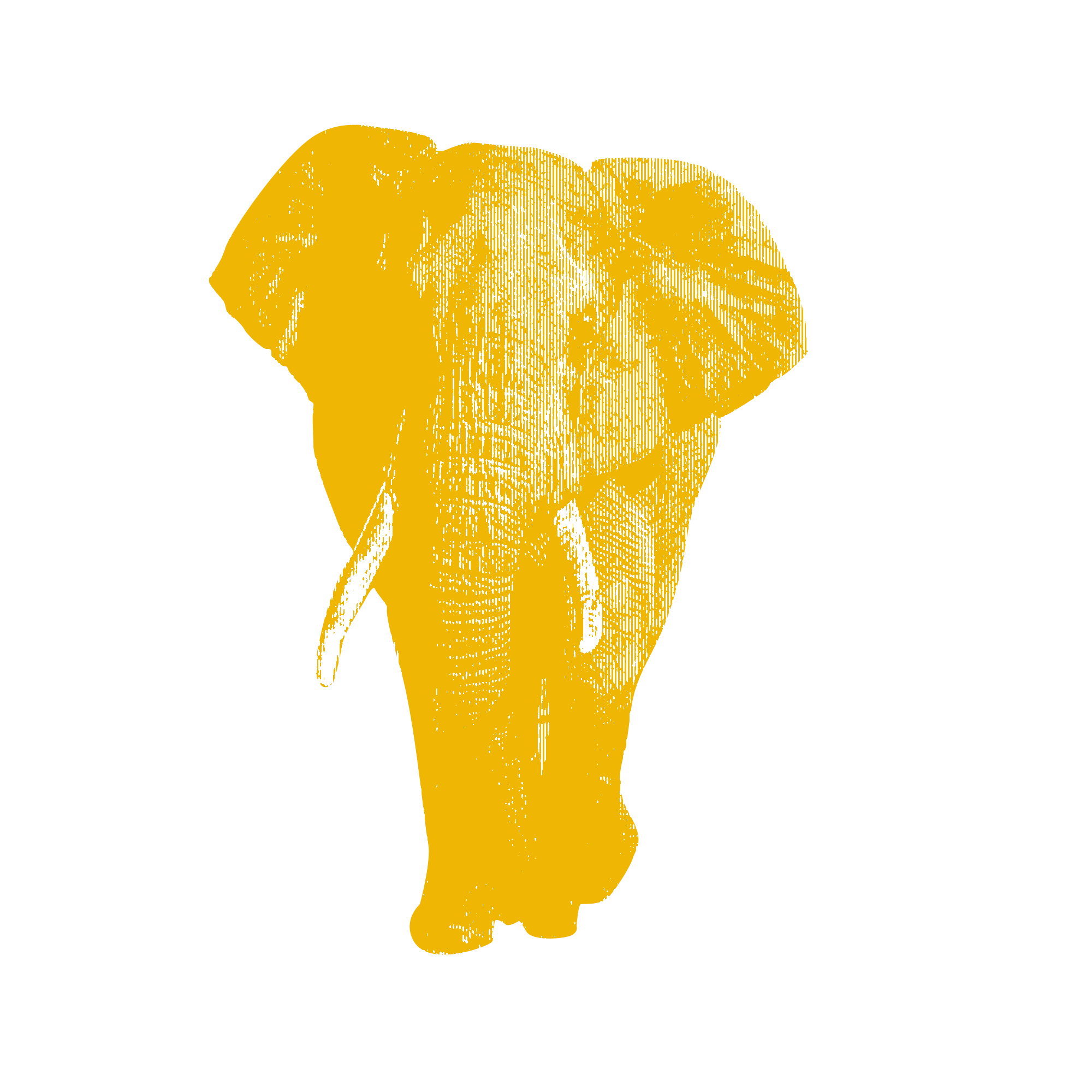 Issue
Environment and Climate Change
Environment and Climate Change

Drug Crises