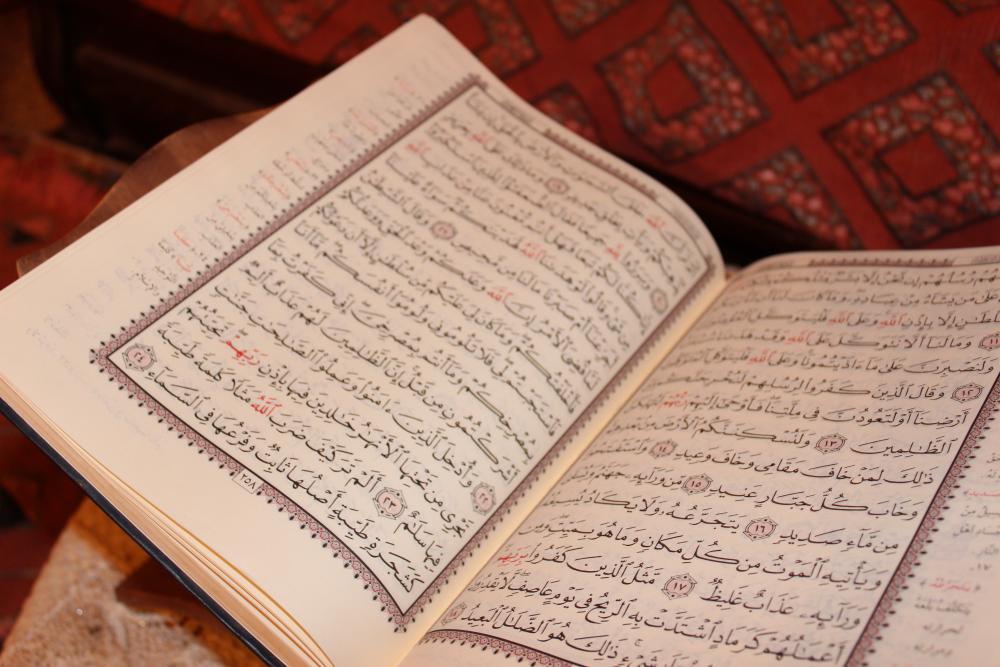 STUDENT FELLOW SUCCESS

We are constantly impressed by the high caliber journalism produced by our student reporting fellows. The Society of Professional Journalists has also been impressed, awarding a Mark of Excellence for student journalism to Anna Van Hollen of Davidson College (2012), Adam Janofsky, a senior at the University of Chicago and Yasmin Bendaas, a senior at Wake Forest.

Anna was recognized for her project "Palestinian Youth at a Crossroads," featuring an article in The Atlantic Online about the significance of the olive tree as both political symbol and territorial marker in the Palestinian-Israeli conflict. Adam was honored for a series of stories on sustainability in Thailand. Yasmin won for a series of photographs showing the facial tattoos of elderly women in Algeria, part of her project on the disappearing tradition of facial tattooing among the Chaouia women of the Aurès Mountains in northeastern Algeria. Some of her work appeared in the Huffington Post.

Meanwhile, another student fellow, Samantha Thornton, from the University of Miami's multimedia journalism graduate program, writes in the Huffington Post this week about how poverty and unemployment in South Africa are forcing some people who are HIV positive to stop taking their life-saving medications in order to qualify for a government disability payment.

Recommended reading for this week also includes two excellent articles: "Sustainable Cuban Farming Model in a Gas-Driven World," by Elon University student fellow Kassondra Cloos and "The Lawrence Family Puts London Police on Trial for Racism" by Guilford College student fellow Catherine Schurz.

REFORM ACROSS THE VALLEY

When the Taliban ruled Pakistan's Swat Valley from 2007 until 2009, it was a disaster for education, particularly girls' education. The Islamic militants destroyed more than 200 schools and made it a crime to teach females. The Taliban were eventually driven out by Pakistan's army; millions were displaced in the process, but now the area is recovering. If there's a silver lining in all of this, it is that a few Pakistani educators have seized the opportunity to scrap the outmoded system of rote learning that prevailed in the area, and are now trying to replace it with an approach that emphasizes critical thinking. "Through training teachers, introducing computer labs and libraries, and offering summer camps and vocational programs," writes Pulitzer Center grantee Beenish Ahmed in The American Prospect, progressive educators are "hoping to create a community-wide shift."

MURKY WATERS

An event to mark on your calendar is next week's Environmental Film Festival in the Nation's Capital. Join us on Tuesday, March 19 at the Carnegie Institution for Science for an evening of films and conversation on the state of our oceans. Drawing primarily on Pulitzer Center reporting currently in progress, the screenings will include "Emptying the World's Aquarium," produced by Dominic Bracco II and Erik Vance, "The Chemical Sea," filmed in Papua New Guinea in collaboration with The Seattle Times, and "Grinding Nemo," shot in Thailand and produced by Jim Wickens and The Ecologist. These three short films explore the most critical topics related to ocean health. RSVP encouraged.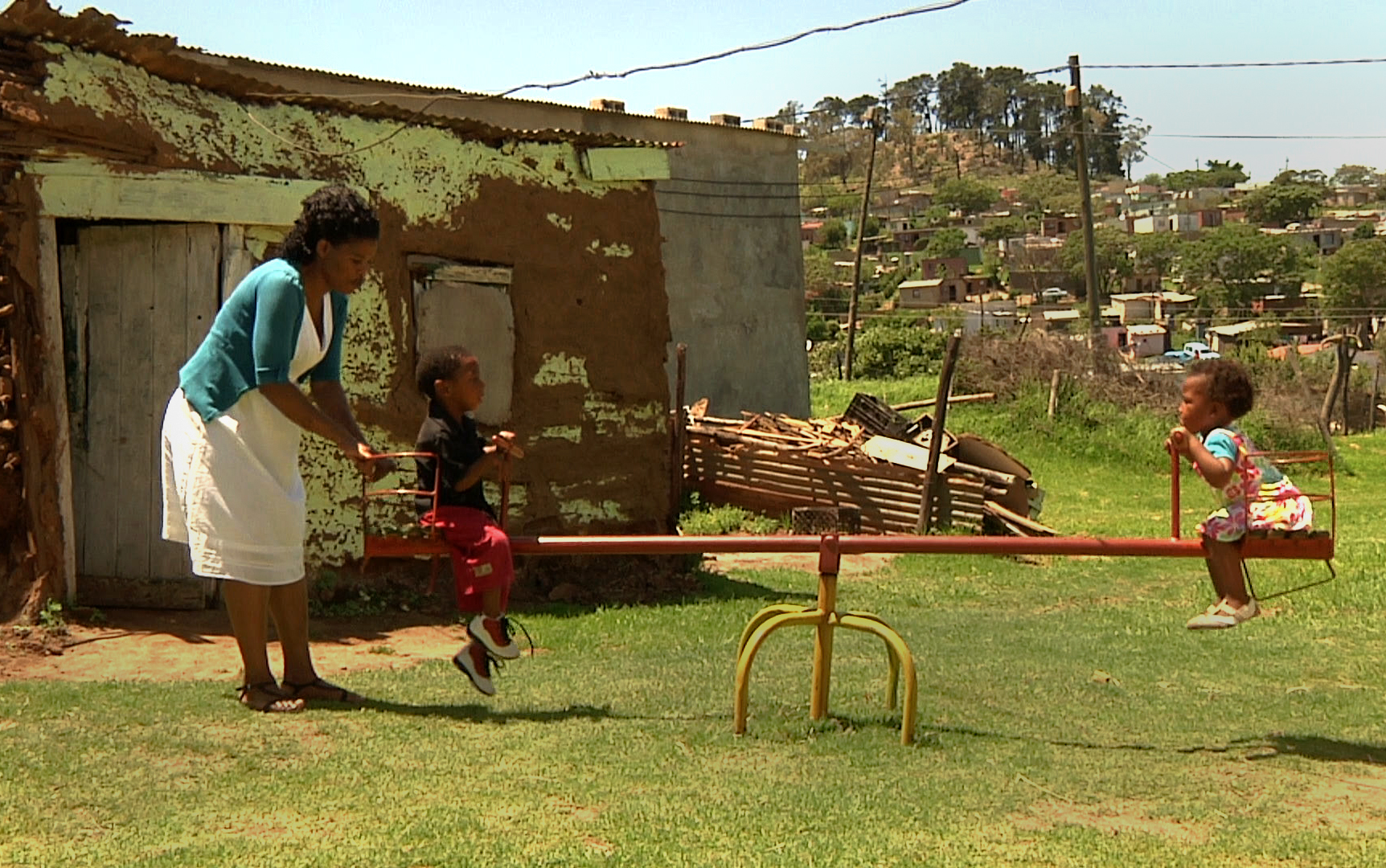 Nearly 20 years since the end of apartheid, discrimination in South Africa has a new form...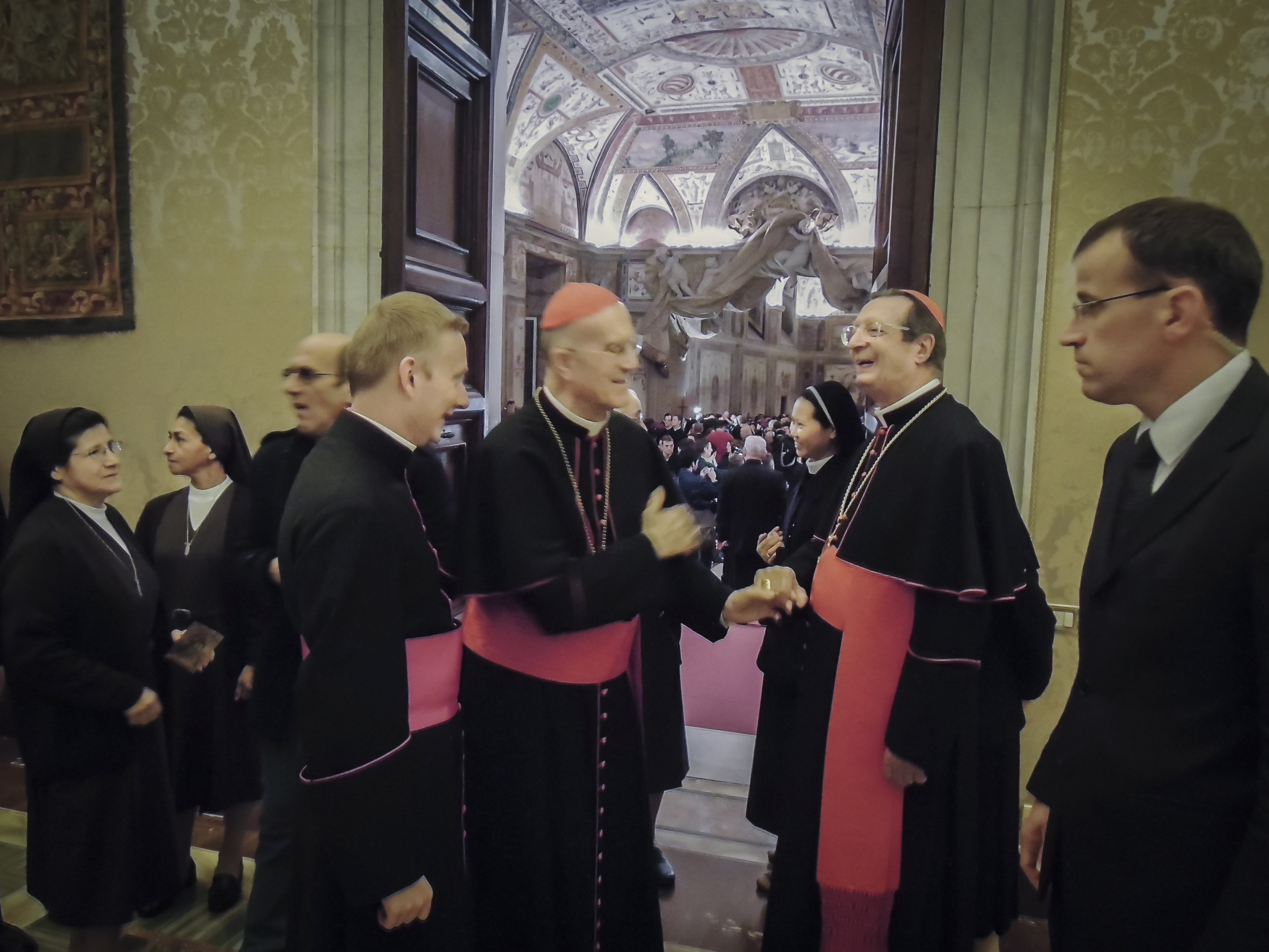 Cardinals in Rome ordered two investigations of American nuns. Is this a modern-day Inquisition...