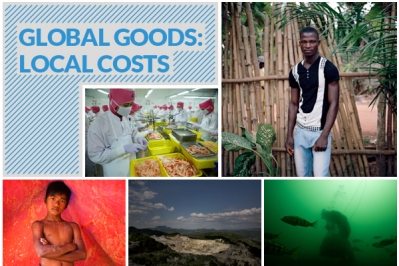 One of the themes that we've been pursuing this year is the unseen cost of various everyday commodities. The cost—in human suffering and environmental degradation—is often obscured by companies and governments that put a premium on production and exports. Consumers have very little understanding of this reality. Their concepts of "price" and "value" frequently do not include damage done to people and places far away.
In more than a dozen reporting projects launched over the last 12 months, Pulitzer Center grantees have traveled from the rainforests of Panama to the cocoa plantations of Ivory Coast, from the coastal fisheries of Peru to the peeling sheds of Thailand's vast shrimp industry to document the real costs of some of the products we take for granted. All of this work can be viewed on our online Gateway "Global Goods, Local Costs." And starting on Saturday, November, 10 FotoWeek DC will be exhibiting some of the very best photojournalism associated with this project, including images from grantees Dominic Bracco II, Nadia Shira Cohen, Peter DiCampo, Jason Motlagh and Larry Price.
* * *
The election of a U.S. president is always a global event, and interest in the outcome ran particularly high in Kenya, the birthplace of President Barack Obama's father. Pulitzer Center grantee Sam Loewenberg has been in Kenya to look at new approaches to various aid programs, but he took time out to sample how the election campaign was playing out in Nairobi. He found that the Luo, the tribe of Obama's family, strongly supported the incumbent president while the rival Kikuyu did not.
"That such tribal squabbles spill over into the U.S. presidential election is no surprise. Kenya's own elections in 2007 and 2008 erupted into bloody, inter-ethnic riots around the country that left more than 1,200 dead, thousands more wounded, and an estimated 600,000 displaced," Sam reported for GlobalPost. "With Kenya's elections scheduled for March 2013, many people are nervous. A Gallup opinion poll last month found that nearly a quarter of Kenyans expect election violence to occur again this time."
***
While an estimated one million people in China die each year from tobacco-related illness, China's state-run tobacco industry funds a number of schools, covering walls with advertisements and dispensing cigarette-shaped candy. We are looking to crowd-source photos of tobacco advertising in Chinese schools as part of a special series on cancer in the developing world, produced in collaboration with the BBC World Service program The World. Please share this call for photos with friends in China and send images to [email protected].
Until next week,
Tom Hundley
Senior Editor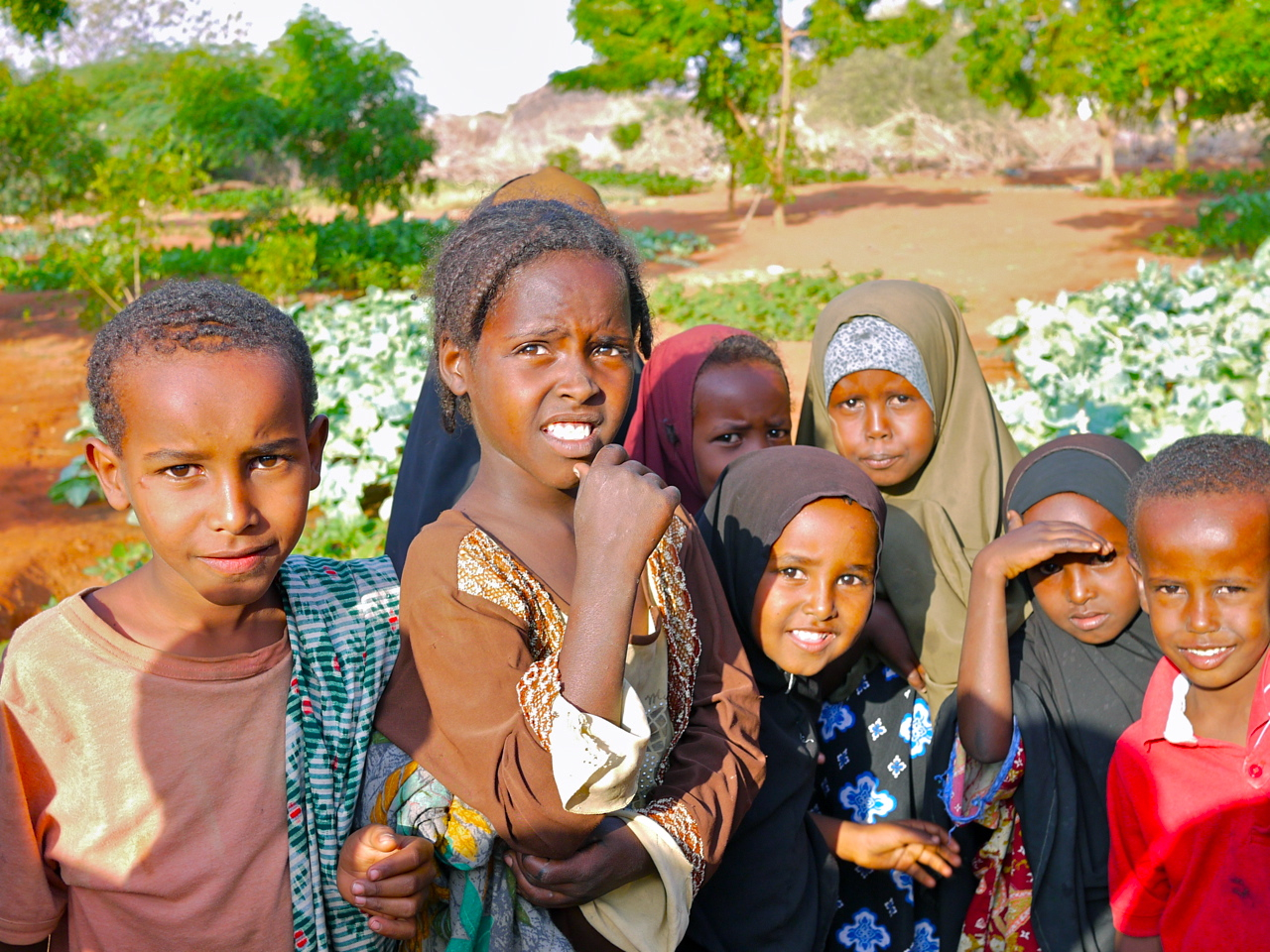 Global hunger affects nearly one billion people. Emergency food is not enough. This project examines...