BLAME THE VICTIMS

How to treat people with HIV/AIDS and prevent the spread of the disease is no longer a medical mystery. Neither is proper treatment for heroin addiction. What is a mystery is why Russia ignores well-established public health best practices.

"How could a country so ambitious of first-world status blithely allow millions of its own citizens to die needlessly, especially at a time when the rest of the world can visit and see this disheartening spectacle up close?" asks Pulitzer Center grantee Greg Gilderman in a thought-provoking piece for World Affairs Journal.

According to Greg, the reason is that "Russian leaders don't want to be told what to do by the West, even if this means embracing magical thinking when it comes to public health policy. And there's something else at work. For HIV and AIDS haven't struck all segments of the population equally; their victims are members of groups the country views as undesirables: sex workers, gay men, heroin addicts."

DISPOSABLE WORKERS

Some of the most compelling photojournalism that we've seen over the past year has been compiled by Pulitzer Center grantee Shiho Fukada, who has been documenting the fallout of the global economic crisis in her native Japan. From university-educated young people with dead-end jobs to the "salarymen" who literally work themselves to death, Shiho has brought a compassionate but unwavering eye to a growing segment of Japanese society, a group she calls the "disposable workers."

"I can relate," Shiho told National Public Radio. "I'm a freelance photojournalist. I'm totally disposable. I could be any one of these people. People think, 'I'm not going to end up like that.' But now, given the economy, anyone could end up in this situation." A gallery of Shiho's work can be viewed here.

WHITE HOUSE PHOTOGRAPHERS HONOR PALU

Pulitzer Center photojournalism was again recognized this week with the announcement that grantee Louie Palu had placed first in the portrait, pictorial and international news picture categories of the "Eyes of History" contest hosted by the White House News Photographers Association. Louie, a fellow at the New America Foundation, was honored for his project that documents life along the US-Mexico border. He also received an award of excellence in the international news picture story category.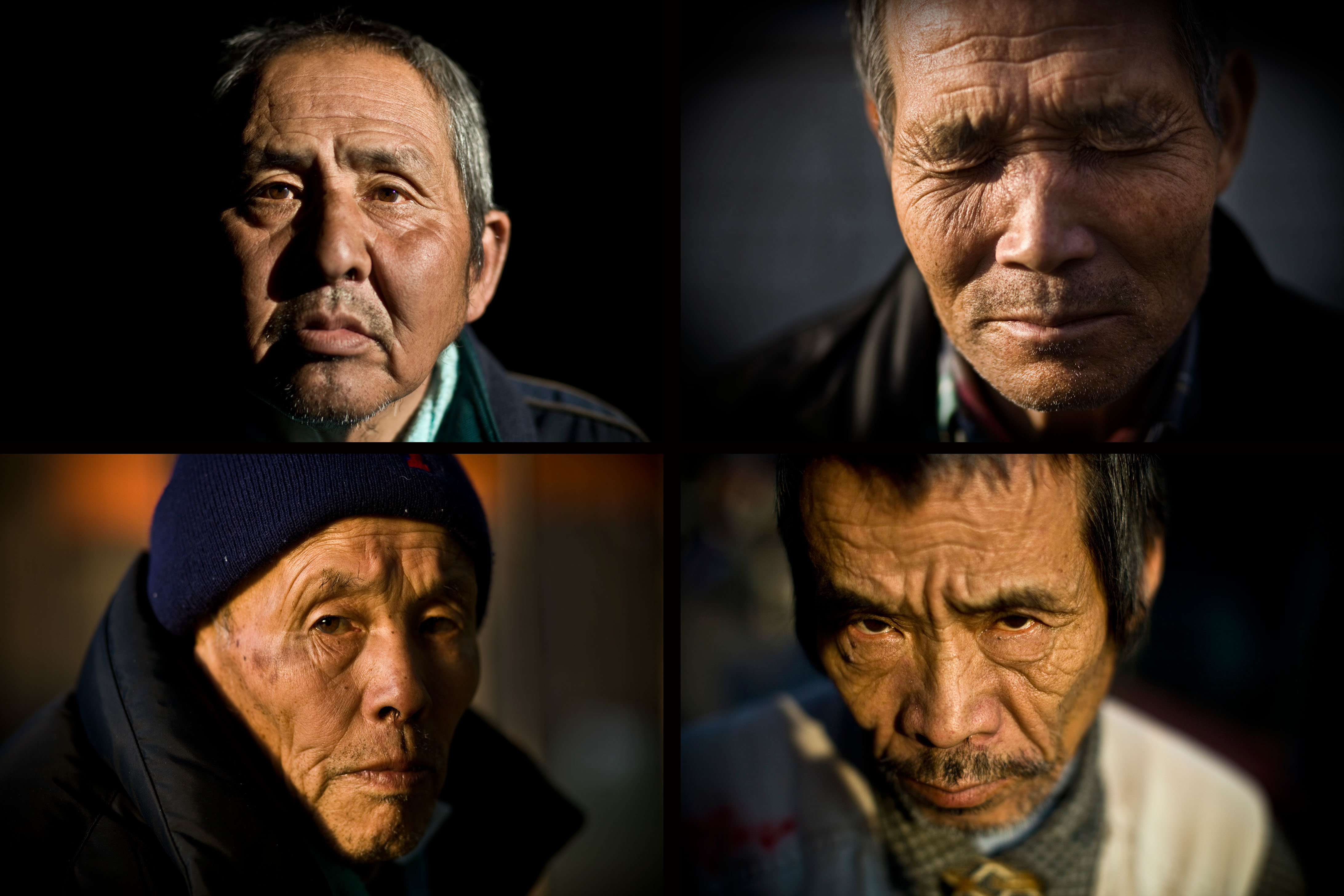 Shiho Fukada documents the lives of disposable workers in Japan in stories that illustrate the...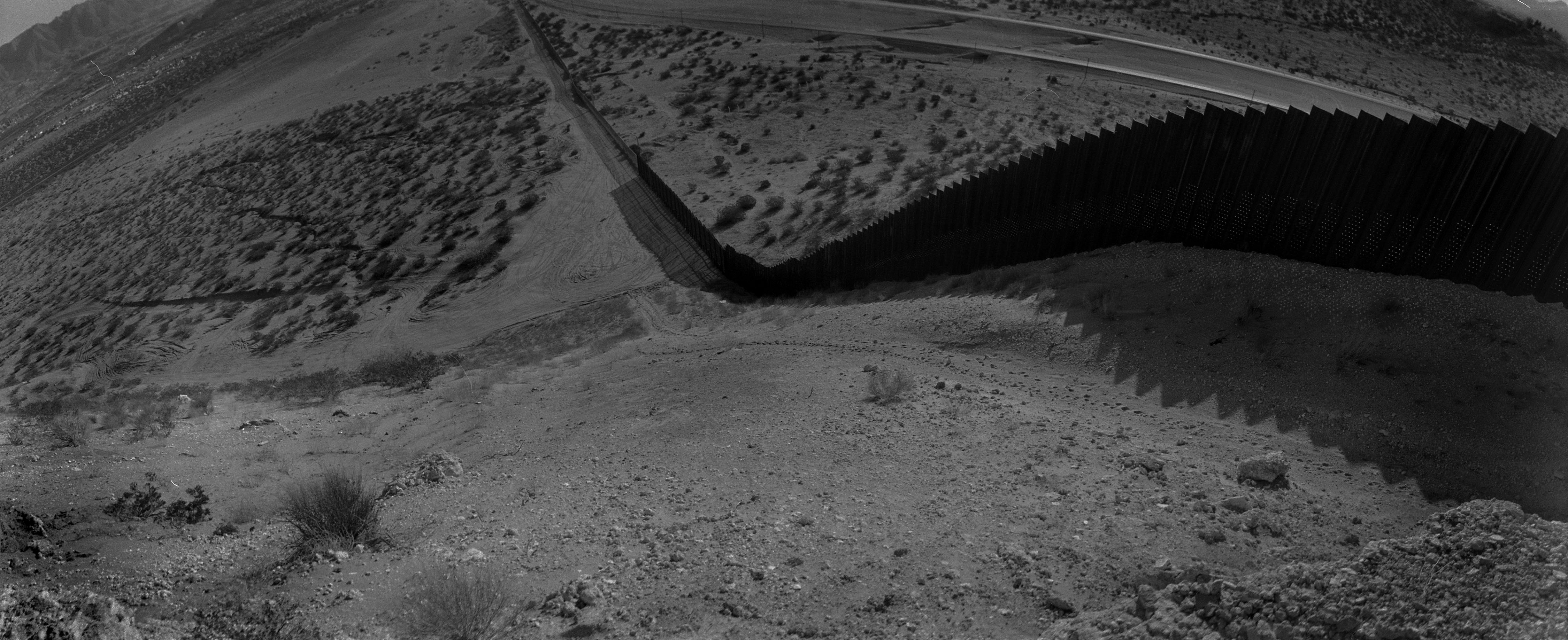 Louie Palu explores the U.S.-Mexico border where violence runs rampant: What does it look like? How...