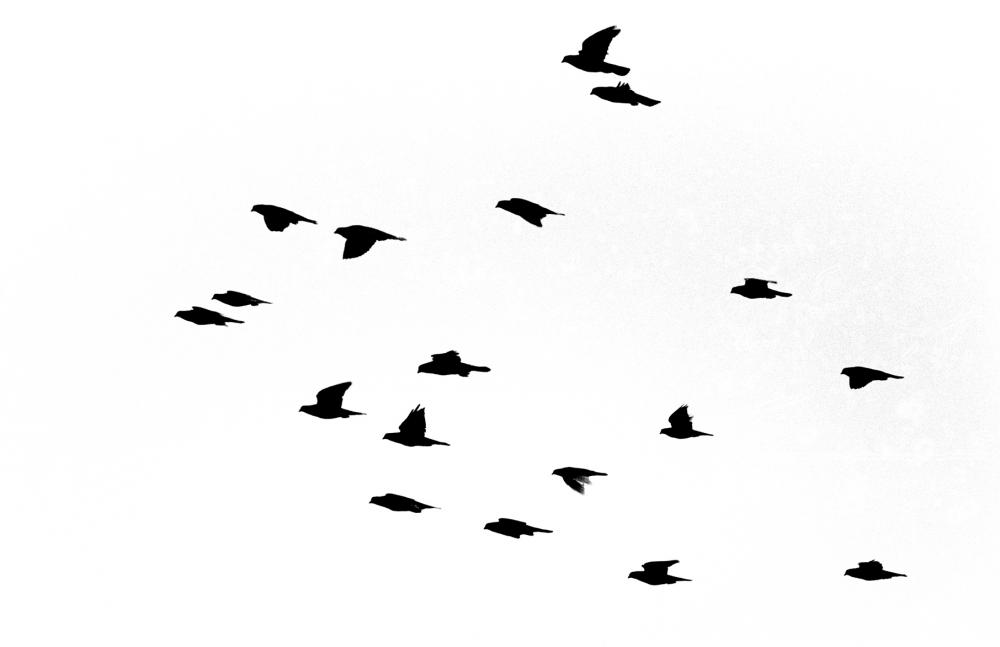 PASHTUN POETRY MEETS THE INTERNET

Daughter, in America the river isn't wet.
Young girls learn to fill their jugs on the internet.


Pulitzer Center grantees Eliza Griswold and Seamus Murphy introduced us to the landay—a centuries-old oral poetic tradition from Afghanistan. In just two lines, the landay opens the rich vein of wisdom, frustration, love and earthy humor that course through the usually hidden lives of Afghan women.

Eliza, a poet herself, first wrote about the landay in a piece for The New York Times Magazine. The current issue of Poetry magazine is dedicated in its entirety to Eliza and Seamus' exploration of the landay. And most recently, Eliza spoke with the PBS NewsHour's Jeffrey Brown about how this ancient literary form remains vibrant in the 21st century.

How much simpler can love be?
Let's get engaged now. Text me.


Seamus' photographs, lyrical and as magically composed as any landay, are featured on the PBS NewsHour Art Beat site and at a Poetry Foundation exhibit in Chicago. Next month, Eliza and Seamus will host readings in New York and Washington.

REPRODUCTIVE HEALTH IN THE PHILIPPINES

The Philippines will have its own Roe v. Wade moment next month when its Supreme Court hears arguments on the constitutionality of a new reproductive health law that will provide subsidized contraceptives to the country's poorest families. As Pulitzer Center senior editor Tom Hundley reports in The Washington Post, the case finds the entrenched power of the country's Roman Catholic establishment challenged as rarely before.

It is not a battle the church intends to lose. "Long accustomed to a position of unquestioned power and privilege in the Philippines, the church hierarchy fears that its moral authority is eroding in the face of dynamic economic growth—the Philippines has just replaced China as the fastest growing economy in the region—coupled with the deepening frustration of the many millions who remain mired in poverty," Tom writes.

With support from the Henry Luce Foundation, and drawing on the expertise of scholars at Washington University in St. Louis and other partner institutions, this long-term Pulitzer Center reporting project will examine how the experience of the Philippines, Indonesia and other countries sheds light on the ways in which religion is used to inform and shape public policy on issues that many people consider to be deeply personal.

MONEY BUYS MISERY IN PAPUA NEW GUINEA

ExxonMobil has launched a $19 billion project to tap Papua New Guinea's reserves of natural gas for export to China and Japan. Money has been flowing into Port Moresby, the capital, like never before, but as Celine Rouzet reports in Le Monde Diplomatique, the lopsided distribution of this new wealth is bringing mostly misery to local inhabitants.

Instead of jobs, schools and roads, the money has brought casinos, prostitution and violence. "Hope is gradually giving way to frustration," Celine writes. "Money is making people mad and jealousy is turning them against each other."