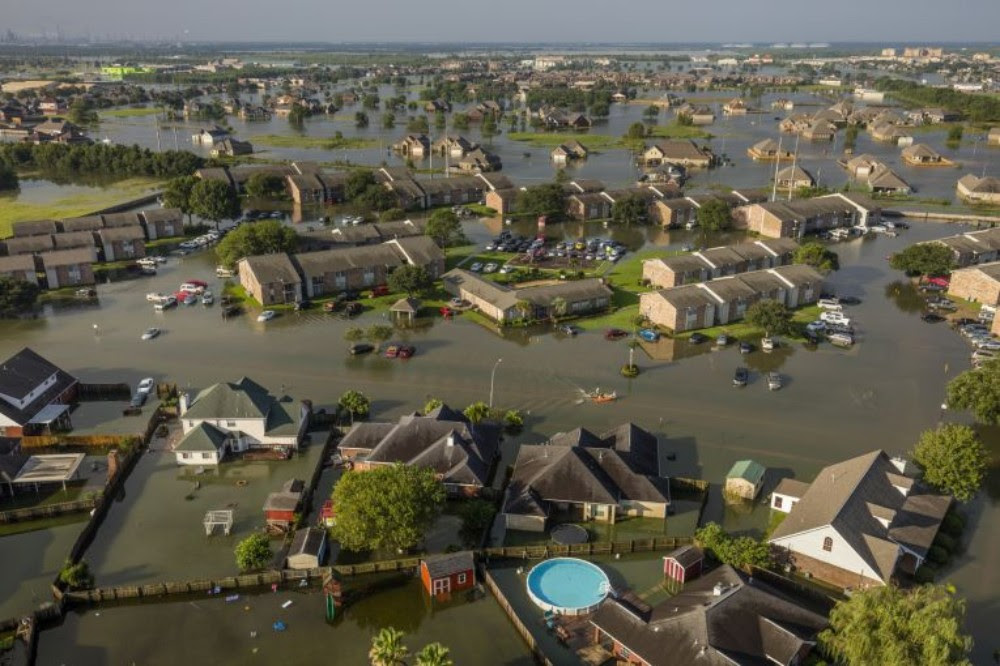 Losing Earth
Nathaniel Rich and George Steinmetz
Since the Industrial Revolution, the Earth has already warmed more than one degree Celsius. If it warms two degrees, coral reefs will become extinct. Three-degree warming will lead to forests in the Arctic and the loss of most coastal cities. Five degree warming: perhaps the end of human civilization. Did it have to be this way? Nathaniel Rich examines a critical period—1979 to 1989—when we almost moved in another direction. His article, with photos by George Steinmetz, takes up the entire edition of the New York Times Magazine. Beyond funding the project, the Pulitzer Center produced curricular materials to foster vital classroom conversations about the fate of the Earth.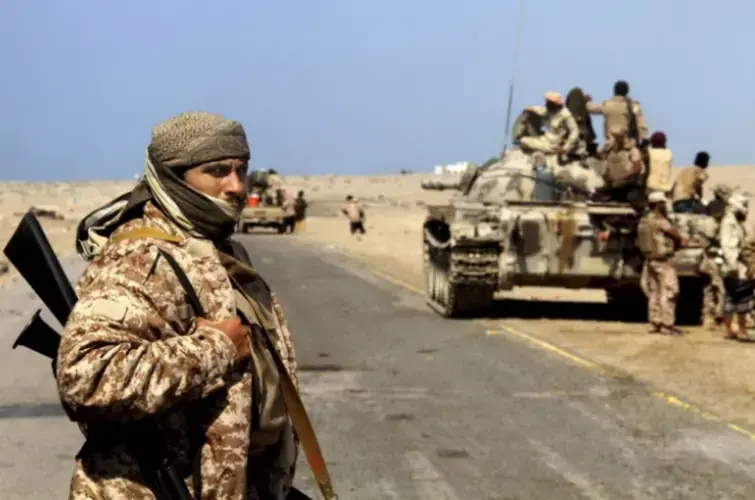 Secret Deals with AL-Qaeda Fighters
Maggie Michael, Trish Wilson, and Lee Keath
A military coalition in Yemen that is led by Saudi Arabia and backed by the United States has cut secret deals with al-Qaeda fighters, the Associated Press reports. The coalition paid al-Qaeda militants to withdraw from cities, and even recruited some fighters to join the coalition.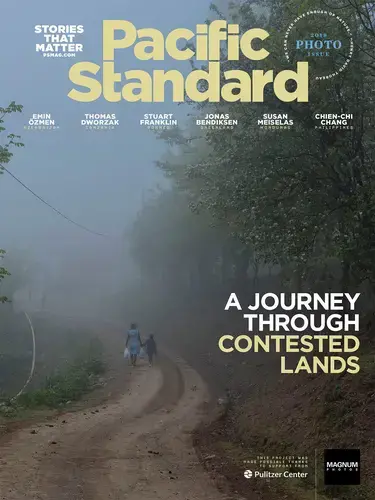 Contested Lands
Emin Özmen, Thomas Dworzak, Stuart Franklin, Jonas Bendiksen, Susan Meiselas, and Chien-Chi Chang
Six Magnum photographers journey through six countries where indigenous peoples—particularly women—are struggling to retain their rights to their lands and culture. The project fills the pages of Pacific Standard's 2018 photo issue and is available on a special website created by the magazine.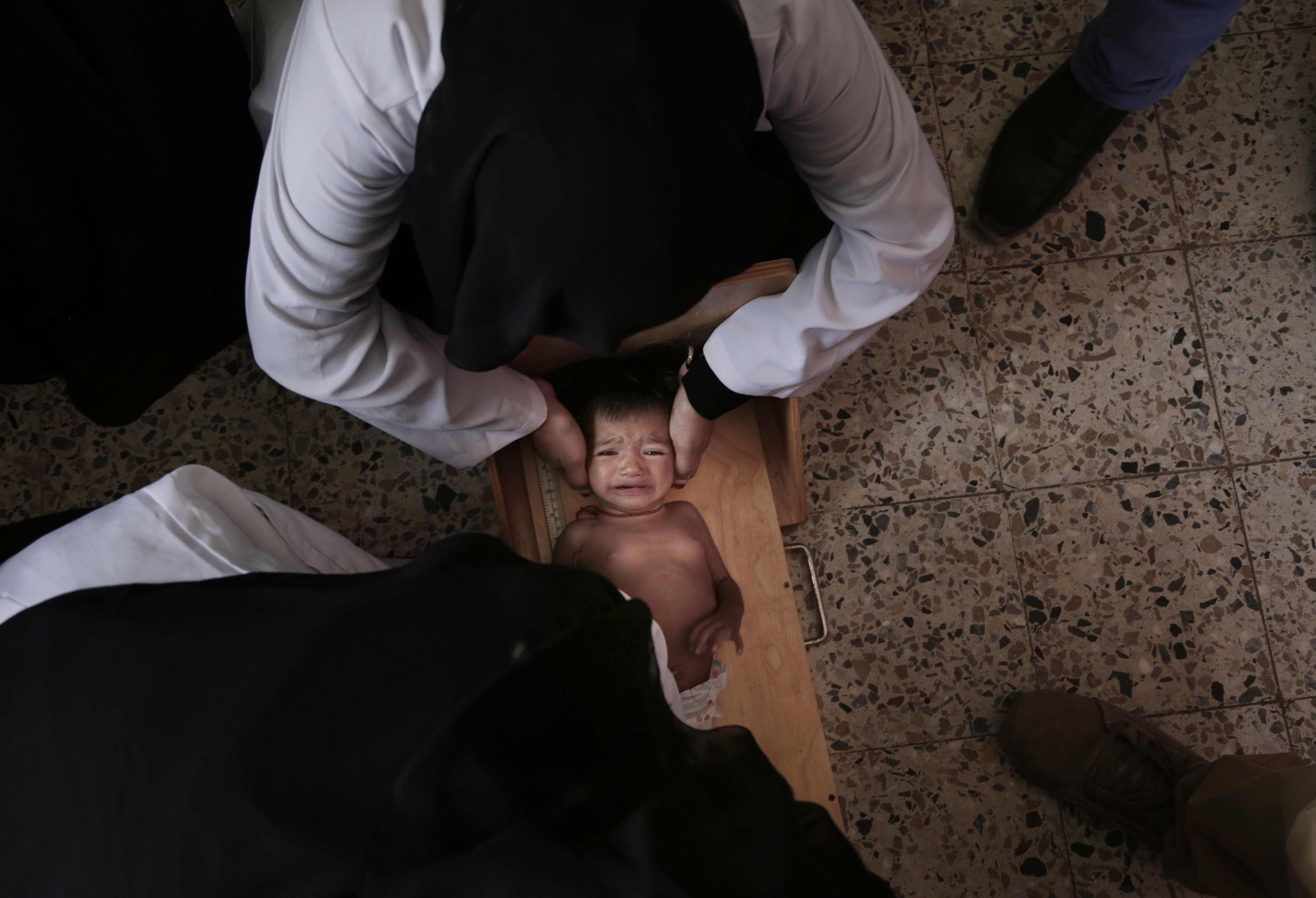 A war fought in the name of the Yemeni people has exposed dirty deals by all parties to the conflict...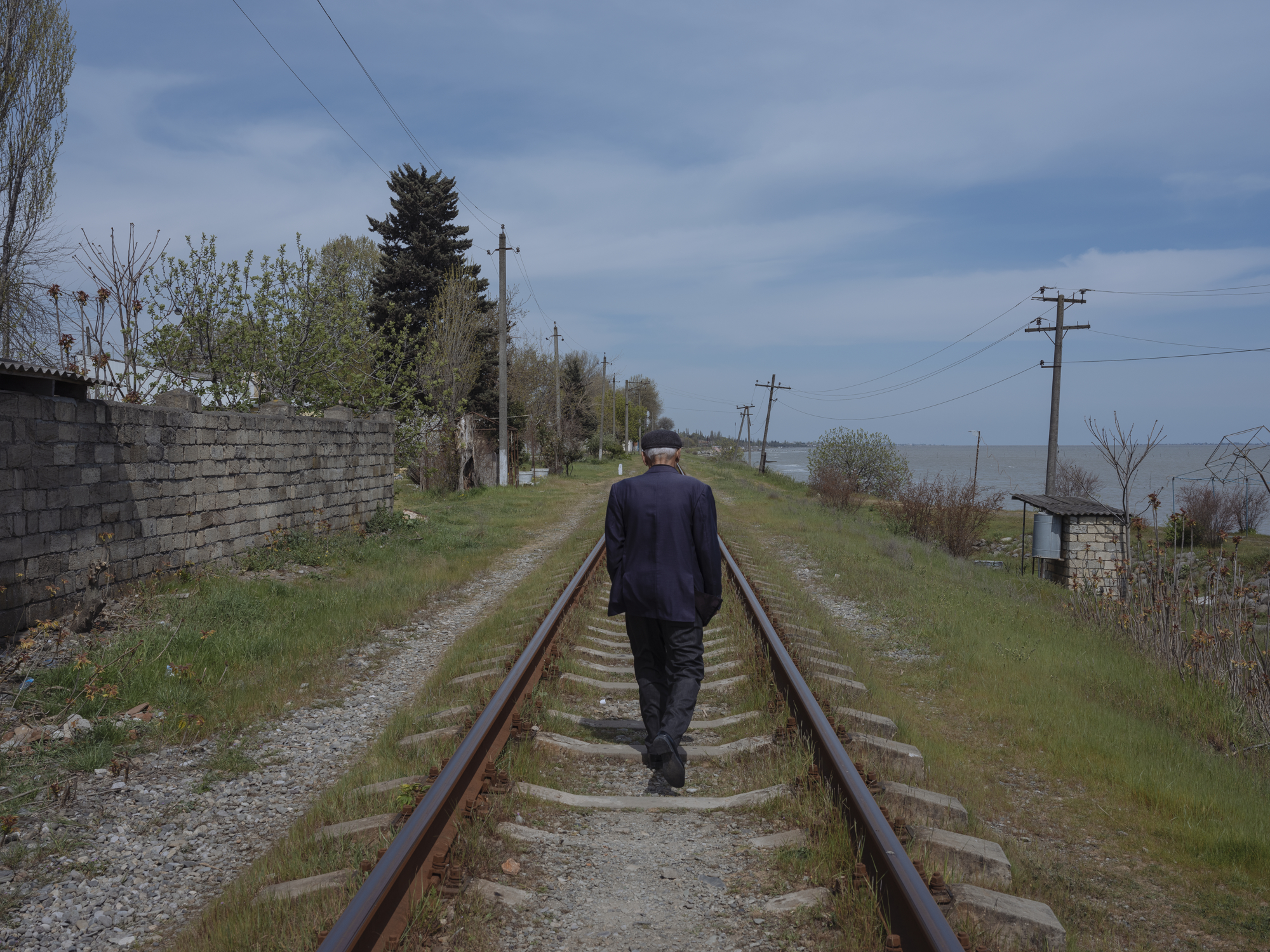 In Azerbaijan, Emin Özmen captures a story of assimilation: the integration of the Talysh, with...