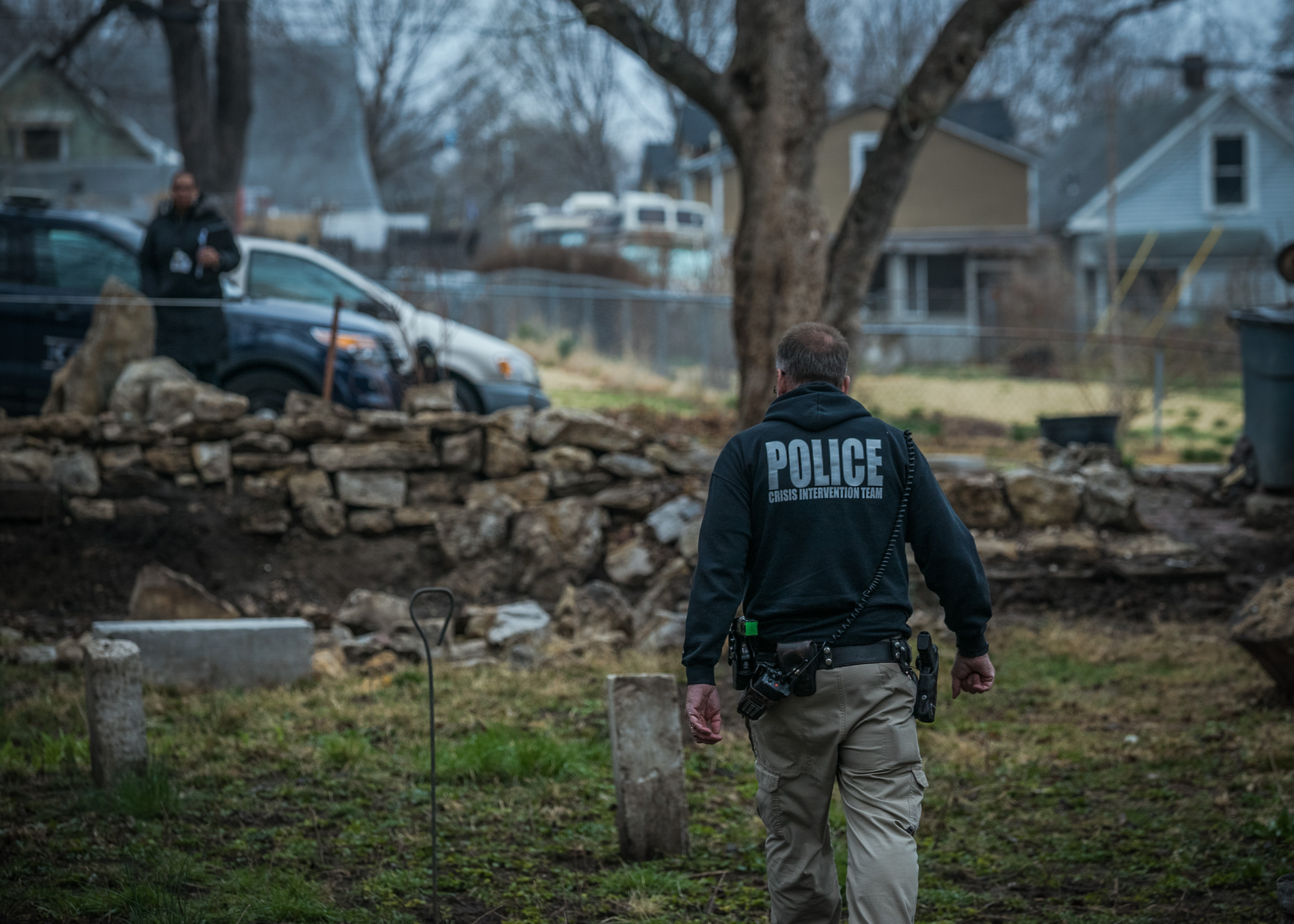 John Yang and Frank Carlson
An estimated two million people suffering from mental illness are booked into county jails annually. Yet few believe the approach is either an effective way to treat mental illness or to fight crime. Looking for alternatives, PBS NewsHour's John Yang and Frank Carlson visit Kansas City, Missouri, where they meet a judge who estimates that as many as a third of the defendants who come before him suffer from a mental health problem. They also join a Police Crisis Intervention Team trying to help ill people before they are arrested, and visit a medical center where those suffering can get treatment.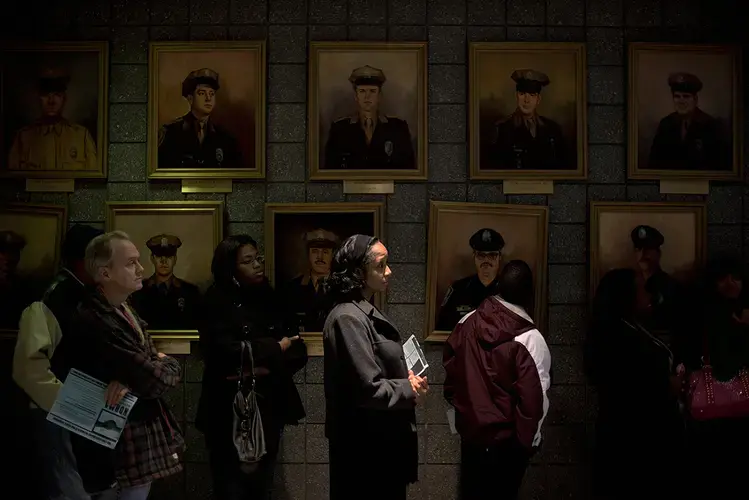 Pulitzer Center Partners With 2018 CatchLight Fellow Andrea Bruce
For the second year in a row, the Pulitzer Center will serve as a media partner for a Catchlight Media Fellow, this time supporting photographer Andrea Bruce. Inspired by Alexis de Tocqueville's exploration of democracy in the mid-1800s, Andrea will examine contemporary democracy in the United States.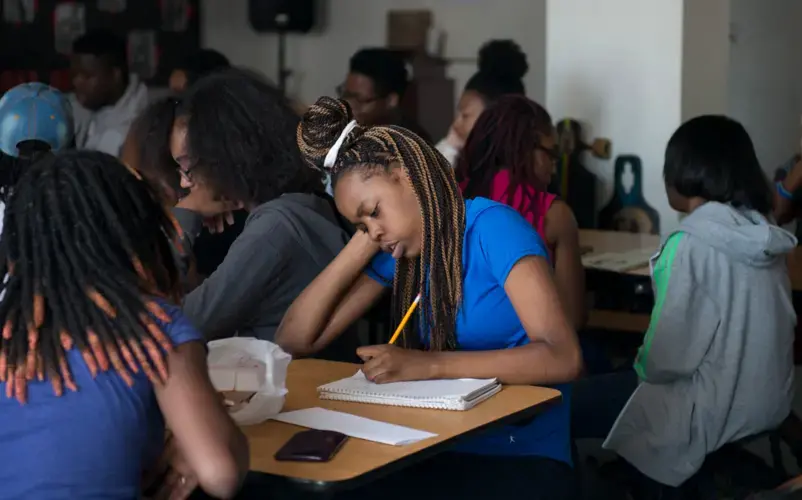 Students are invited to submit poems about peace and conflict that include lines from a Pulitzer Center story for the Fighting Words Poetry Contest. Winners can get cash prizes up to $100, as well as publication and performance opportunities. DEADLINE: May 18, 2018.
RELATED ISSUES