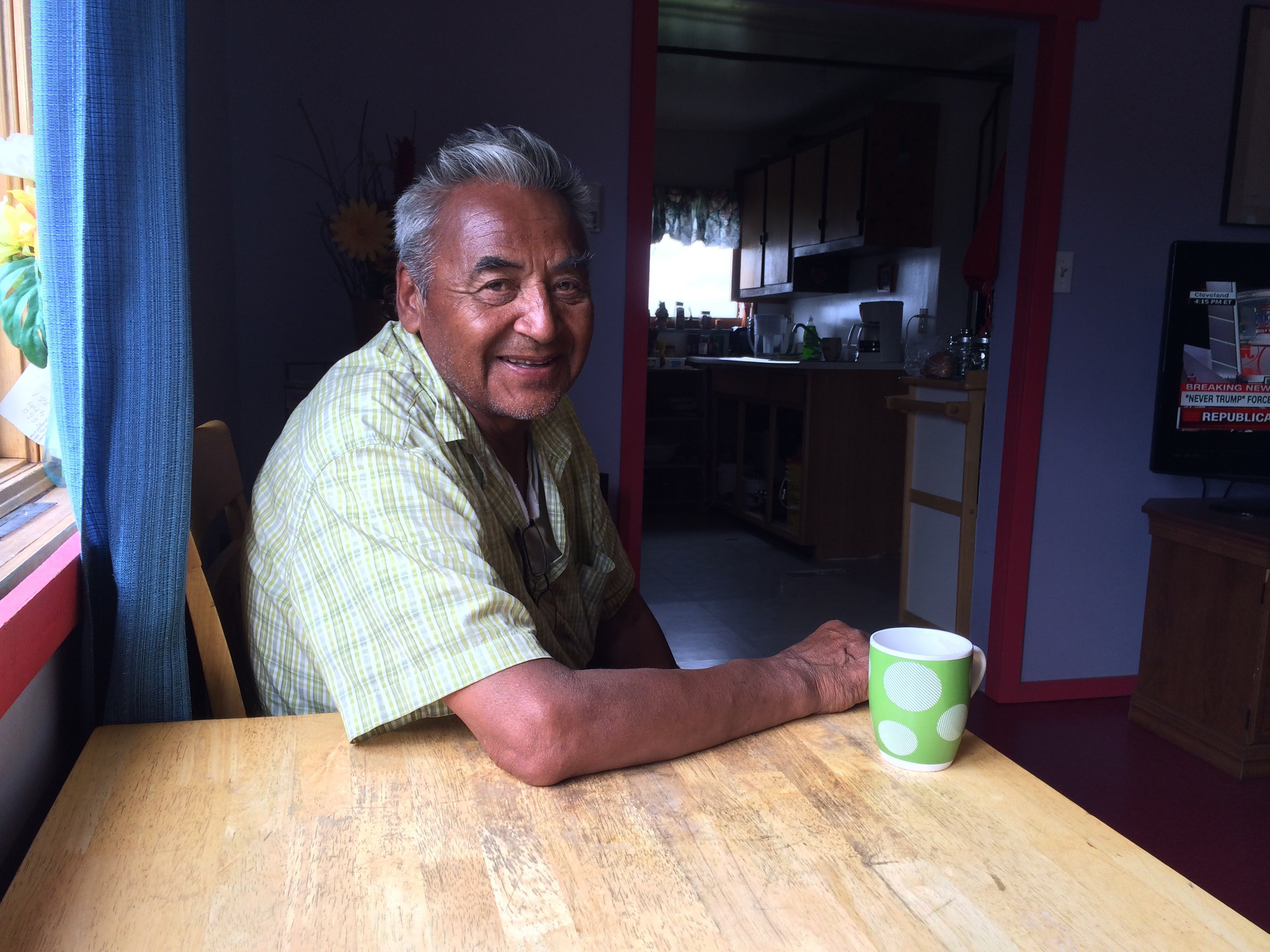 Globalization and Isolation in the Arctic
Brian Castner

Grantee Brian Castner recently completed an epic 1,125-mile solo canoe journey down Canada's Mackenzie River, from Great Slave Lake to the Arctic Ocean. His intention was to explore the ways in which global warming has changed the lives of the indigenous people who inhabit the continent's far north. Along the way, he also observed how encroaching globalization has actually heightened the sense of isolation and hopelessness among these people: "They can see global culture on satellite television, but cannot touch it, except to purchase its veneer on Amazon—yoga pants and smart phones, and straight-brimmed New Era baseball caps with the gold foil sticker."

Celebrating Our 10th
Evey Wilson, Libby Allen

More than 200 grantees, education and media partners, student fellows and friends joined the Pulitzer Center team to celebrate our 10th anniversary on Oct. 8. You can view a video of the evening's highlights here plus links to summaries and videos on each of six panels and the dinner talks.

Power for the People
Daniel Moore, Michael Henninger

How can the world bring a basic amenity—electricity—to 1.3 billion more people without increasing the danger of climate change? Grantees Daniel Moore and Mike Henninger tell the story of researchers in Pittsburgh and India who are trying to ensure that new power doesn't mean new pollution.
RELATED ISSUES