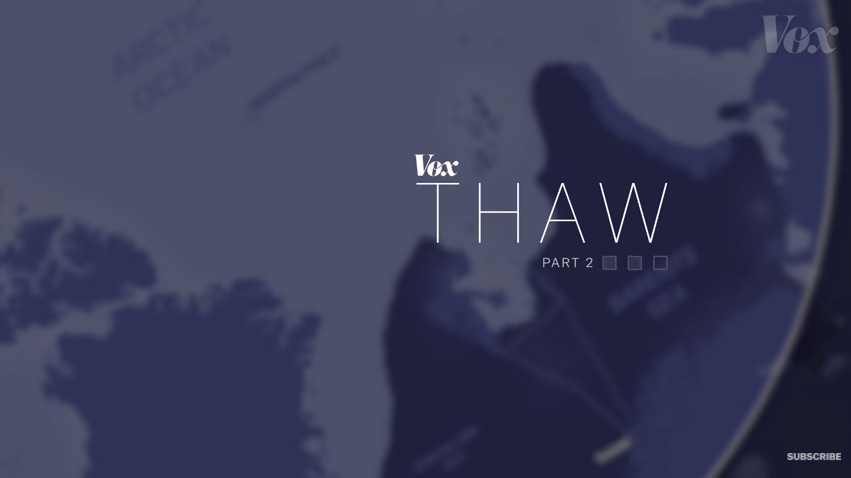 Thaw: The Global Impacts of a Warming Arctic
Eli Kintisch
As temperatures warm and sea ice melts, light floods into the Arctic even during the dark 'polar night' of winter. The changes don't only impact life in the Arctic, but could affect climatic conditions thousands of miles away. In a three-part series of short videos for VOX, Eli Kintisch joins a scientific expedition aboard the Norwegian research vessel Helmer Hanssen, and explores the far-reaching implications of the Arctic's rapidly changing ecosystem.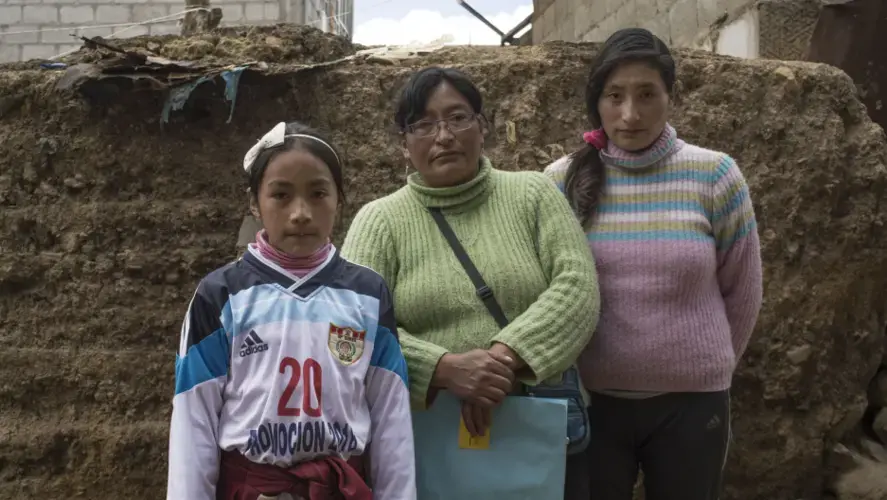 Ricardo Martinez
Children are growing ill and slowly dying in a Peruvian mining town that extracted over $75 million worth of zinc and silver last year. As Ricardo Martinez reports for PRI's The World, local residents are desperate for help.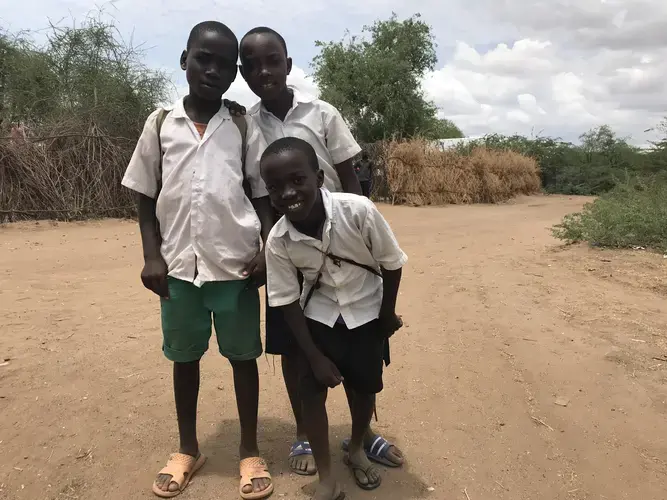 Jaime Joyce
Kakuma camp and Kalobeyei settlement in northwestern Kenya are home to nearly 186,000 people—most of them children—from 19 countries. Jaime Joyce of TIME for Kids reports on what it's like to grow up as a refugee.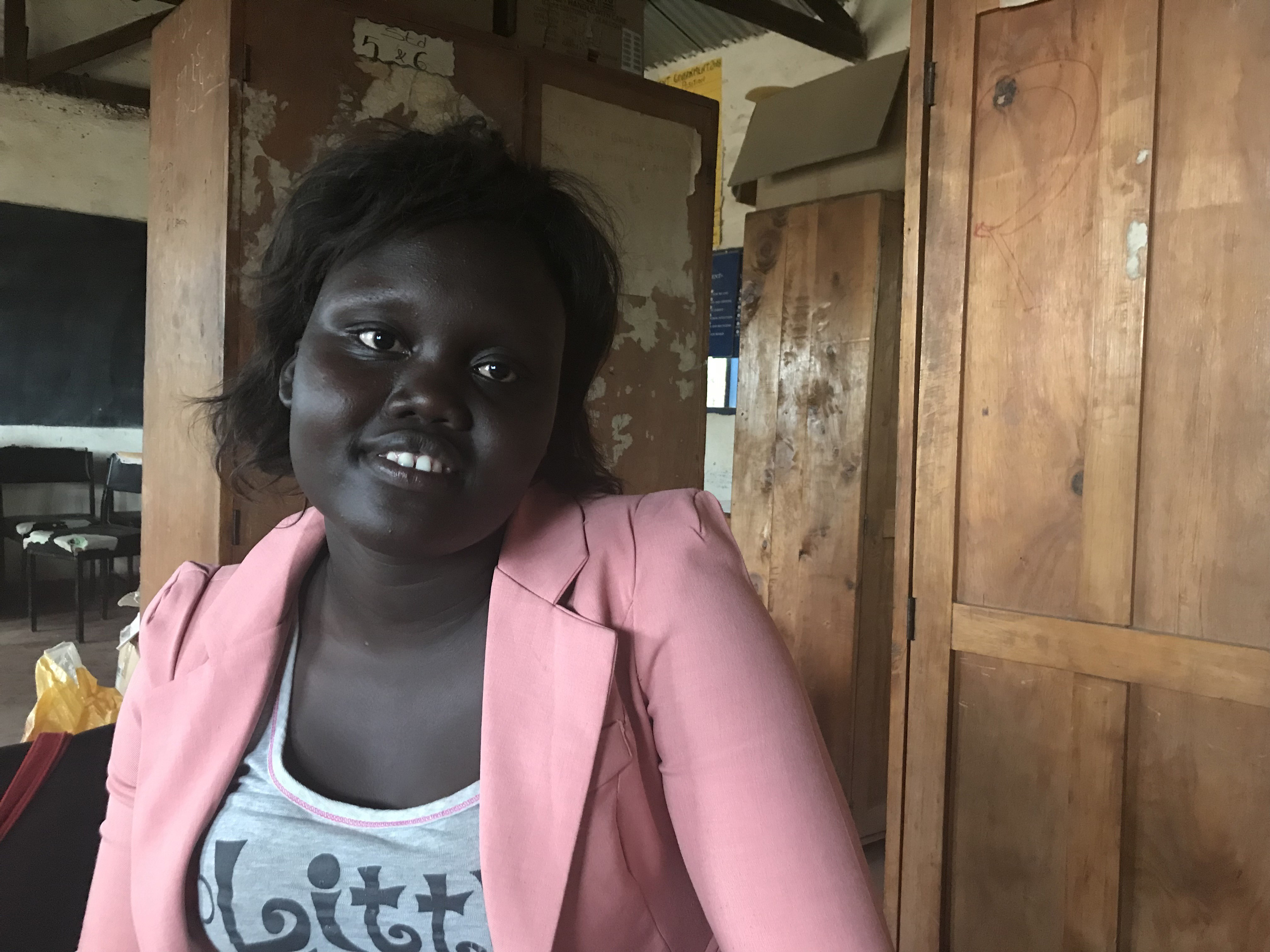 What does it mean to be a refugee? What is it like to live in and go to school at a refugee camp? "A...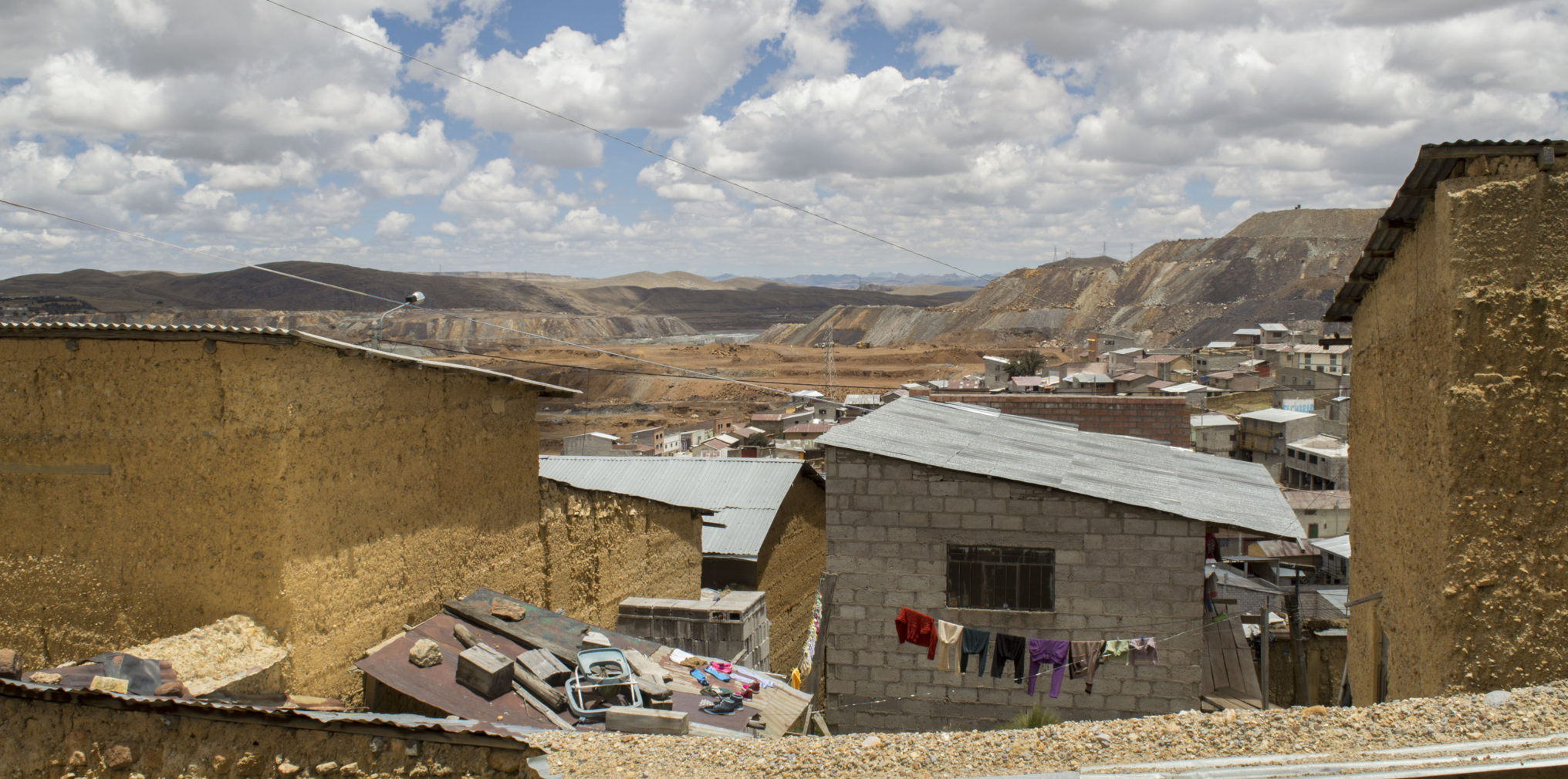 A new generation suffers from heavy metal pollution, with little relief in sight.
RELATED ISSUES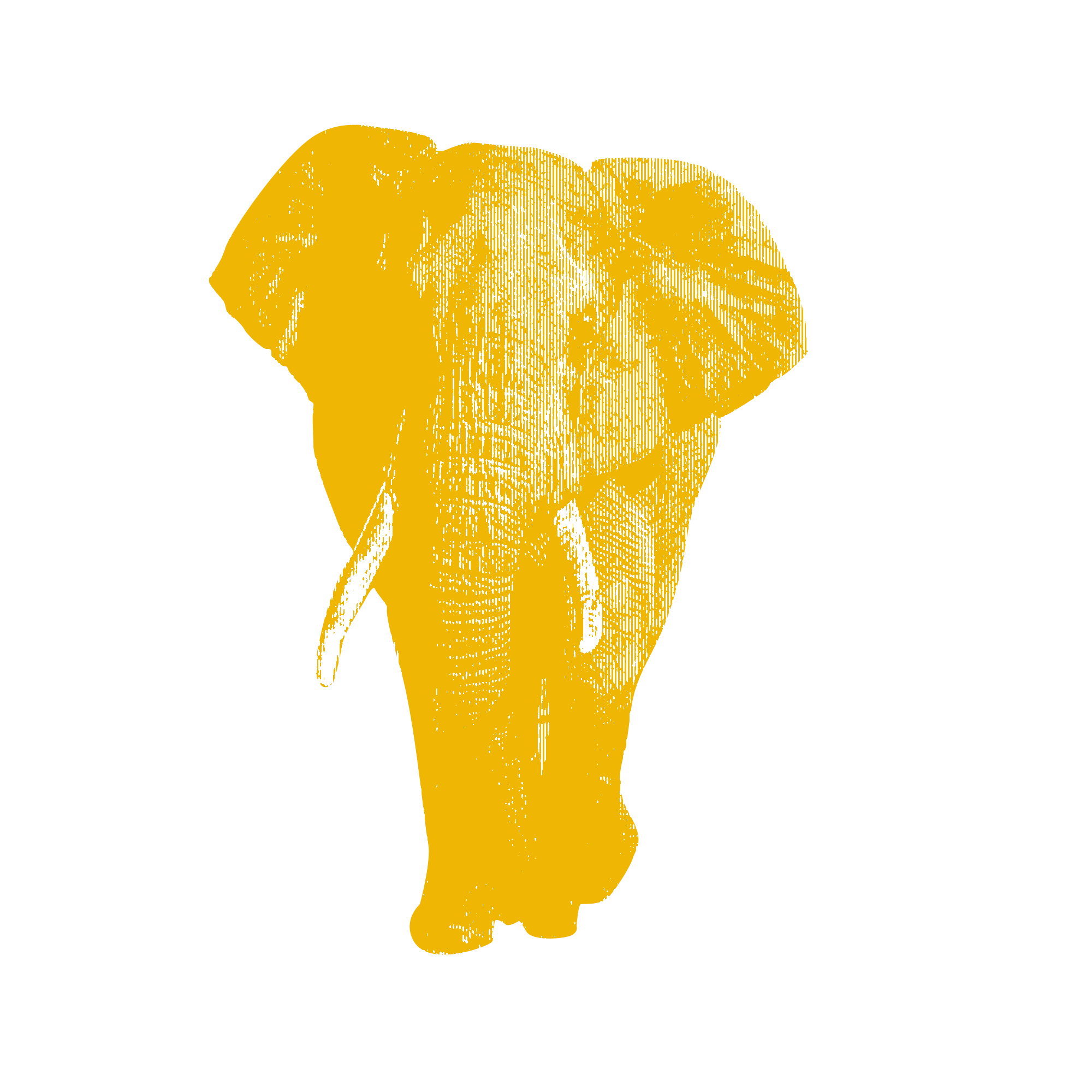 Issue
Environment and Climate Change
Environment and Climate Change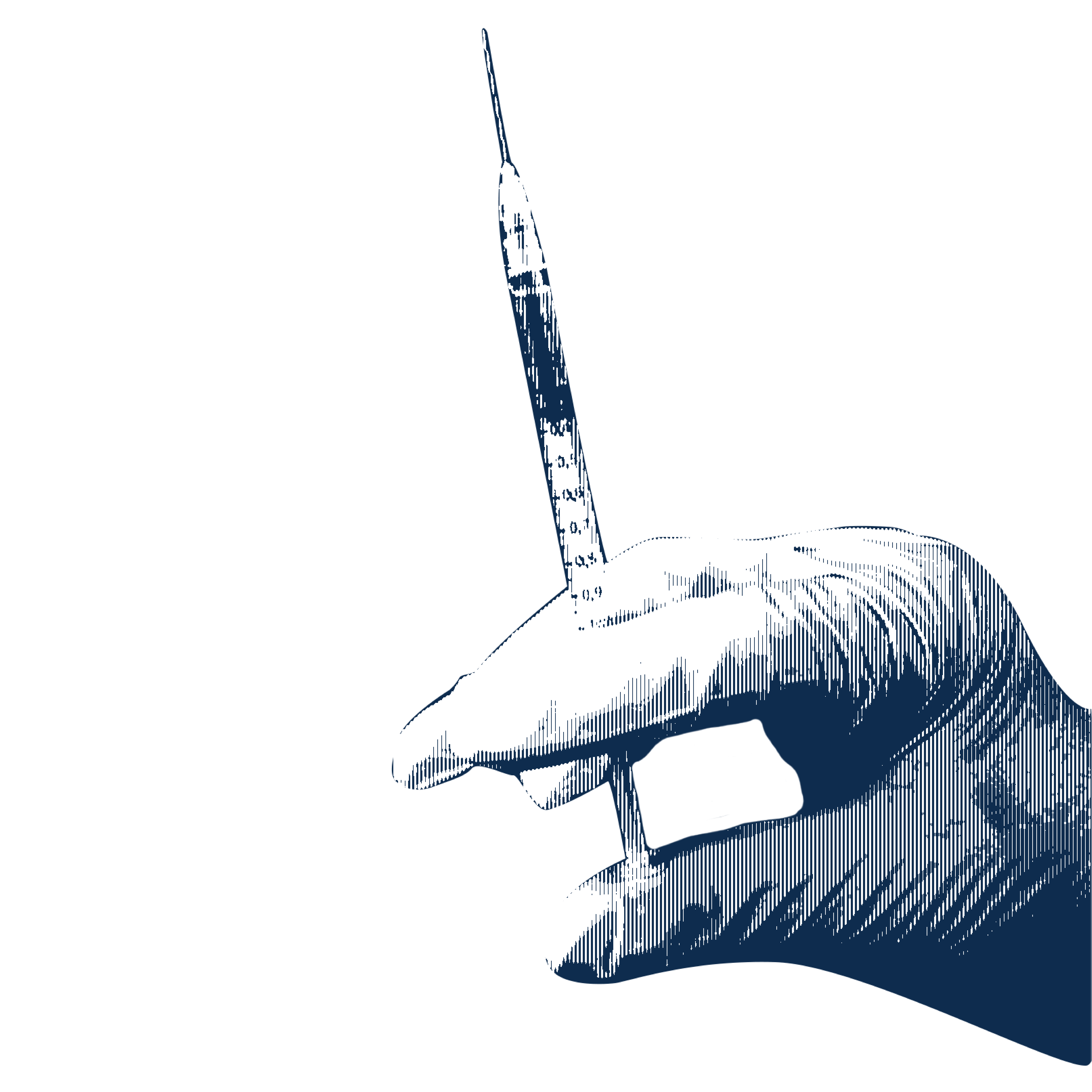 Health