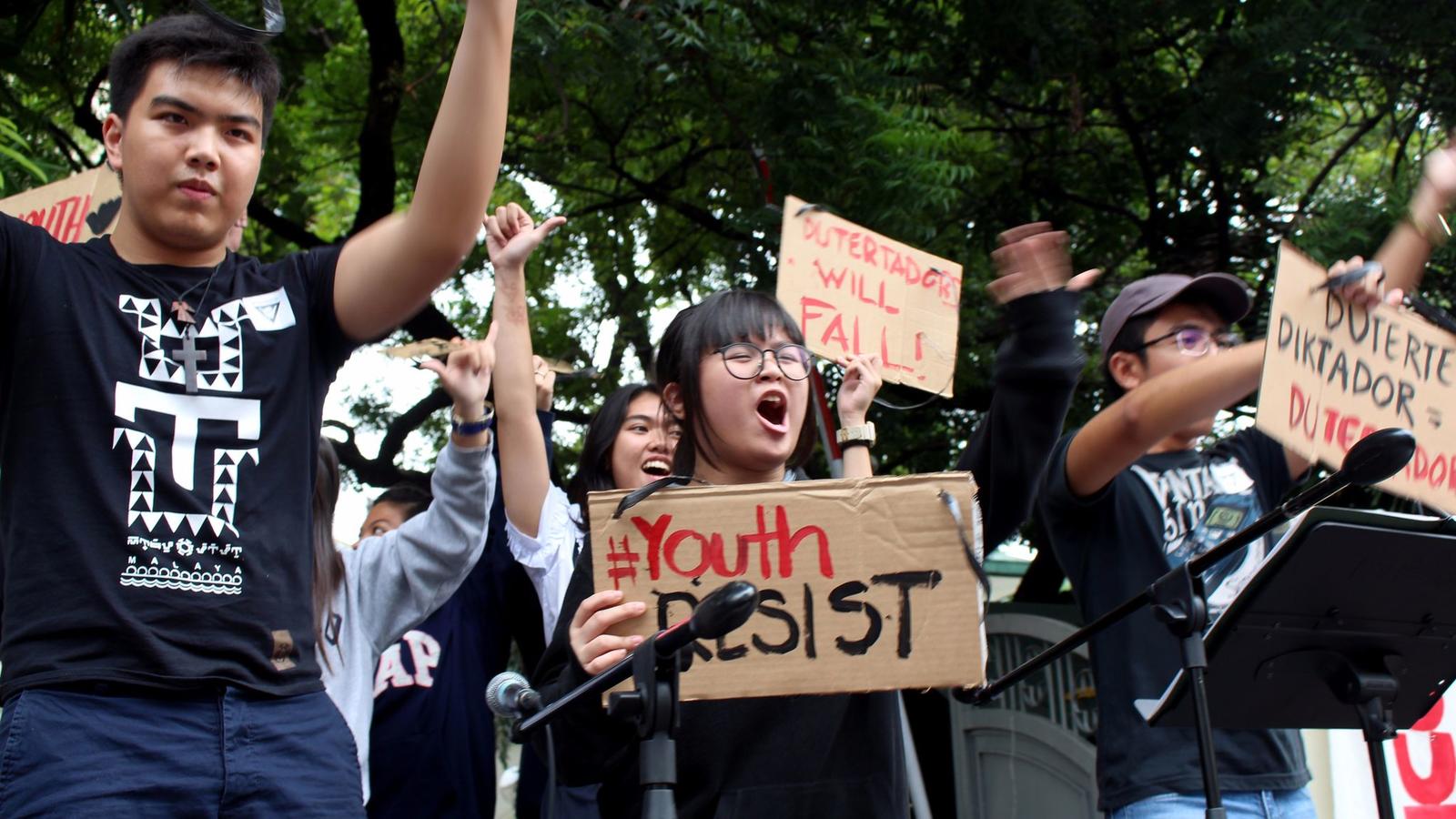 A Country at War With Itself
Ana Santos
"Philippine President Rodrigo Duterte has cursed world leaders, threatened to kill criminals and promised to eat the livers of terrorists," writes grantee Ana Santos, but a group of Manila high school students have taken to the streets to protest his excesses. Ana and co-grantee James Whitlow Delano, in a report for the Los Angeles Times, explore what happens to civil society in a country that elects a leader who encourages the summary executions of citizens for drug addiction. Ana describes her native land as a divided nation at war with itself.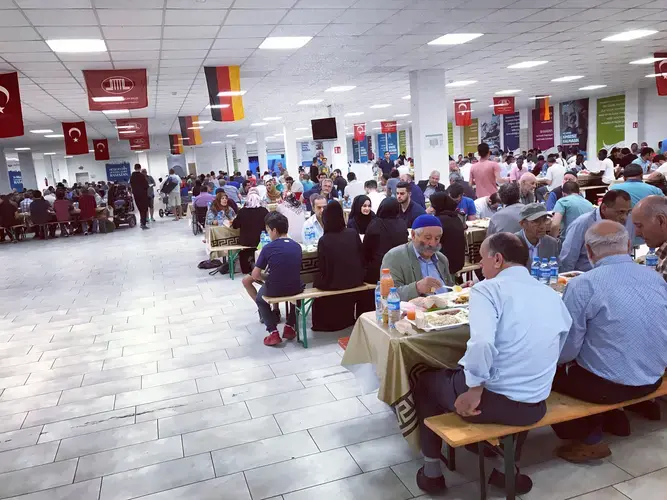 Europe's Newest Muslims
Alice Su
Grantee Alice Su, writing in The Atlantic, finds "most refugees in Germany are more concerned with integration and survival than with religion." She says they prefer to avoid mosques and the identity politics of previous generations of Muslim migrants.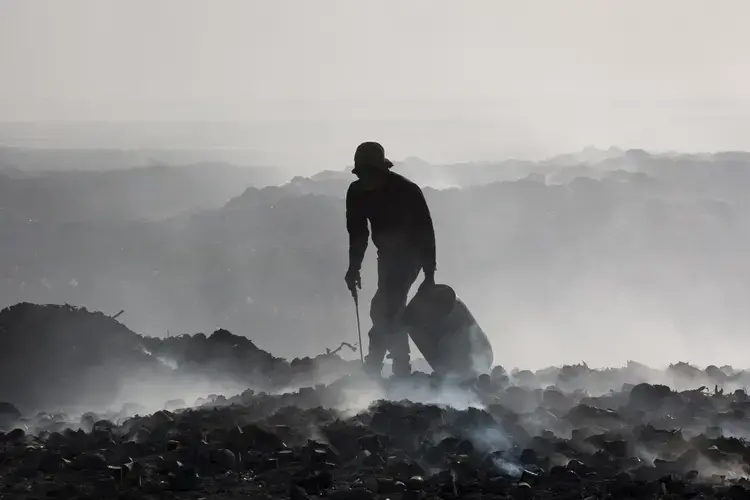 Somebody Has to Do It
Rebecca Hersher
Port-au-Prince, Haiti's capital, doesn't have a sewer system. Grantee Rebecca Hersher, reporting for NPR's Weekend Edition, talks to the unfortunate "bayakou" who clean up the daily mess by hand.
RELATED ISSUES