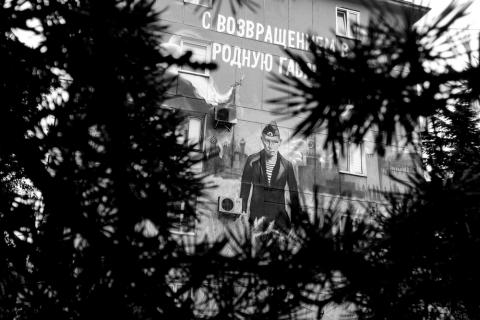 Cutting Corruption

Oliver Bullough

Fed up with corruption, citizens of Ukraine took to the streets in 2014 and toppled the government. But as grantee Oliver Bullough reports, it's easier to get rid of corrupt leaders than it is to change a culture of corruption. The first step is to get rid of the shady middlemen and insiders who see every official transaction as an opportunity to line their pockets. So far, the new government has "failed to jail any senior figures from the previous regime, and what little progress there is has been largely driven by Ukrainian activists and foreign diplomats, rather than ministers or officials," says Oliver.

Cleaning up the Supply Chain

Esha Chhabra

In the highly competitive fashion industry, can you have an ethically-sourced supply chain and still turn a profit? Grantee Esha Chhabra explains how one Swedish clothing manufacturer is doing precisely that.

Signs of Change in Sudan

Kira Zalan

Virtue is relative. Compared to other states in the region, Sudan is now being viewed as an island of stability and potential ally in the war against terrorism. Grantee Kira Zalan reports that the US is thinking about lifting economic sanctions even though Sudan's leader is wanted for war crimes.
RELATED ISSUES

Issue
Conflict and Peace Building
Conflict and Peace Building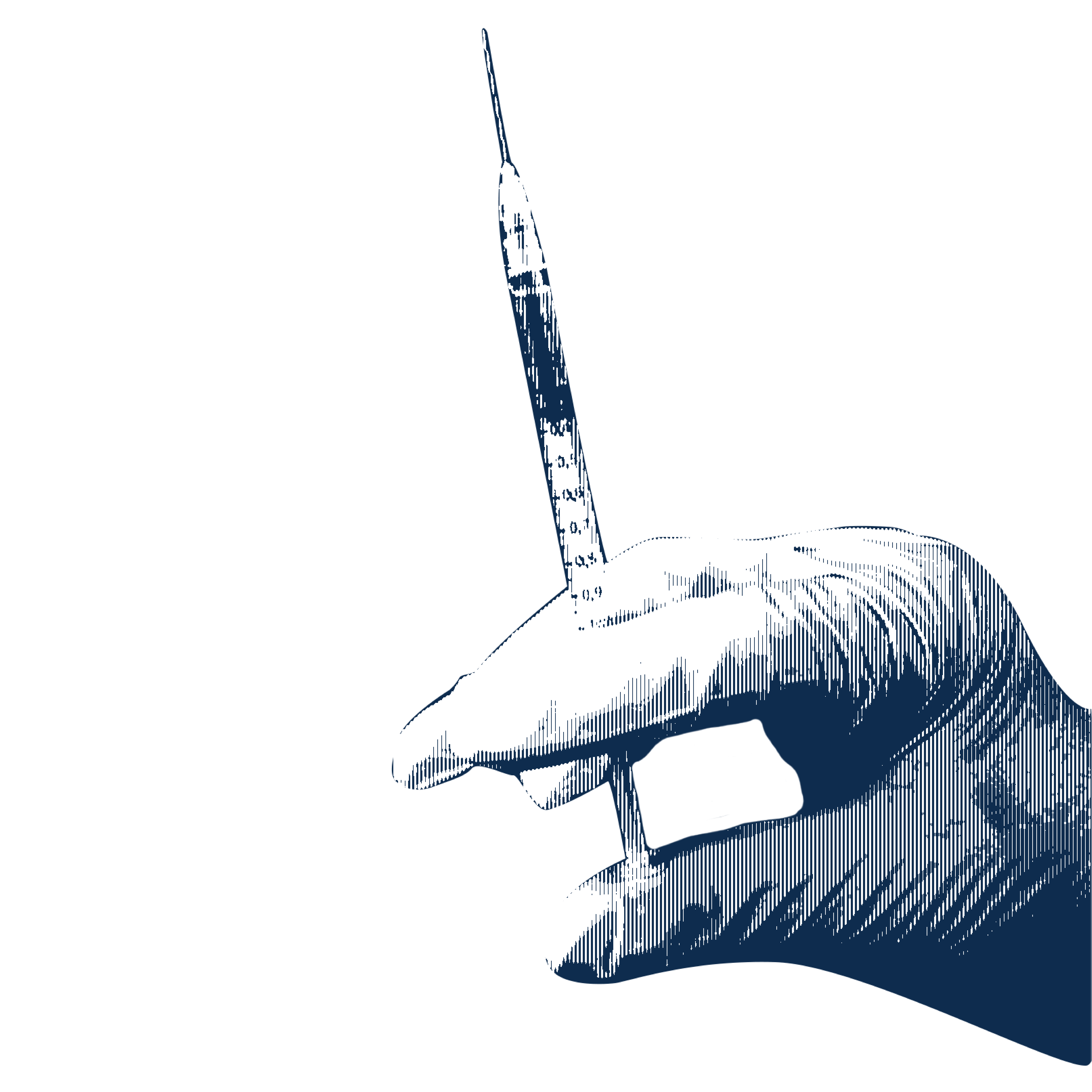 Health