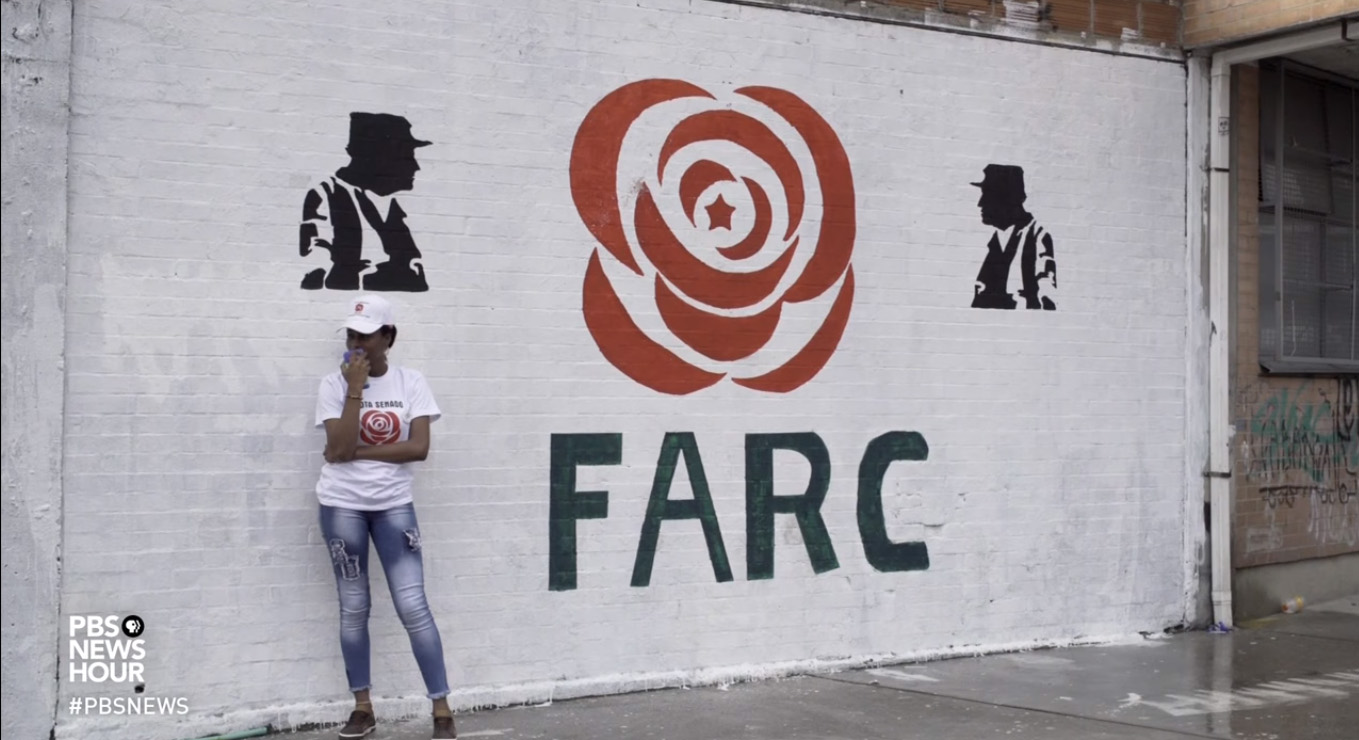 Colombia: The Drug Lords Step In
Nadja Drost and Bruno Federico

The government of Colombia and the country's largest rebel group, the Revolutionary Armed Forces of Colombia (FARC), reached a controversial accord 18 months ago to end more than 50 years of war. Elections this spring, in which the FARC participated, were a step forward in that process. But as Nadja Drost and videographer Bruno Federico report for PBS NewsHour, other promised benefits, including roads, schools, and property rights in rural areas, have gone unfulfilled. And in areas where FARC rebels relinquished their weapons, rival paramilitary and drug-trafficking groups have stepped in. Many areas of the country have been hit with new waves of violence.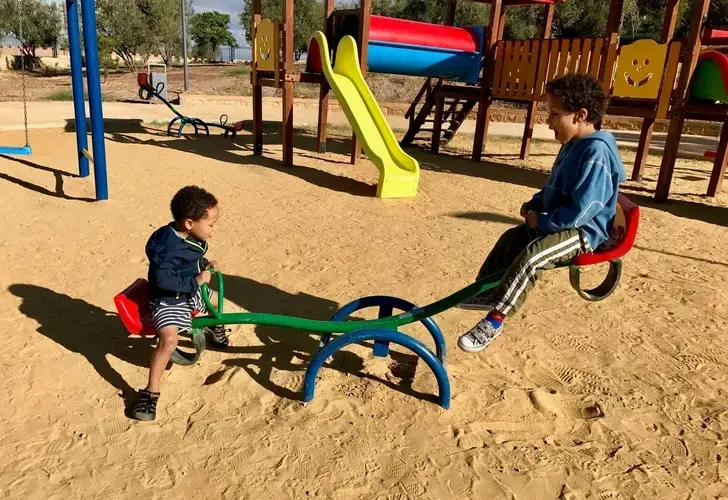 Jackie Spinner, who adopted her sons with autism from an orphanage in central Morocco when they were infants, writes for The Washington Post about what she learned on their first trip back to the children's birthplace.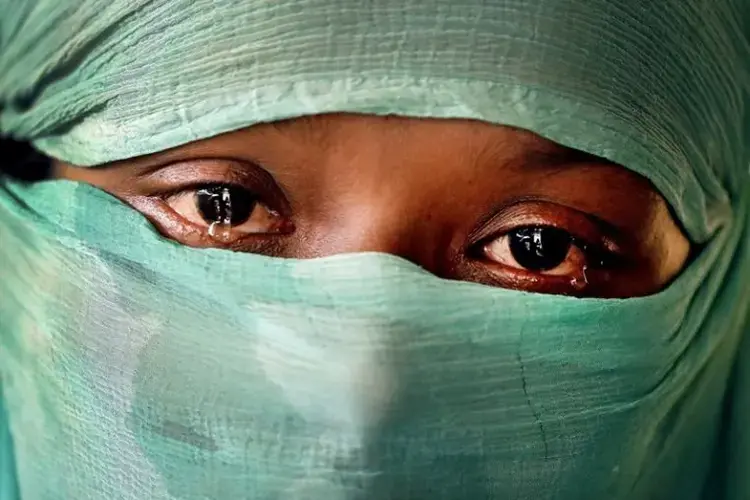 Jeff Barrus
The Associated Press series "
Rohingya Under Attack
" won both the Grand Prize and the award in the "Print-International" category in this year's 2018 Robert F. Kennedy Journalism Awards; Foreign Policy's "
Europe Slams Its Gates
" was honored in the "New Media" category.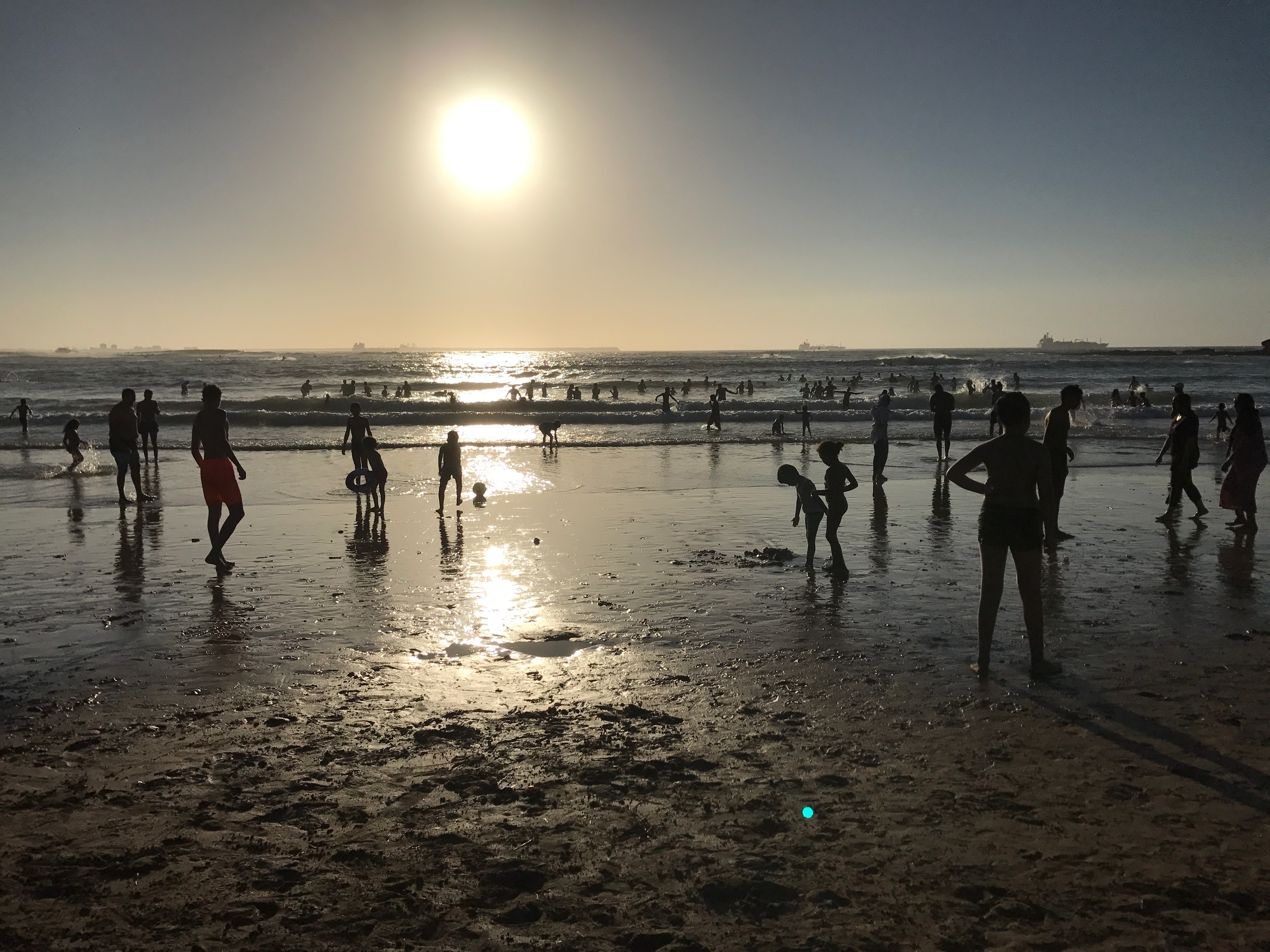 Morocco is on the verge of transformation, maneuvering to be a financial and political leader in...
RELATED ISSUES

Issue
Migration and Refugees
Migration and Refugees

Religion