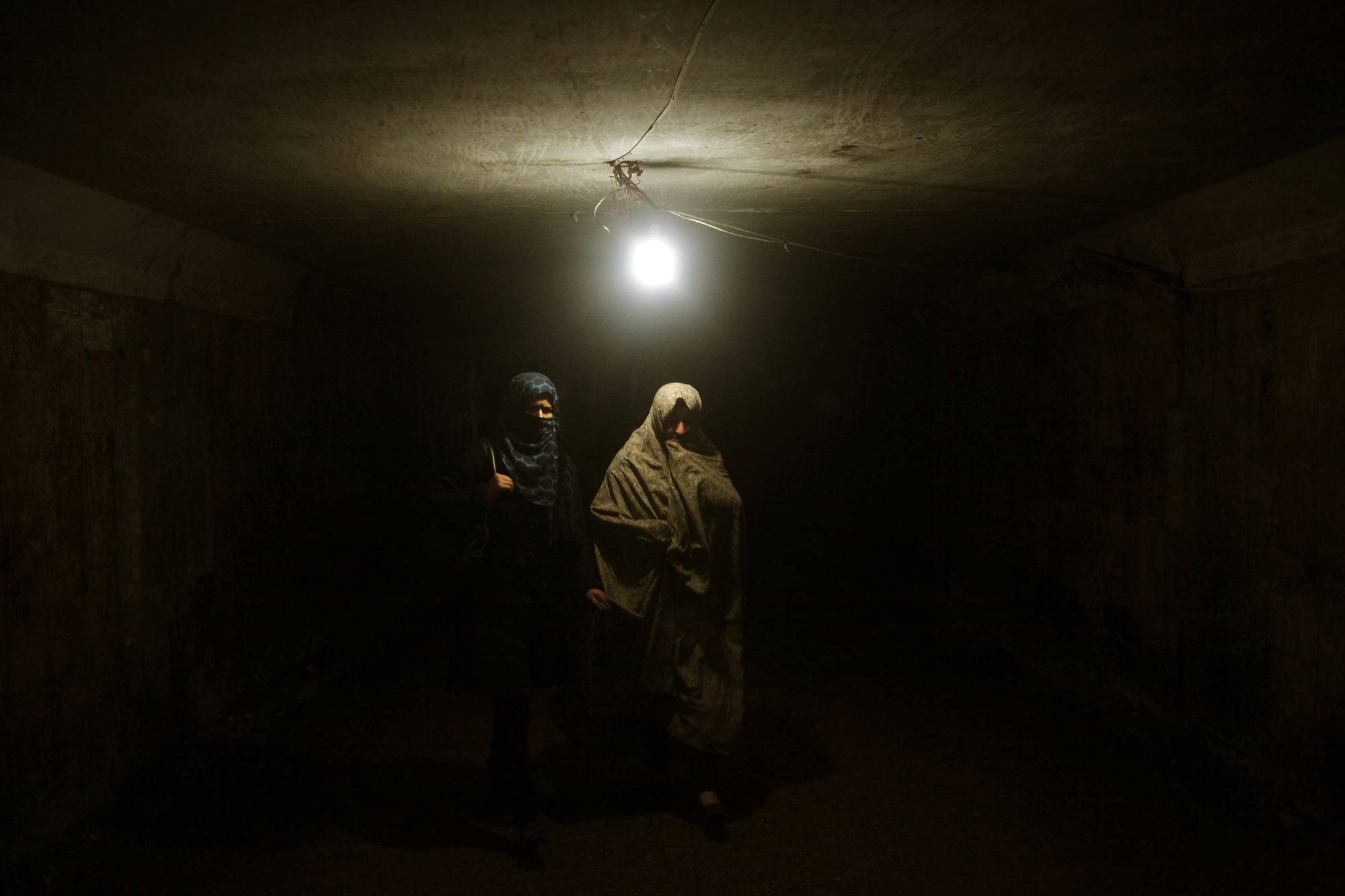 I call. You're stone.
One day you'll look and find I'm gone.


The June issue of Poetry, now in its second century as the country's leading poetry journal, is devoted entirely to the work of Pulitzer Center grantees Eliza Griswold and Seamus Murphy. The subject is landays, two-line poems long associated with the Pashtun women who live in the borderlands of Afghanistan and Pakistan. Eliza, a poet herself, collected the poems with Seamus, an Irish photographer with years of experience in Afghanistan.

A landay is "distinctive not only for its beauty, bawdiness, and wit, but also for the piercing ability to articulate a common truth about war, separation, homeland, grief, or love," Eliza notes in the introduction to the extraordinary poems and photographs that fill this issue. "[T]he couplets express a collective fury, a lament, an earthy joke, a love of home, a longing for the end of separation, a call to arms, all of which frustrate any facile image of a Pashtun woman as nothing but a mute ghost beneath a blue burqa." Eliza and Seamus discuss the project, and some of their favorite landays, in a podcast with Poetry editors Christian Wiman and Don Share.

The Pulitzer Center's association with Eliza and Seamus began with the reporting they did for a widely discussed photo essay last year for The New York Times Magazine. This year we funded additional reporting in Afghanistan and the production of a video, "Snake," that captures the lives and scenes that inform the landays. Our collaboration continues with two public performances next month, the first July 30 at the Culture Project in New York City and the second July 31 at the Corcoran Gallery of Art in Washington. The performances will include landay readings in Pashtun by Afghan women.

STRANGE LAND

North Korea's isolation is no secret but Pulitzer Center grantee Tomas van Houtryve has captured the strangeness of that country memorably in his photographs, along the demilitarized zone between North and South Korea and also on the rivers that line North Korea's long border with China. In a radio interview with American Public Media's The Story he tells of Chinese entrepreneurs who take tourists along the North Korean shore. One of them throws a packet of food to a hungry child. Another tosses a Chinese cell-phone SIM card to a North Korean man in army uniform, seizing his chance to make a connection with the world beyond.

MAKING CONNECTIONS IN WESTCHESTER

Our Campus Consortium partnerships with colleges and universities are built on the premise that journalists can help students engage with big global issues—and make them participants in telling those stories. Brendan Roode and Sydney Smith of New York's Westchester Community College did just that in the video they produced on the campus visit by grantees Allison Shelly and Melissa Turley and Pulitzer Center managing director Nathalie Applewhite. The journalists discussed the reporting projects on gender issues they had done in Nepal and South Africa as part of Westchester's career-development program "Meet the Pros."

In the video Westchester professor Don Gregory praised the journalists' approach. "They talked about getting to know people. That's the important ingredient, balancing passion and professionalism." Professor Eric Luther noted the Pulitzer Center's emphasis on under-reported topics: "You could see light bulbs going off in people's heads—like 'I can't believe this is happening.' Their answers and insight were really enlightening."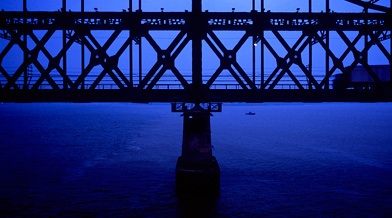 With the same ruthless skill it uses to keep its population in check, North Korea also keeps...
RELATED ISSUES

Governance

Women