The virtual Reporting Fellow Film Festival featured three films highlighting stories about Caribbean and Latin American communities fighting for and reconnecting with home on Wednesday, July 20, 2022. The films were followed by a Q&A session with the filmmakers.
Our festival opened with Unfinished Business, produced by 2021 Westchester Community College Reporting Fellow Kyle Cristello. The film focused on the loss of a patriarch and reconnecting with heritage through mourning. Cristello, who had also lost a family member to COVID-19, explained that the goal of this film is to, "have the finished product have people that have experienced loss, over these past couple of years especially, relate to and find closure through. That was the goal with Iran and his family, and that is the goal for anyone that watches it, hopefully." One audience member said, "I'm glad you made this film, and especially appreciate the way you allowed the family to tell the story themselves. It was beautiful, and the lantern lifting off into the night sky was lovely, as his family watched and let go. I thought during the film that there must be something of the filmmaker in there, too. Thank you for sharing your own story because it so informs the film in a beautiful way."
2021 American University Reporting Fellows Jessica Marcy and Amelia Tyson produced Broken Land: Confronting Climate Change and Migration in Guatemala. This film followed a community organization, 32 Volcanoes, as it developed solutions that addressed the complexities around environmental justice and the human rights issue of migration. When asked about building trust with the community they worked with, Marcy said, "Our relationship with 32 Volcanoes and a lot of the leaders there was really pivotal in helping us connect with people and really develop those close relationships. We really leaned on them to offer us advice and guide us to who we should connect to."
I Am the Land, produced by Josee Molavi, explored the key intersections of modern science and Indigenous spiritual knowledge in the pursuit of climate change. Molavi worked with the Taíno community in Puerto Rico during her investigation. When asked how she connected with the community, Molavi replied, "Sometimes you get connected to people through very weird situations… I saw a Smithsonian article talking about the Taíno people and there was a person quoted in it, so I looked up the person that was quoted in the article on Facebook and I messaged him and asked him if I could pick his brain a little bit…From that, I was led from one person to another person and built a web of stories and people and experiences that were not a monolith whatsoever."
The festival attracted 63 viewers—many of them inspired by what they saw. One later wrote, "All three films were deeply moving and opened up windows to lives and people that enlarged my sense of these places—and enlarged my sense of connection to them. I knew that the Taíno survived, and really appreciated seeing them living their culture in today's world."
Another wrote, "I saw and heard joy and pain, grief of various sorts through all the films, intensely personal. I appreciate how the filmmakers made it possible for the people to tell their story, becoming conduits for their feelings and aspirations to us. I found those same things in myself, so the stories became part of my story too and that of my own family. When we can connect that way, I think it helps Americans understand better why migrants make the choices they do."
Congratulations to all the Reporting Fellows on an event full of insightful questions and astounding films.
To view the films, please visit the links below. I Am the Land will appear on the Pulitzer Center website at a later date.
Unfinished Business produced by Kyle Cristello
Broken Land: Confronting Climate Change and Migration in Guatemala produced by Jessica Marcy and Amelia Tyson
RELATED ISSUES

Issue
Migration and Refugees
Migration and Refugees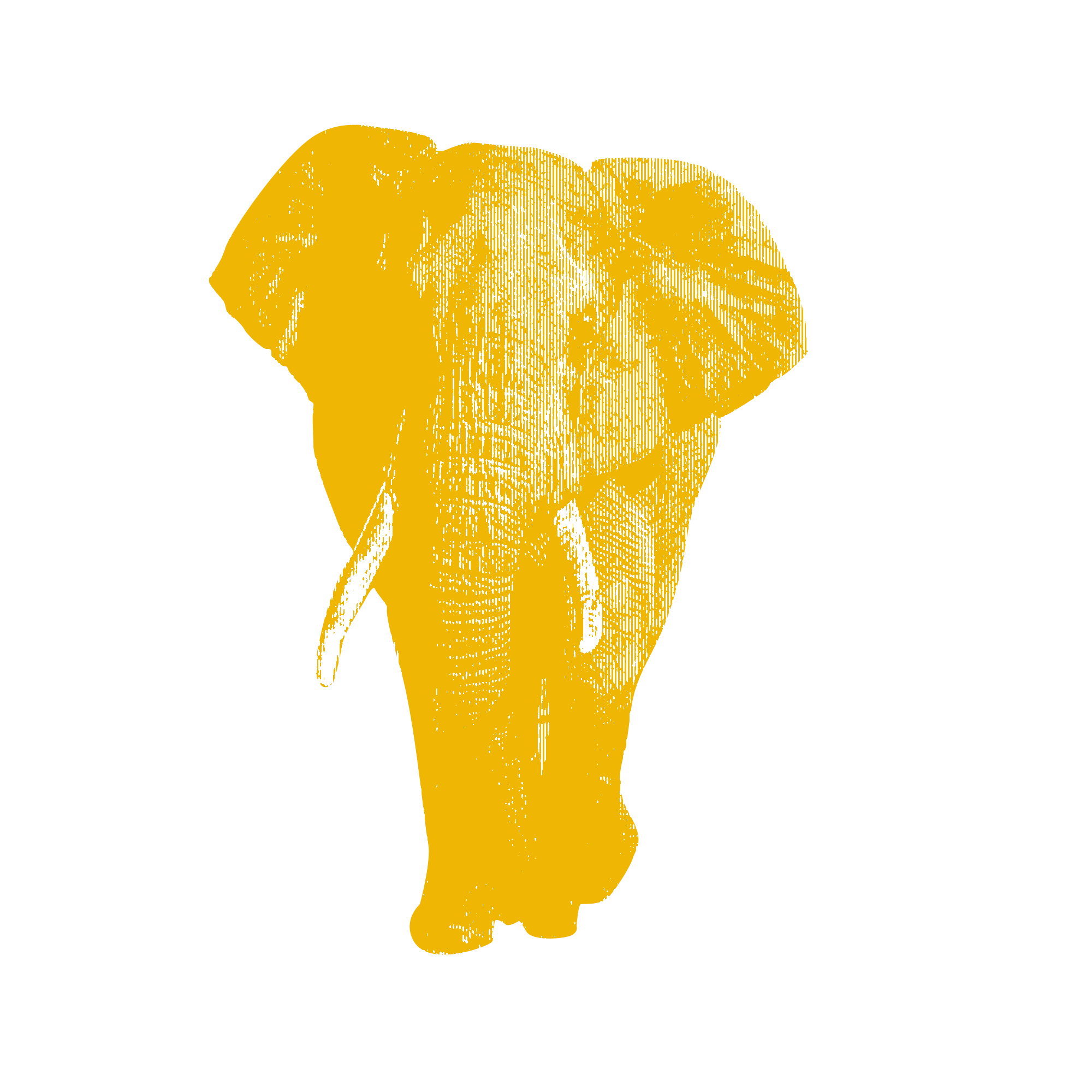 Issue
Environment and Climate Change
Environment and Climate Change