On April 7, 2022, an estimated 1,279 learners joined Irene Vázquez for a discussion on what environmental racism is, and how Black and Indigenous organizers are responding to the effects of climate change in their communities. This event was moderated by Mike Smith and was hosted in partnership with Flip (formerly Flipgrid). Flip is a free learning platform that allows educators and students around the world to record and share videos in response to questions or prompts.
This event was designed for teachers and students ages 12 and up. For educators who would like to explore environmental reporting with their students in greater depth, check out this resource collection on Flip.
The event began with Vázquez describing how she got into journalism and poetry. "I have always loved books," she said. She then shared "Heaven is a Muddy River," an original poem related to environmental racism. Additionally, Vázquez explained what environmental racism is and how it manifests in communities of color. When asked what people can do to combat environmental racism, she said that "naming environmental racism as the problem" is important. Vázquez also recommended that folks looking to take action on environmental issues should start at the local level. "Get involved with community gardens or local action groups," she said. The event concluded with Vázquez highlighting the importance of collective action to tackle the climate crisis.
RELATED ISSUES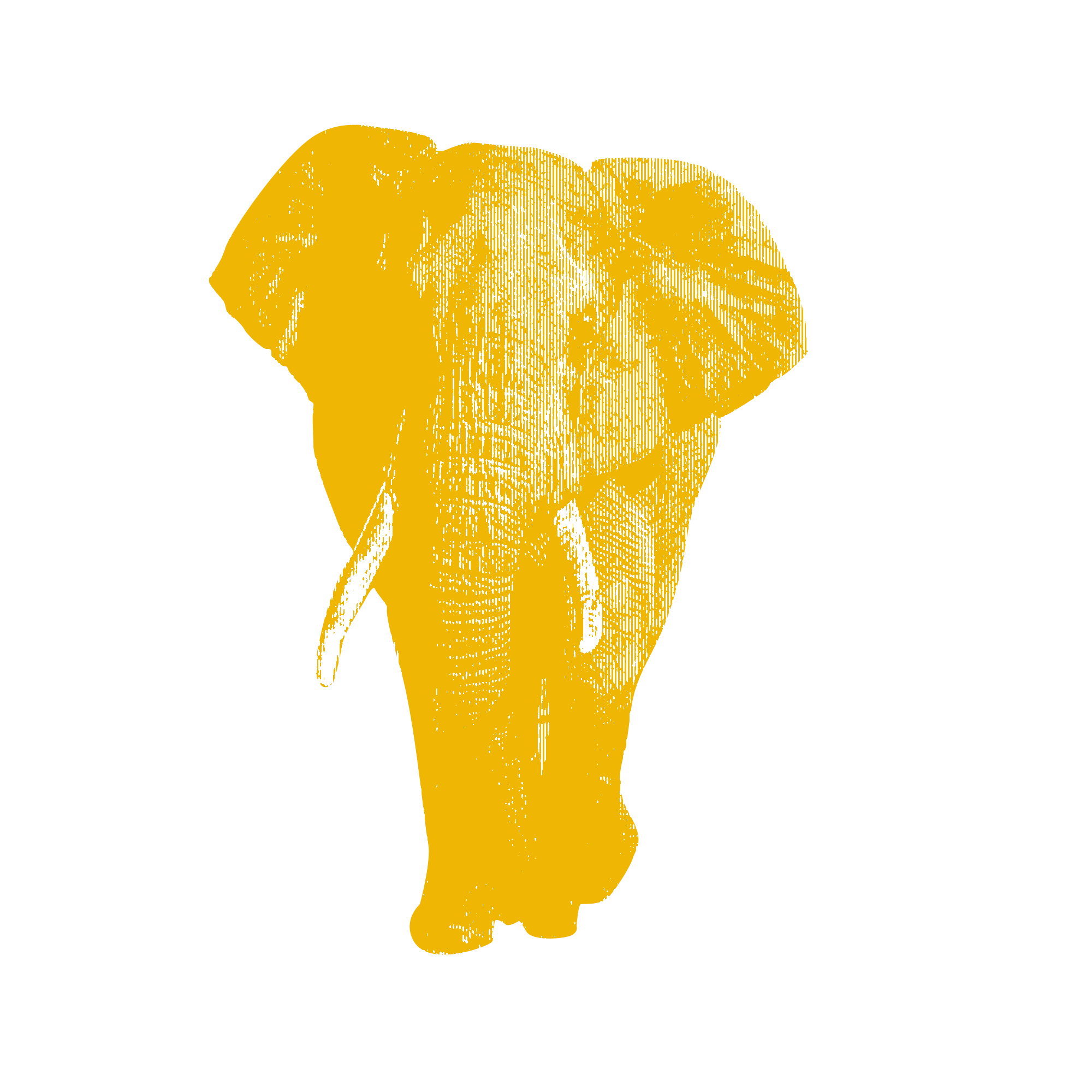 Issue
Environment and Climate Change
Environment and Climate Change

Racial Justice