The Pulitzer Center recently hosted a webinar on Indigenous communities' longstanding tradition of protecting and stewarding their land.
On July 13, Indigenous leader Manny Kudluk joined the Pulitzer Center's Blanca Begert, Meral Jamal, and Peter Yeung to discuss their reporting on Indigenous expertise in preservation efforts in Indonesia, Peru, and the Arctic.
"We've developed to a point where we're not as unskilled or uneducated as many people down south think we are," Kudluk said. "We're eager and we're willing to develop resources but they have to be along our traditional beliefs and guidelines. We have an important thing called traditional knowledge in our region, where it's looked at with equal weight to science now. We use our elders' experiences to temper scientific research in the Arctic."
Indigenous communities have been fighting for autonomy and control over their native lands. The Canadian Arctic has one of the oldest land agreements, dating back to June 1984. This has allowed Inuit communities to co-partner with regulatory industries in policy development and influence research priorities in the region.
"The [important] aspect of it is that conservation initiatives are led by Indigenous communities and Inuit here," Jamal said. "They don't necessarily include culture and tradition, they're based on culture and tradition. It's having culture and tradition at the center of the conversation, versus, you know, using it as something to guide the larger work."
Often, land claims do not give Indigenous communities input into how conservation methods are implemented, instead restricting their livelihoods or opposing traditional customs without their consent. Additionally, much of the funding dedicated specifically to Indigenous communities to reduce deforestation and combat climate change does not fully reach the intended communities. Decisions are often made without true community consultation and/or buy-in. Yeung shared about one effort to combat this.
"This new model launched in Indonesia called the Nusantara Fund … is a direct funding mechanism by which there are three Indonesian NGOs that have been chosen to help manage these funds," Yeung said.
"Representatives from those nonprofits will also serve on a board with representatives from across Indonesia's Indigenous communities, in order to decide how that funding will be dispersed. It shows a lot of promise, though it's still very much only in the early stages."
Panelists also discussed how to approach stories related to Indigenous communities without further contributing to perceptions of exoticization.
"I look for places and stories where there is a political struggle and try to amplify and dig into that," Begert said. "I think it's important to go in with humility and openness to new frames of what the stories can be, based on what you hear on the ground. Also, be really transparent with people you talk to about why you're there and how you're reading the situation to get feedback from them as you go through the process of reporting."
Additional reading: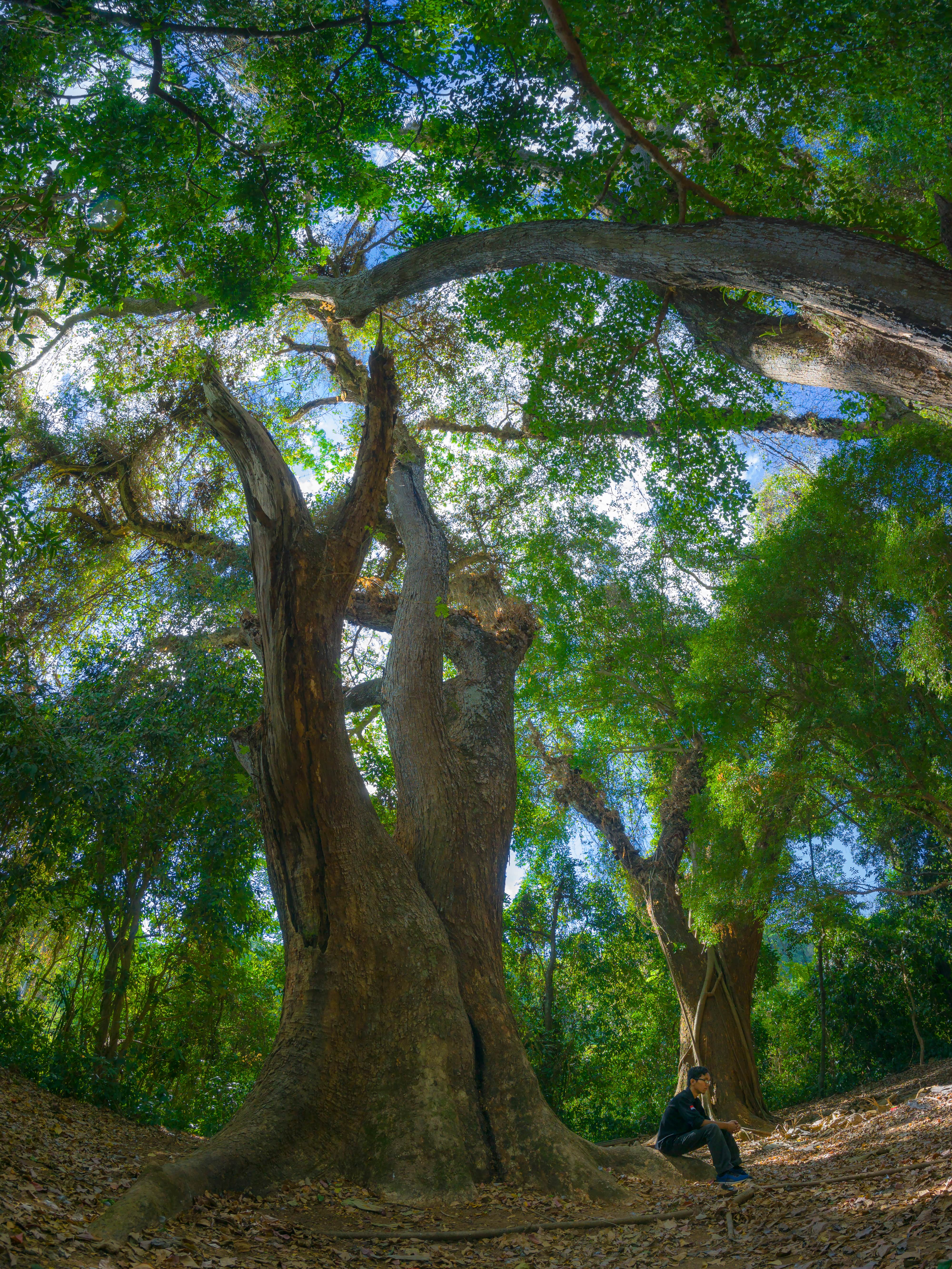 But at the start of 2017, more than 13,000 hectares of customary land was handed over to nine...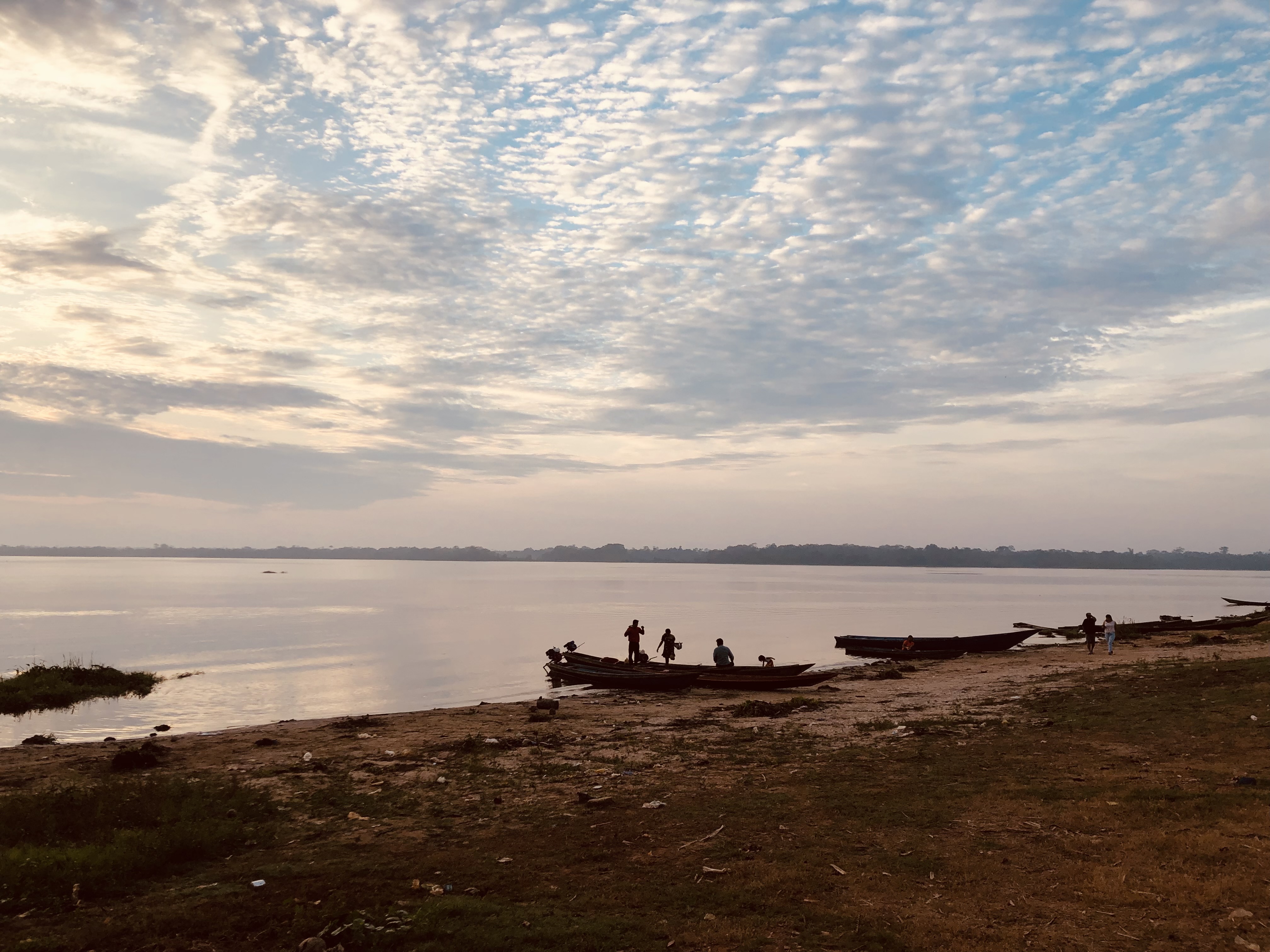 As the Western protected area model continues to expand around the world, this project documents the...
RELATED ISSUES

Issue
Indigenous Communities
Indigenous Communities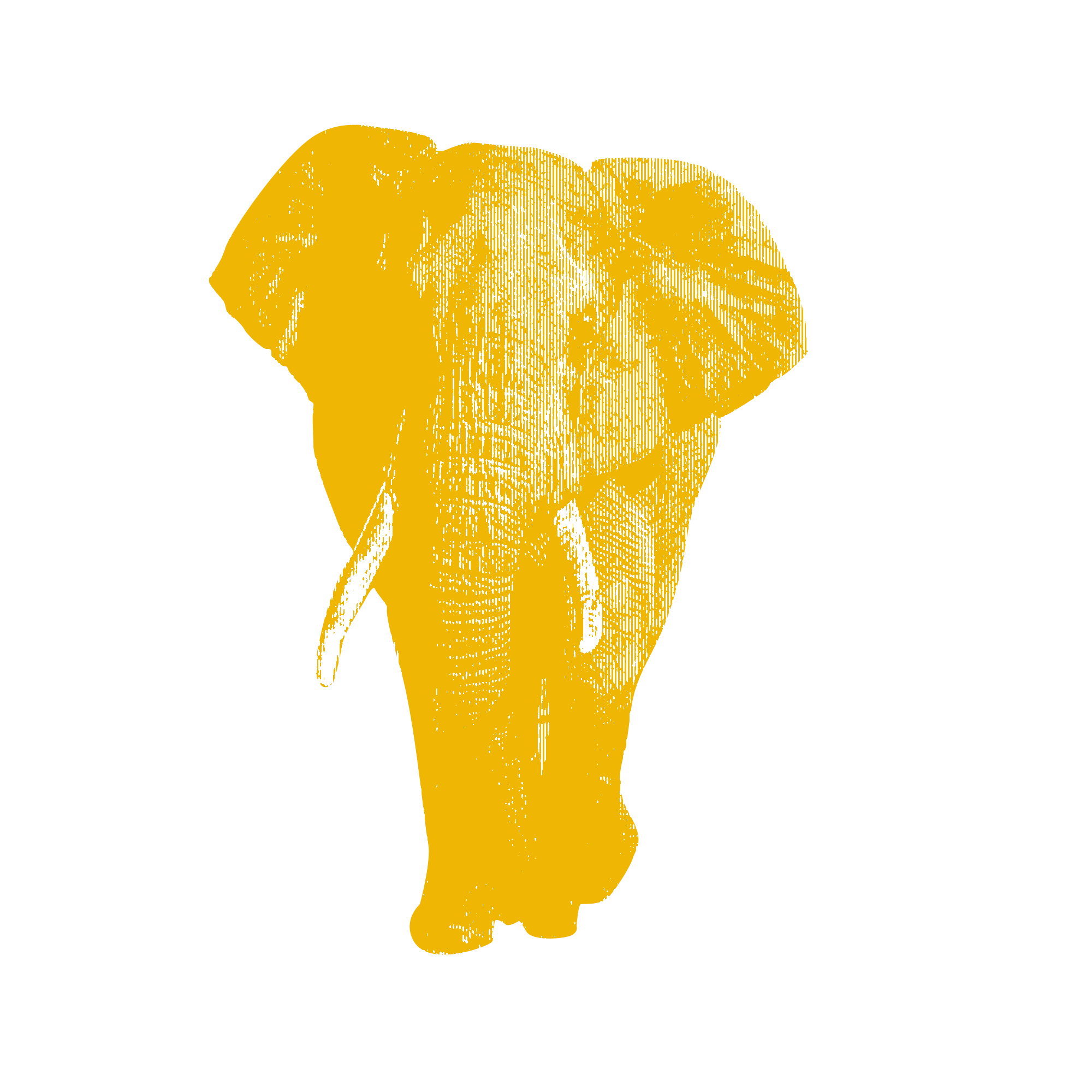 Issue
Environment and Climate Change
Environment and Climate Change