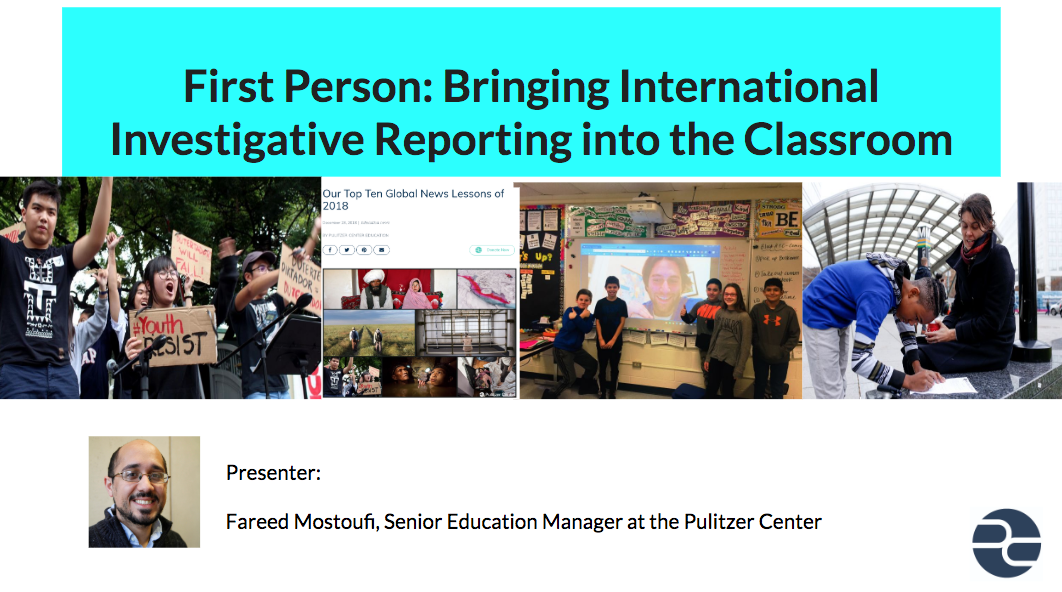 On March, 25th, 325 educators from around the world joined the Pulitzer Center's Senior Education Manager Fareed Mostoufi for First Person: Bringing International Investigative Journalism into the Classroom, an hour long webinar hosted by Common Sense Education on edWeb. Using Pulitzer Center resources, this webinar provides teachers with methods developed by the Center's education department and educator partners for how to incorporate global news into classrooms. Through three different lesson plans participants explored how news resources can be brought into the classroom to teach journalism skills, think critically about photography, and even inspire poetry. Participants also reflected on ways to connect international news stories to underreported issues facing their own communities.
This webinar can be accessed for free via edWeb here. Participants can receive CE credits for completing a short survey after viewing. Educators are encouraged to watch and let us know how you are using Pulitzer Center resources in your classrooms either by emailing [email protected] or by tagging @pulitzercenter on Twitter.
Special thanks to edWeb, Common Sense Education and webinar sponsor Symantec for helping to bring Pulitzer Center resources to classrooms around the world.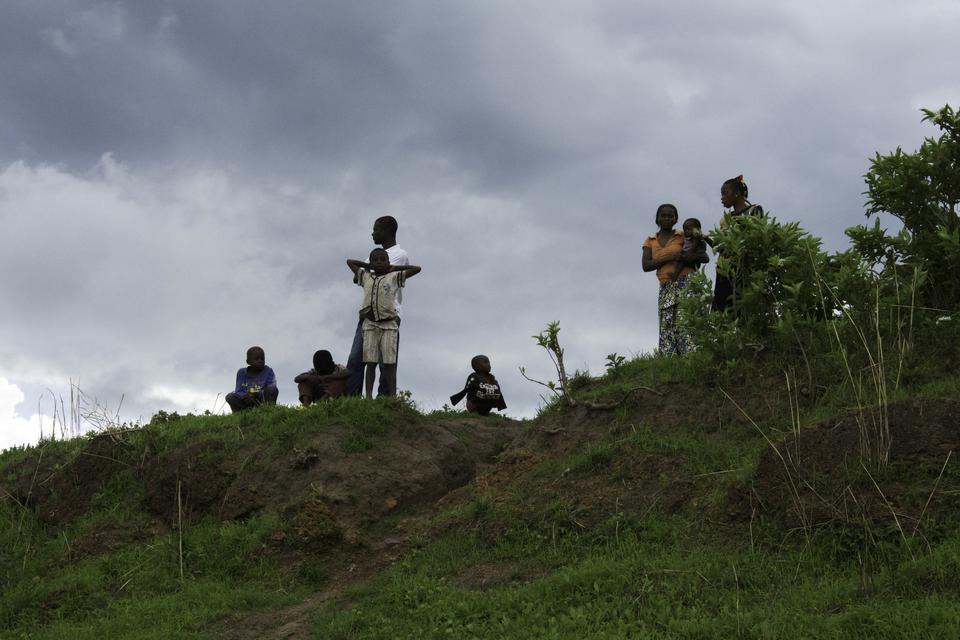 Belying Australia's positive international reputation, mining companies from Down Under are accused...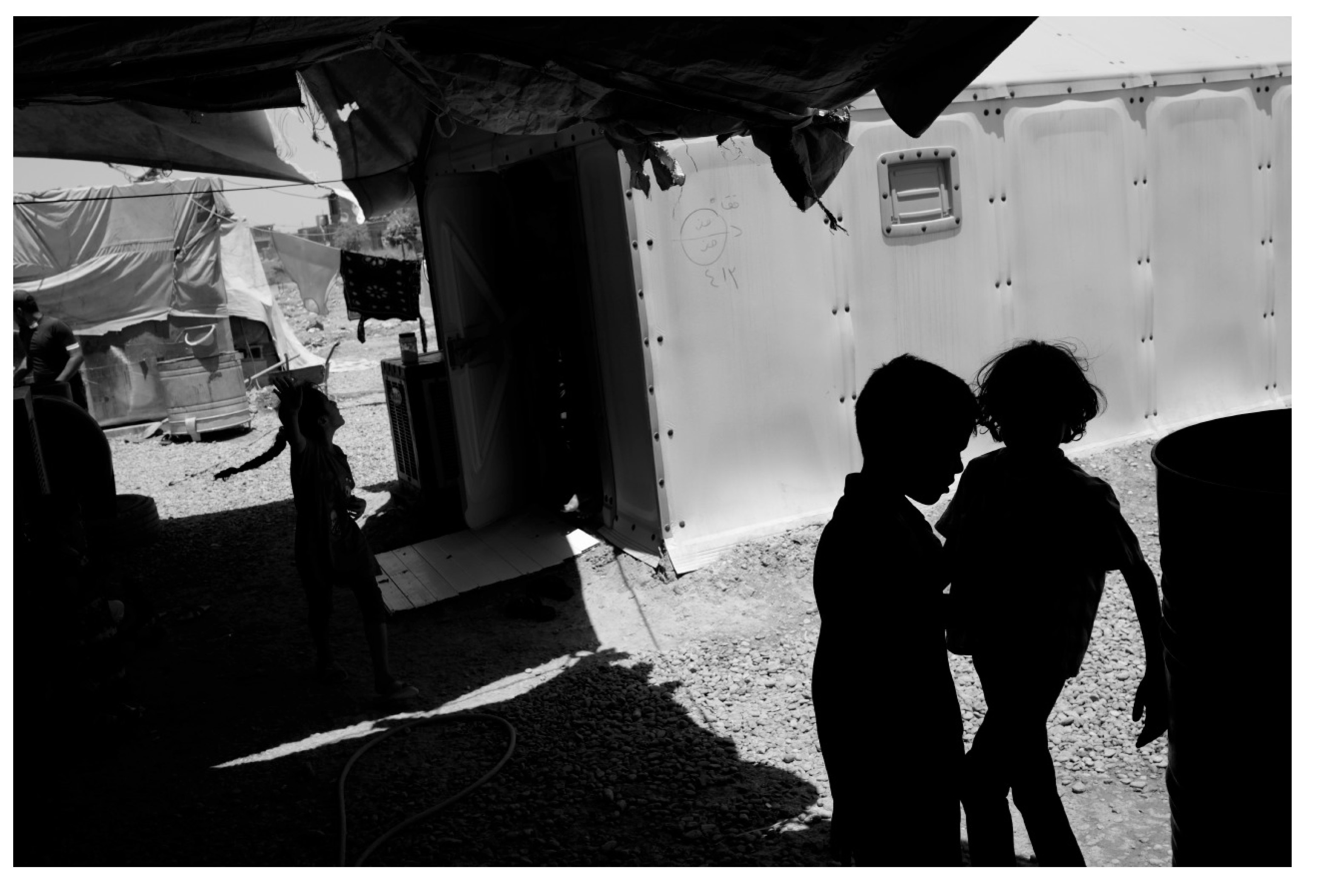 The unraveling of the modern Middle East, from the Iraq War to the rise of ISIS and the global...