Two Pulitzer Center grantee projects were honored at the 2018 Religion News Association Awards Banquet. Reporter Anita Hofschneider, photographer Cory Lum, and podcast producers Jessica Terrell, April Estrellon, and Emily Dugdale, were awarded first place in the Excellence in Radio or Podcast Religion Reporting category for reporting on Catholic Church sexual abuse scandals in Guam, while grantee Krithika Varagur received two honorable mentions for her work covering Salafism in Indonesia. 
Hofschneider, Lum, Terrell, Estrellon, and Dugdale were recognized for an episode of Honolulu Civil Beat's Offshore podcast, which focuses on sexual abuse in the Catholic Church in Guam, where nearly 100 people have filed lawsuits against the Church. The accusations have rocked the tight-knit community of about 160,000 people, 85 percent of whom are Catholic. The team reported on why it took so long for Guam to address the abuse and its impact on the community. 
Krithika Varagur is an American freelance journalist based in Jakarta. She was previously a reporter at the Huffington Post, an Amtrak writer-in-residence, and a columnist for Vogue India. Her project, "Salafism à la Southeast Asia," which received honorable mentions in the Excellence in Religion Reporting—Online-only News Outlets and Excellence in Religion News Analysis categories, focused on Saudi Arabia's efforts to promote their brand of fundamentalist Salafist Islam in Indonesia.
The RNA Awards for Religion Reporting Excellence honor journalism covering religion with over $10,000 in prizes. The RNA is a journalism association for journalists who write about religion in the news media. They offer tools and training for journalists to report on religion with balance, accuracy, and insight.
The full list of winners can be viewed on the RNA website.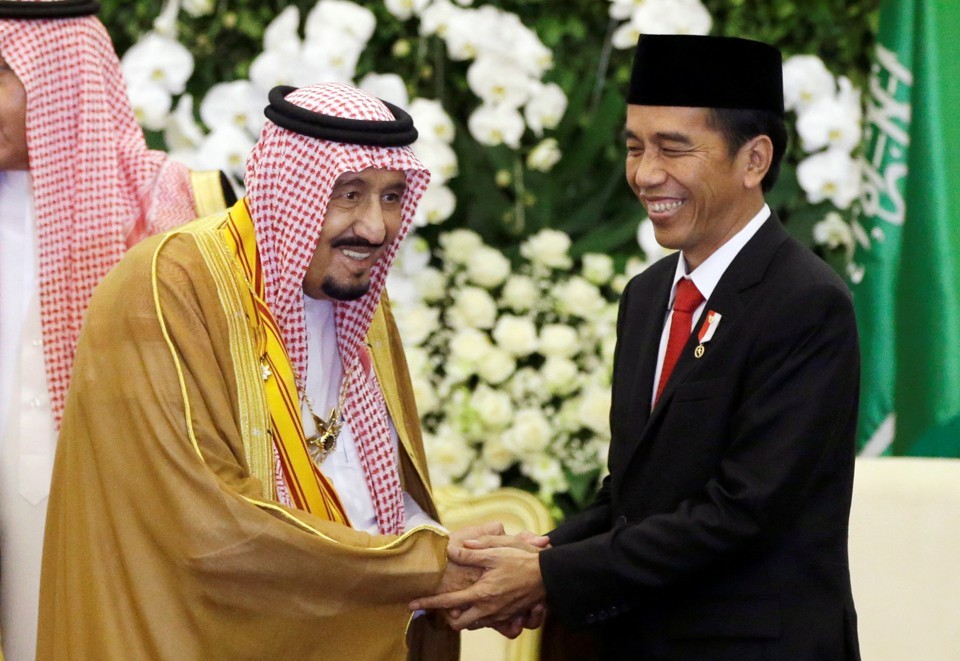 An inside look at how Saudi Arabia uses money, scholarships, diplomacy, and media to propagate its...
RELATED ISSUES